Request an Appointment
Request an Appointment with a Orlando Health Physician
At Orlando Health we offer comprehensive services and award-winning healthcare. Request an appointment with a Orlando Health specialist. Our staff will follow up with you to confirm the appointment time, location, date.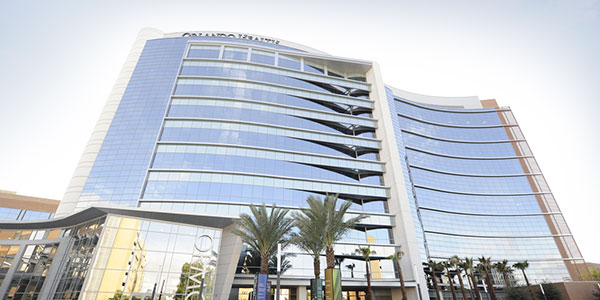 Welcome to Orlando Regional Medical Center
As one of the largest tertiary facilities in the region, Orlando Regional Medical Center (ORMC) offers the most advanced care available for all your surgical, medical, rehabilitative and emergency care needs. In addition to a highly qualified team of physicians, nurses and clinical staff, we offer the very latest in technology and diagnostic imaging capabilities. ORMC is a home to Central Florida's only Level One Trauma Center.
Visit Our ER Page
ORMC Emergency Services
Orlando Health's flagship hospital is equipped to handle any major or minor emergency situation.