Lose Weight. Win Life.
Every body is beautiful. But if obesity is causing health complications, losing is a win. At Orlando Health, we want to encourage you to continue getting the life-changing care you need. Choose Orlando Health Weight Loss and Bariatric Surgery Institute to make an incredible transformation with the help of minimally invasive and effective robotic surgery. With over 8,000 procedures performed, the experts at Orlando Health offer comprehensive weight loss programs with lasting results. So don't wait to lose the weight, and gain a new, healthy you.
Sign-Up for a Virtual Information Session
Obesity threatens your health and well-being. The team at the Orlando Health Weight Loss and Bariatric Surgery Institute can help you lose weight through minimally invasive surgery and lifestyle changes.
During the group session, you will virtually meet our experienced weight loss surgeons. They will discuss insurance coverage, procedures offered, benefits, lifestyle recommendations and answer any questions you may have.
Virtual sessions are held from 6 pm to 7 pm.
"At 524 pounds with lymphedema in both of my legs, I really couldn't do anything," says Tammy. "But now, I enjoy my grandbabies and do things I couldn't do before. It bettered my health all the way around and I feel like I have another chance at life."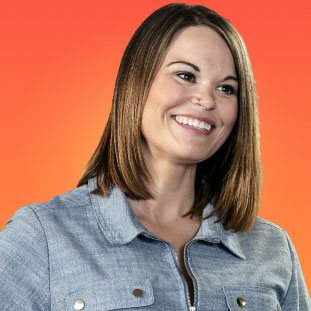 "Because of Orlando Health, I was able to change my life, and was given the second chance that I needed and wanted so badly," says Amber. "Lucky for me, the doctors and nutritionists at Orlando Health were able to provide the exact care I needed."
Weight Loss and Bariatric Surgery
View All