George John Haidukewych, MD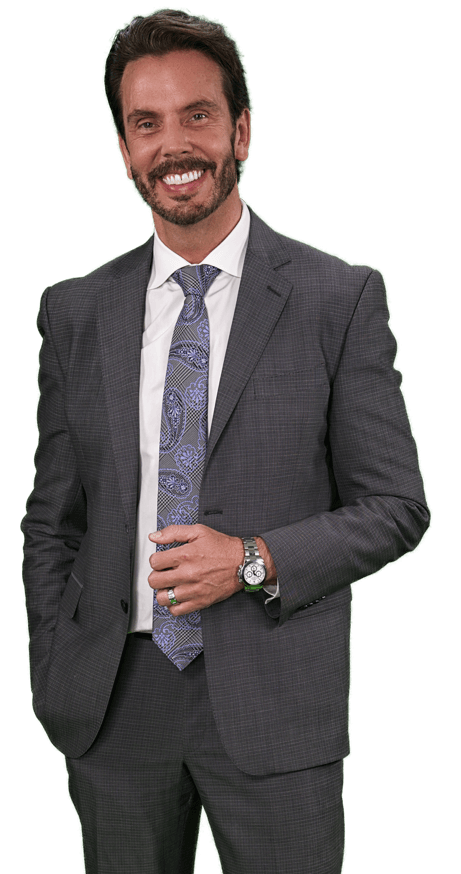 I choose Orlando Health.
I choose the best for my patients.
I chose to go into medicine because of the influence of my grandfather. He was a caring, respected physician who loved helping his patients, and I wanted to be just like him. For me, orthopedic surgery is very gratifying because it allows me to help my patients be free from pain and return to activities they enjoy.
Orlando Health offers a full range of medical specialties and resources to support my surgical practice - with world-class facilities and caring, highly trained professionals who truly have the patient's best interests at heart.
I am Dr. Haidukewych and I choose Orlando Health.
Meet the Physician
Dr. Haidukewych specializes in total hip and total knee replacements as well as orthopedic trauma. He brings extensive experience in the management of failed and infected total hip and total knee replacements and in reconstruction of the joints after trauma.
Learn More about George John Haidukewych, MD