Wilfredo Vega-Montalvo, MD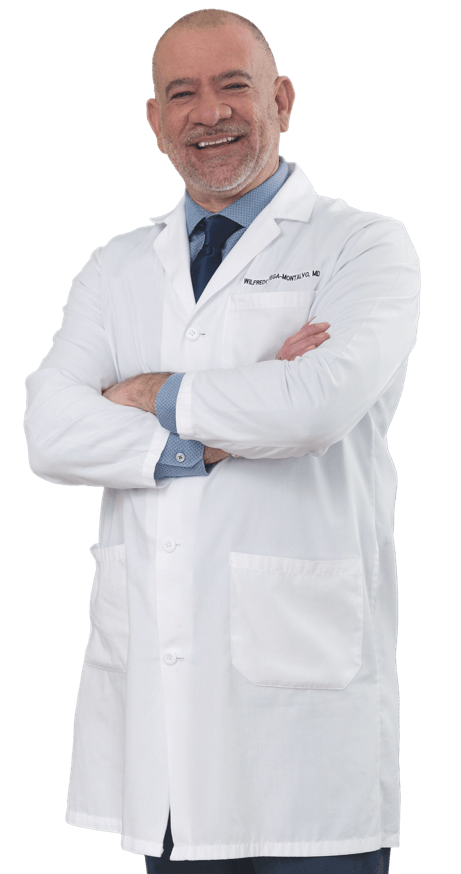 I choose Orlando Health
I choose excellent quality of care.
I knew from a very young age that medicine was my life's calling. Being an OB-GYN brings me great joy and satisfaction - sharing the miracle of life every day with my patients and creating lifelong relationships.
Since coming to the Orlando area 17 years ago, Orlando Health has always made me feel welcome as a physician. The organization is committed to a patient-centered, excellent quality of care. I am surrounded by an outstanding group of colleagues that help me provide the best care for my patients.
I am Dr. Vega-Montalvo and I choose Orlando Health.
Obstetrics & Gynecology at Winnie Palmer Hospital
At Orlando Health, we recognize that every woman is unique. We understand that a woman's healthcare concerns and needs change throughout her lifetime.
Learn More about Obstetrics & Gynecology