Honor Your Heart
Honoring your heart means caring for and protecting what's important to you. But are you taking care of what makes it all possible, your heart? At the Orlando Health Heart & Vascular Institute, we're here to help you take charge of your health, starting with the organ that powers it all. With highly experienced specialists and the latest technology, we offer innovative treatments and a variety of cardiovascular services – from testing and imaging, to heart and vascular surgery and rehabilitation — so you're empowered to honor your heart.
Free Resources for Heart Health
Maintaining good heart and vascular health is a daily challenge.
Check out our Calcium Score Testing Flyer to learn how a coronary calcium scan will give you and your doctor important insight into your heart health.
Our Heart Disease Prevention Guide provides helpful guidance on staying heart-healthy.
Use our Blood Pressure Wallet Card to track your blood pressure and share with your doctor.
Take our Heart Healthy Shopping List to the grocery store with you to make smart food choices.
To access all four resources, submit the web form with your information for immediate download.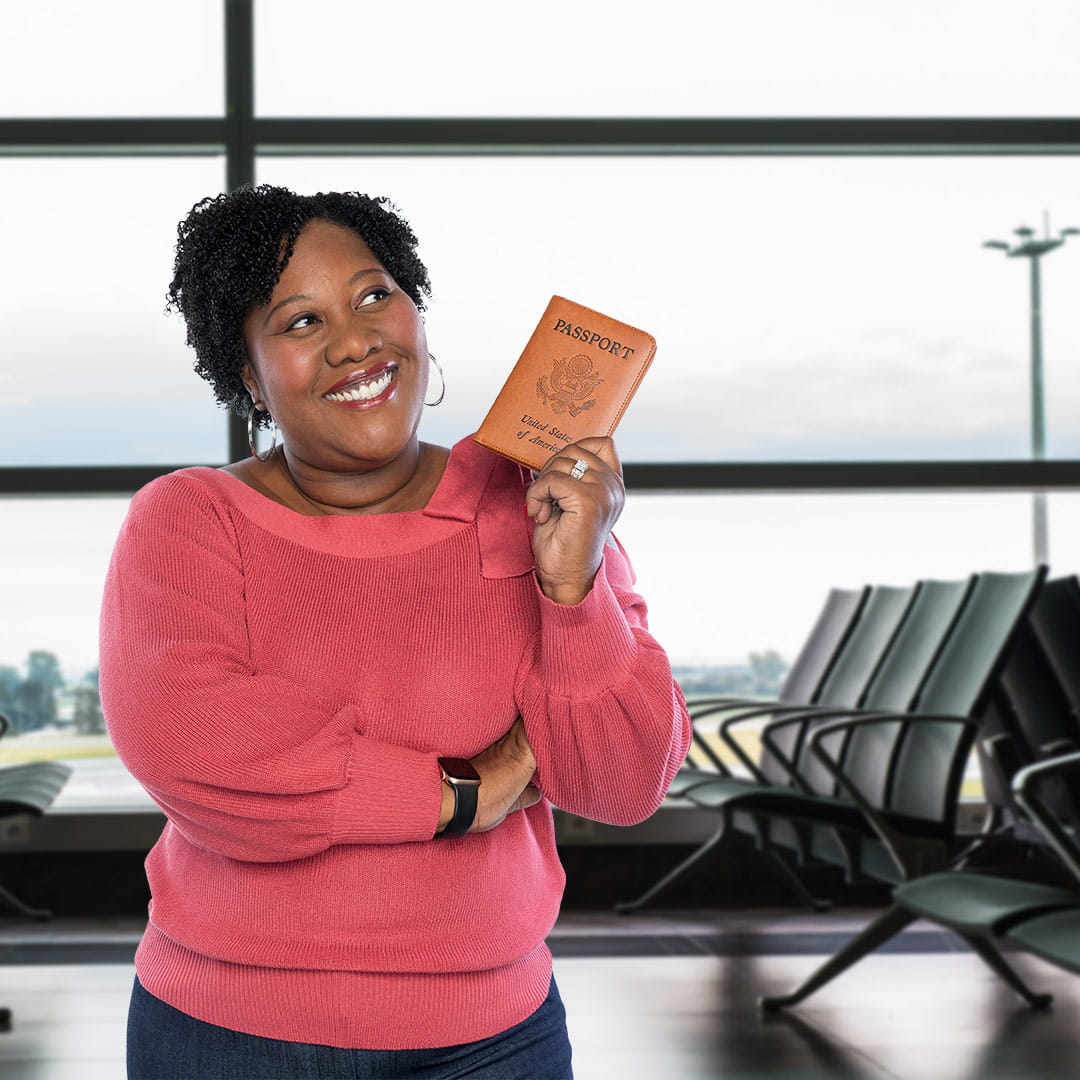 "The cardiac rehab team...wow. If there was a day when I just felt like I couldn't do it, they would listen, motivate, and encourage me. I still go back and see them because they are now going to forever be a part of my life."
Articles About Heart and Vascular Health
View All