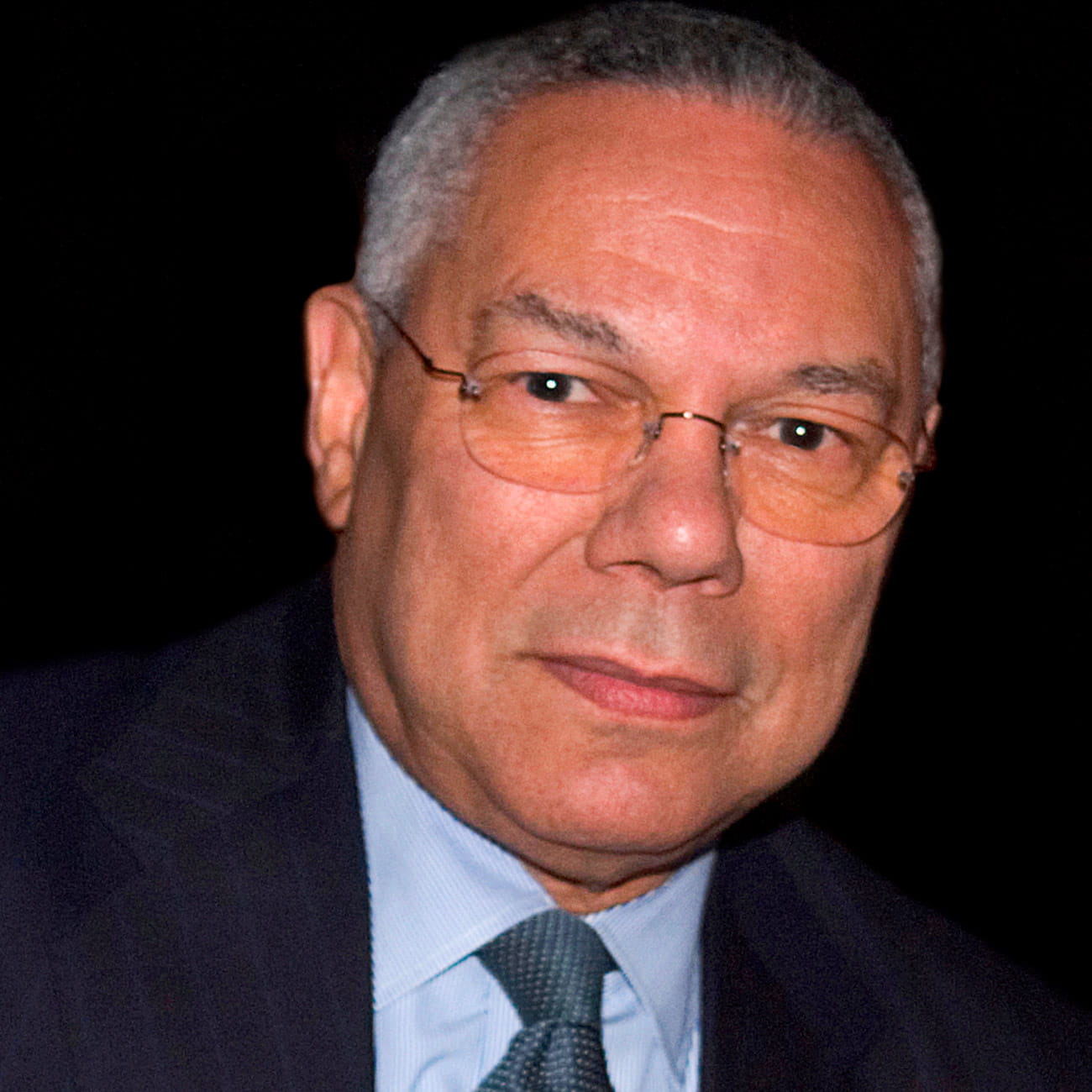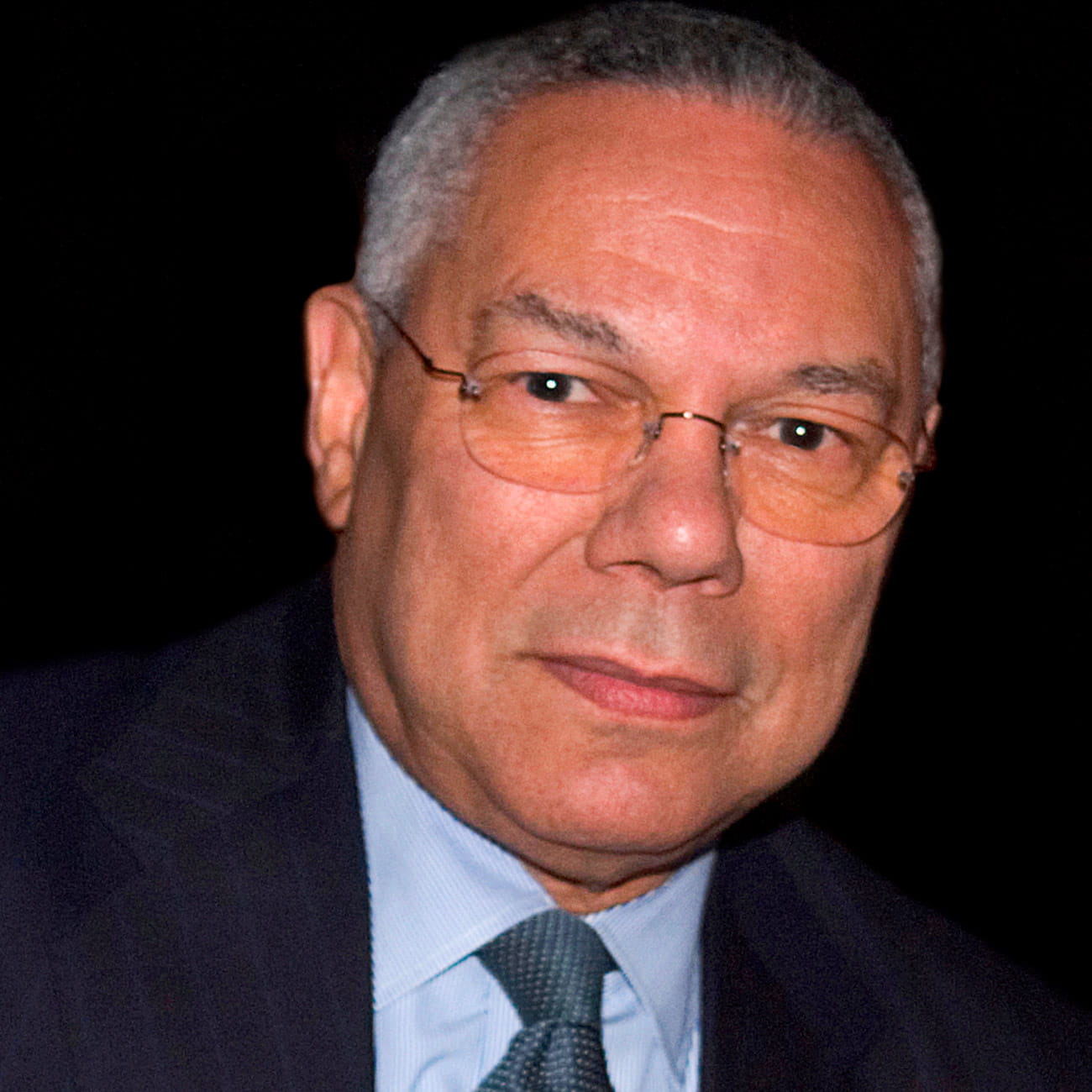 Guest Speaker:
General Colin L. Powell, USA (Ret.)
For more than 50 years General Colin L. Powell has devoted his life to public service. Having held senior military and diplomatic positions across four presidential administrations, Powell has impacted the world with his deep commitment to democratic values and freedom. The son of Jamaican immigrants, Powell was born in Harlem and raised in the South Bronx. He was educated in the New York City public schools and attended the City College of New York. It was not until he joined the Army ROTC program at CCNY that he discovered his calling and launched his military career.
Powell went on to serve in the United States Army for 35 years, rising to the rank of Four-Star General. He served as President Ronald Reagan's National Security Advisor and as chairman of the Joint Chiefs of Staff for both President George H.W. Bush and President Bill Clinton. Under President George W. Bush, Powell was appointed the 65th Secretary of State and was unanimously confirmed by the U.S. Senate.
As a highly decorated public servant, Powell has earned the country's most prestigious military and civilian awards, including the Defense Distinguished Service Medal, Bronze Star Medal, the Purple Heart, the President's Citizens Medal and two Presidential Medals of Freedom. He is the Founder and Chairman Emeritus of the America's Promise Alliance, dedicated to seeing that children have the fundamental resources needed to succeed, and remains active in advisory roles with a number of successful organizations.
×
Our 6th Annual
Insights Lecture Series
Wednesday, November 11, 2020
7:00 pm to 8:00 pm


Registration is now closed. Please email
[email protected]ndoHealth.com for event details.
This lecture invitation is offered exclusively to you and is nontransferable.