Superior Treatments through Superior Technology
At Orlando Health Cancer Institute, we use the most advanced, up-to-date technology to treat cancer effectively and safely. We're the only cancer center in Central Florida to offer proton therapy, and we're first in the region to introduce MRIdian® radiation therapy. Both technologies enable our doctors to precisely target tumors with minimal harm to surrounding nerves, blood vessels and tissue. That means you can get feeling better faster with fewer side effects.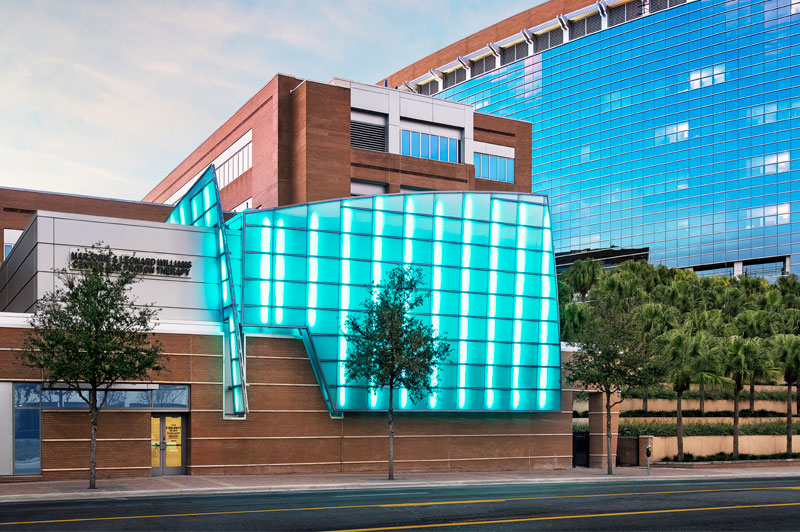 Center for Advanced Radiation Therapy
The Center for Advanced Radiation Therapy offers state-of-the-art cancer treatment monitored by an experienced team of board-certified radiation oncology specialists. Our center is accredited by the American College of Radiology, and every patient has their treatment plan reviewed by our physicians in a daily quality assurance meeting.