The recently expanded Orlando Health St. Cloud Hospital Emergency Room serves nearly 24,000 patients a year, with wait times less than half that of the national average. Our specially trained team provides treatment for minor to life-threatening injuries and illnesses. So, whether it's chest pain, a child's broken arm or another urgent medical concern, we're here to serve you.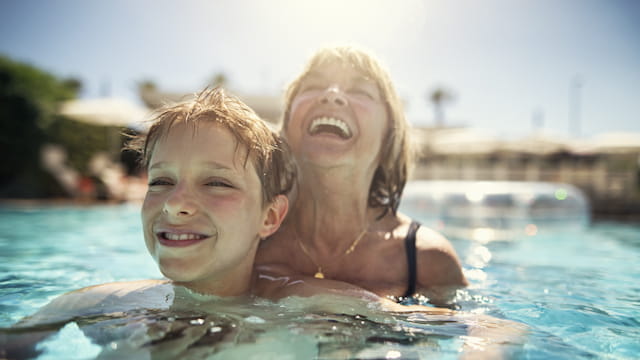 Orlando Health St. Cloud Hospital Emergency Services
As an accredited Chest Pain Center from the American College of Cardiology, Orlando Health St. Cloud offers a protocol-driven approach, allowing for reduced time-to-treatment during the critical first states of a heart attack. Our ER team is also Stroke Certified by the American Health Care Association and Geriatric Accredited by the American College of Emergency Physicians.
For severe trauma cases or those needing a higher level of care, immediate transport by air or ambulance is available from each of our ERs to Central Florida's only Level One Trauma Center at Orlando Health Orlando Regional Medical Center or Orlando Health Arnold Palmer Hospital for Children.
If you, or someone you know, are experiencing a life-threatening emergency, go directly to the ER or dial 9-1-1 immediately.
Find a location and a physician near you.