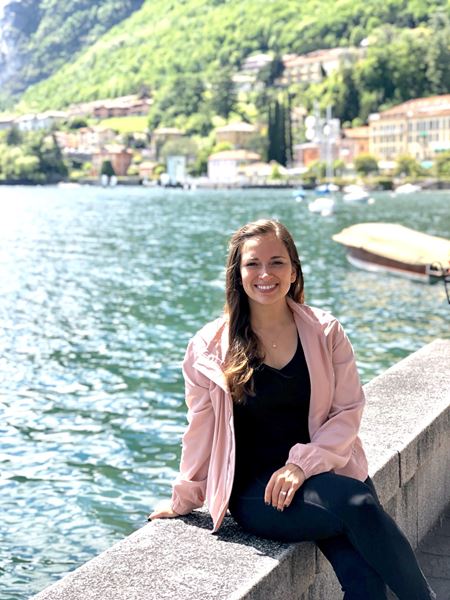 Evelyn Ramirez, MD
Medical School: Florida International University Herbert Wertheim College of Medicine
Academic Interests: Because of my education background, I'd love to pursue something in education or sim. There's still plenty of time to decide though, so let's see what happens!
Why ORMC: The people! The training at ORMC is unparalleled, but what I loved the most about this program are the folks that make this what it is. Great people and great training?! What more could you ask for?! Oh yeah, it's near the happiest place on earth!
Hobbies & Interests: Hanging out with friends, traveling, game nights, and Netflix
Favorite on-shift snack and beverage: Whatever I can find, but I love peanut butter and jelly sandwiches. Favorite drink has to be coladas (Cuban expressos)!