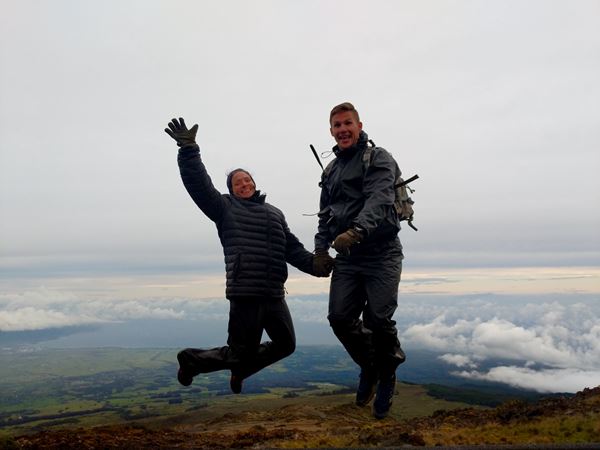 Tucker Maute, DO
Medical School: Lake Erie College of Osteopathic Medicine – Bradenton
Academic interests: Ultrasound, Space Medicine, Integrative Medicine
What brought you to Orlando Health?: I was looking for a strong Emergency Medicine program that had both a level 1 trauma experience and a very diverse patient population. Orlando Health provides access to county, community, and academic emergency medicine as well as a very busy pediatric emergency department. The program here is dedicated to taking care of its residents. The food perks and resources that are available to residents make working at Orlando Health a very enjoyable experience. I chose ORMC because it was the complete package.
Hobbies and interests: Running, working out, lacrosse, spearfishing, and all water sports
Favorite on shift snack/beverage: Free Coke Zero from the doctors lounge and any salty snack I can get my hands on.