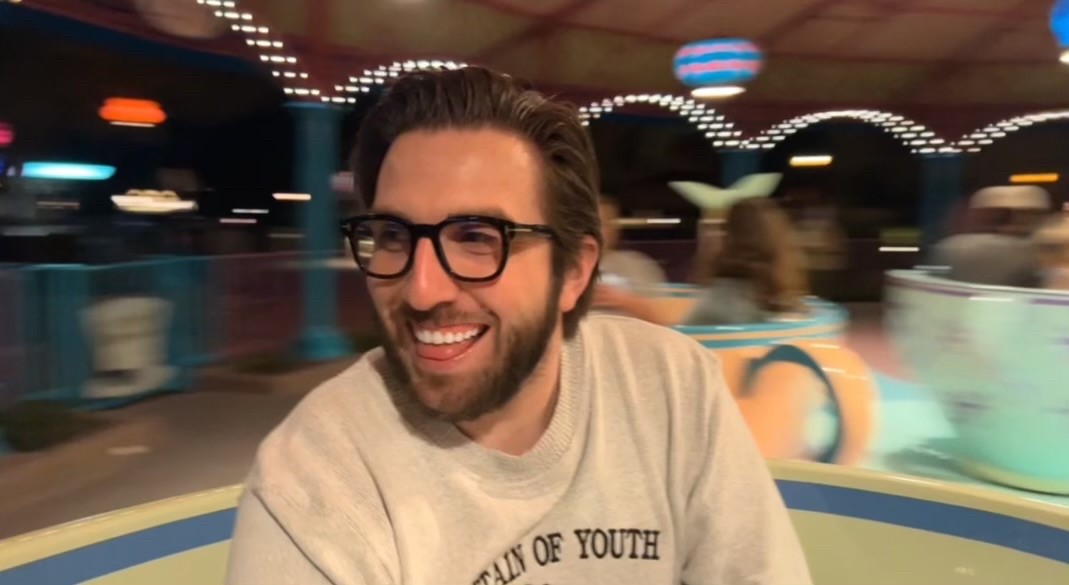 Jared Cottingham, DO
Hometown: Lowell, IN
Medical School: The University of Pikeville KYCOM
Hobbies: LEGOs, my home tiki bar, golf, opera, theatre, video games, sneakers, and collecting lightsabers
Why OHAPH: I did an away rotation at Orlando Health Arnold Palmer Hospital and felt immediately welcomed by the residents and attendings. It felt like a place I could call home through all the hard times of residency. There is so much support, and a desire to learn that motivates everyone here. The commitment to serving underserved populations is at the forefront of the program, which was huge for me and my training. OHAPH is a very special place and was my first choice. Being interested in neonatology, I was also impressed by the size and quality of the NICU, as well. Orlando is such a vibrant city and offers so many opportunities to decompress and explore when you're not in the hospital. Not having to shovel snow anymore, and the proximity to Disney were definitely added benefits.