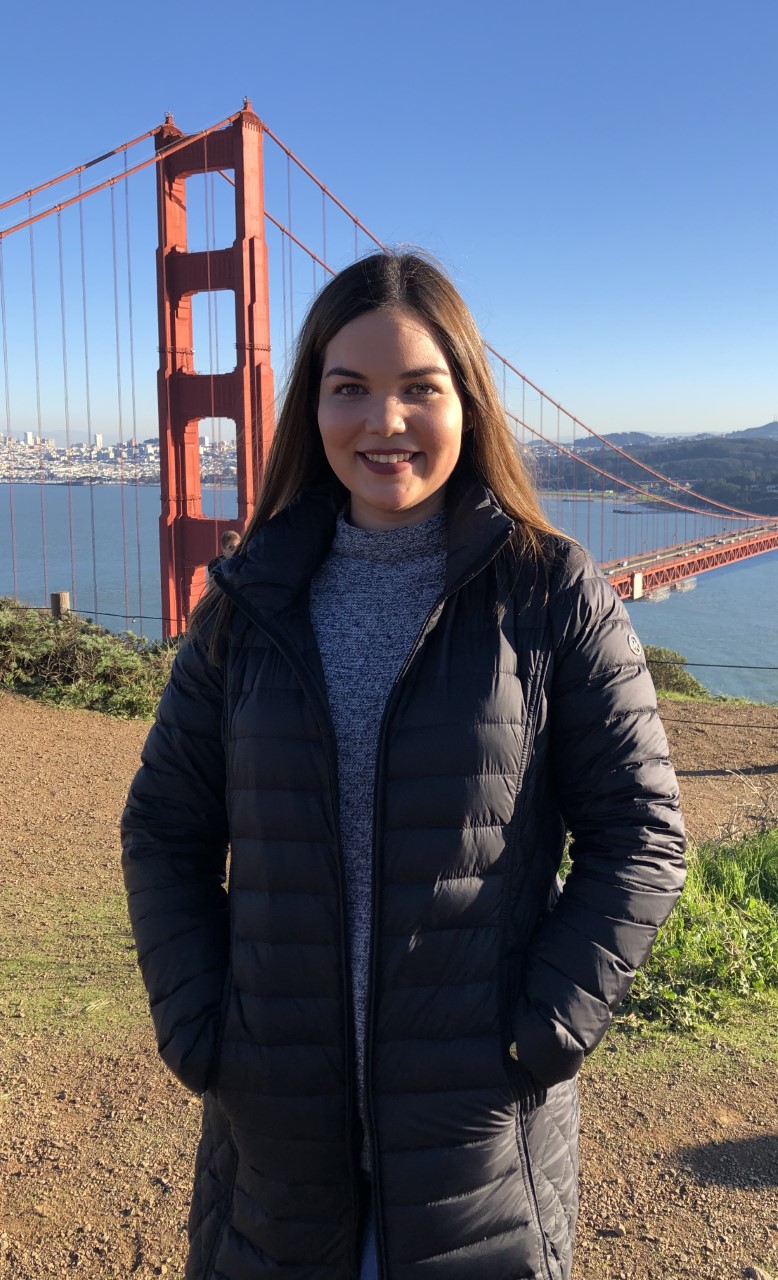 Lauren Rivera-Pagan, MD
Hometown: San Juan, Puerto Rico
Medical School: University of Puerto Rico School of Medicine
Hobbies: reading, going to the beach, spending time with my goddaughters
Why OHAPH: I fell in love with APH during interviews. The learning opportunities that the program offers combined with the positive environment created by the residents, attendings, staff and everyone involved in the program made APH easy to choose. Being close to family was the bonus that sealed the deal.