Webinars
The Webinars presented here have been selected due to the content and usability. These Webinars are public domain and Orlando Health does not endorse any of them. Orlando Health does not benefit financially from any of these Webinars and your use of them is based on your individual choice and preference.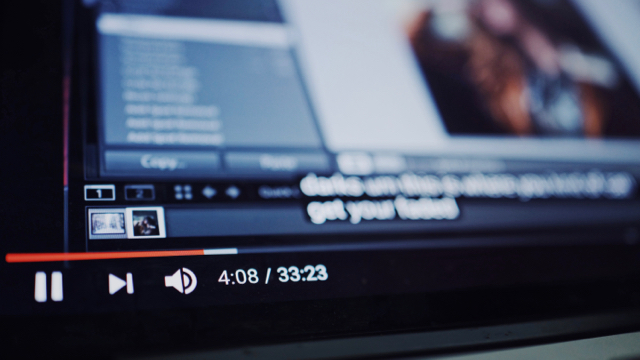 Interested in a Webinar?
The Physician Wellness and Resilience Department is in the process of developing its own webinars by relying on the participation and expertise of Orlando Health Medical Providers. If you have a topic idea or would like to participate in a webinar, please send us an email.