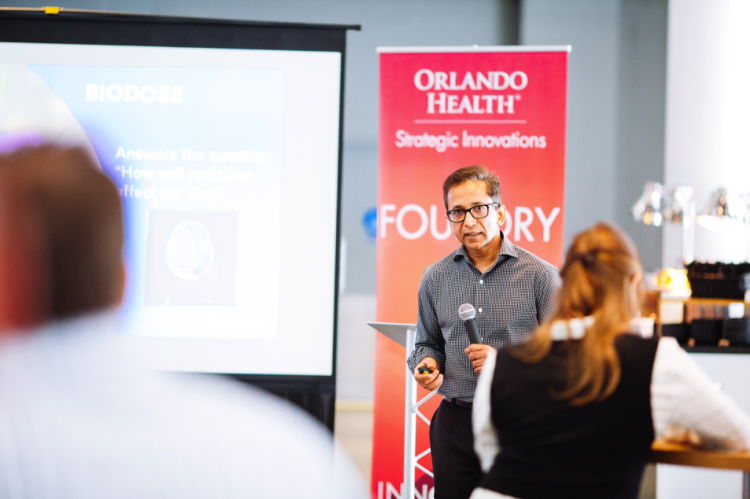 Our Mindset
We believe everyone is and can be creative, and that as team members, we are empowered to improve the care we provide. Through the Foundry, your mind will be opened to new ways of thinking about your idea, uncovering deep insights, aligning with strategic imperatives and applying human-centered design to collaboratively develop the most impactful solution.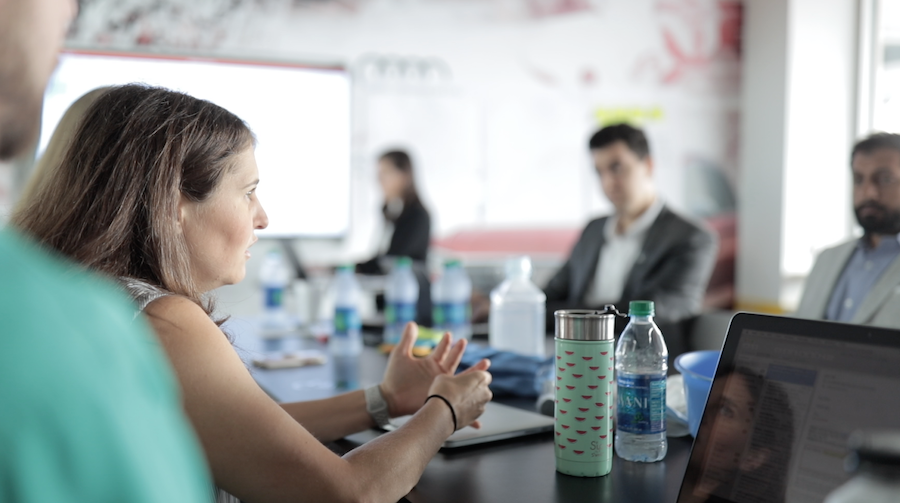 The Foundry is a structured eight-week process, taking place each spring, for selected Orlando Health innovators to refine their concept, validate the market opportunity, identify product development or service needs, and develop a plan for growth, including go-to-market strategy and funding needs. The goal of the Orlando Health Foundry is to support innovators, inventors, and entrepreneurs and their innovative ideas by providing a market- tested curriculum. This program helps assess the commercial viability of ideas and business concepts and allows the innovators to refine their approach. After this program, innovators will be given an opportunity to seek investment.
See how the Foundry is advancing innovation across Orlando Health
Virtual Workshop
Ready to learn more about how to further develop your idea and take the next step? Check out the Virtual Workshop, presented by Healthbox.
Products Available for Purchase
The CleanBlock
Sanitize Pens & Styluses Between Each Use
Healthcare staff, providers, patients, and families routinely handle writing instruments, such as pens and styluses, without proper cleaning between uses. The CleanBlock is a patent-protected device that sanitizes pens, pencils and styluses with a powerful 70% Ethanol solution that kills germs, fungi, and viruses on contact. Simply slide the pen in one side and out the other for a hassle-free clean. The CleanBlock is perfect for high traffic areas like registration areas, waiting rooms, exam rooms and front desks.
Purchase yours at TheCleanBlock.com
2019 Foundry Projects
These projects were chosen from a competitive pool of applicants and represent ideas that demonstrate internal impact across Orlando Health as well as strong commercial potential.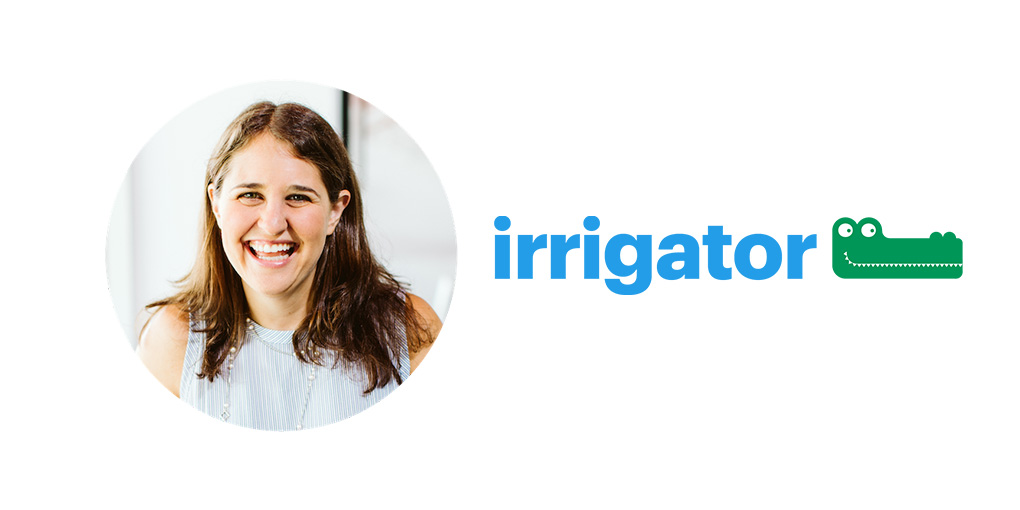 IrriGATOR
Marcy Rosenberg, MD
The Pre-filled Fast IrriGATOR is an all-in-one, single use, sterile device that can be quickly deployed in place of existing irrigation kits to quickly and efficiently clean the most common types of open wounds seen by emergency departments. Designed to require only one hand for use, the device comes pre-filled with 150cc of sterile water delivered at a constant pressure and eliminates the time-intensive need to unpack and organize multiple components by several personnel, while simultaneously maintaining a constant pressure and in turn reducing the risk of traumatic infections, with minimal waste.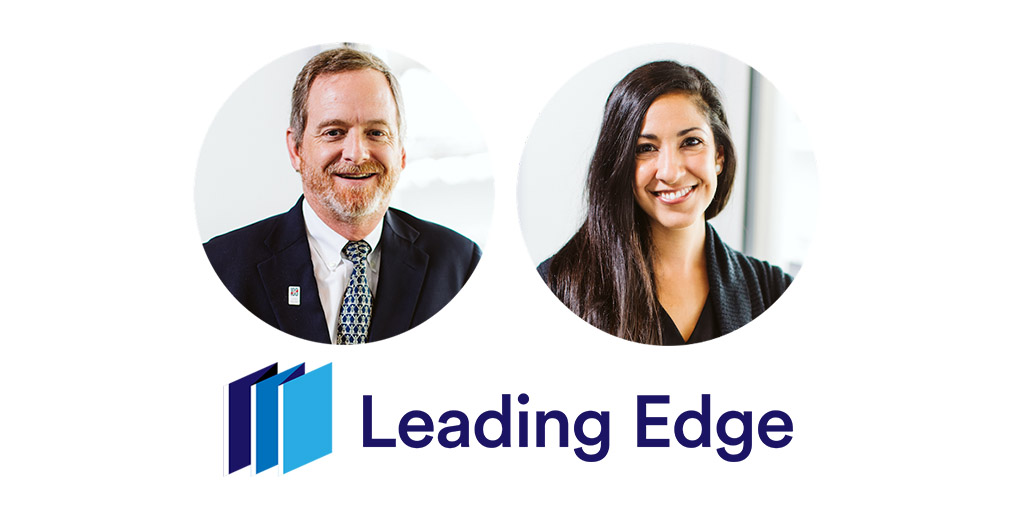 Leading Edge
Michael Cheatham, MD & Heidi Emrani, MD
While nearly all surfaces in a patient room are cleaned on a daily or weekly basis, standard fabric privacy curtains can go for extended periods of time without being changed or laundered because the prevailing design of textile curtains makes them difficult to change, resulting in increased Hospital Acquired Infection risk. The Leading Edge Team is piloting a new, lighter, easier-to-change disposable curtain across two units within Orlando Health, and has also developed a new process and policy related to the data-driven monitoring and reporting, along with more frequent replacement of the curtains.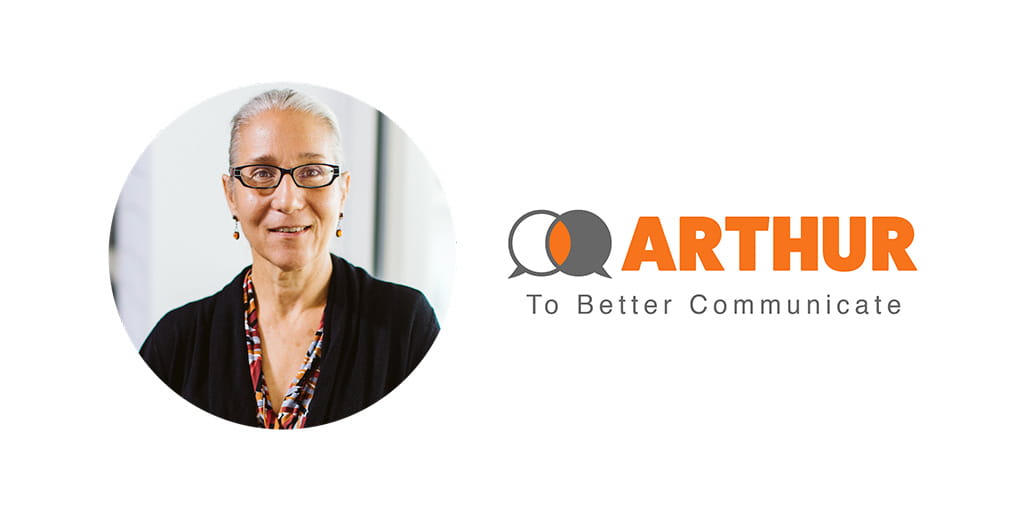 Arthur App
Jennifer Foley, Brand Manager, Brand Marketing
All too frequently, patients face communication barriers when in the healthcare setting. Arthur is an app that will provide patients who have verbal or physical communication barriers a two-way communication solution to express their questions and needs in the hospital setting. Through a series of categorized images, words and phrases, patients, family and caregiving teams can tap or touch the icons that produce audio (voice) in order to communicate patient needs.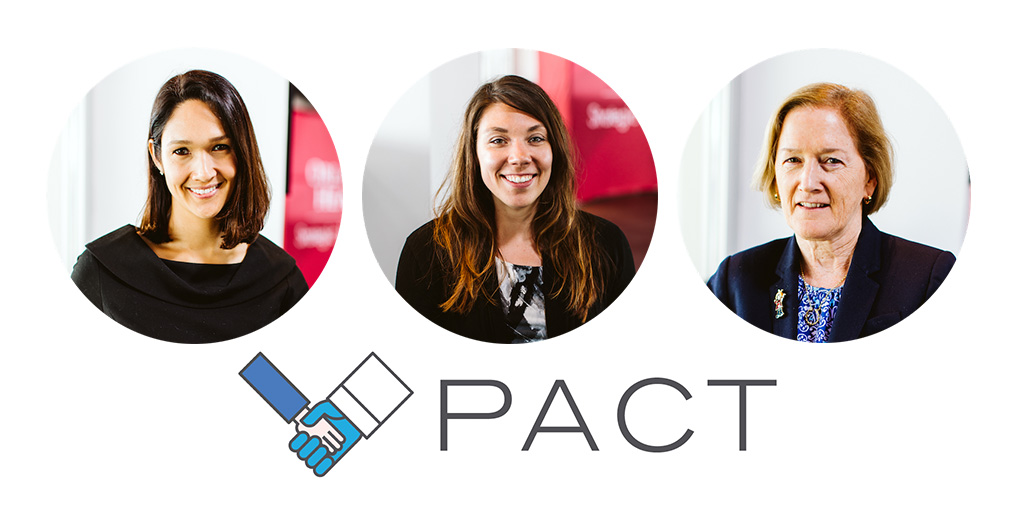 Pediatric to Adult Care Transition (PACT)
Kristin Farias, MD, Shannon Bevans & Mary Farrell, MD
For many children with special healthcare needs, the transition to adulthood and into adult care from a pediatric care setting is difficult for many reasons. Orlando Health aims to enhance the transition process by developing a strong framework for coordinated care that includes: 1) a standardized Transition Policy and Curriculum, 2) a novel Transition Risk Stratification Tool that enables providers to offer personalized transition care to patients based on their medical and social risk factors, and 3) an electronic Transition Tracking Tool that is both provider- and patient/family-facing.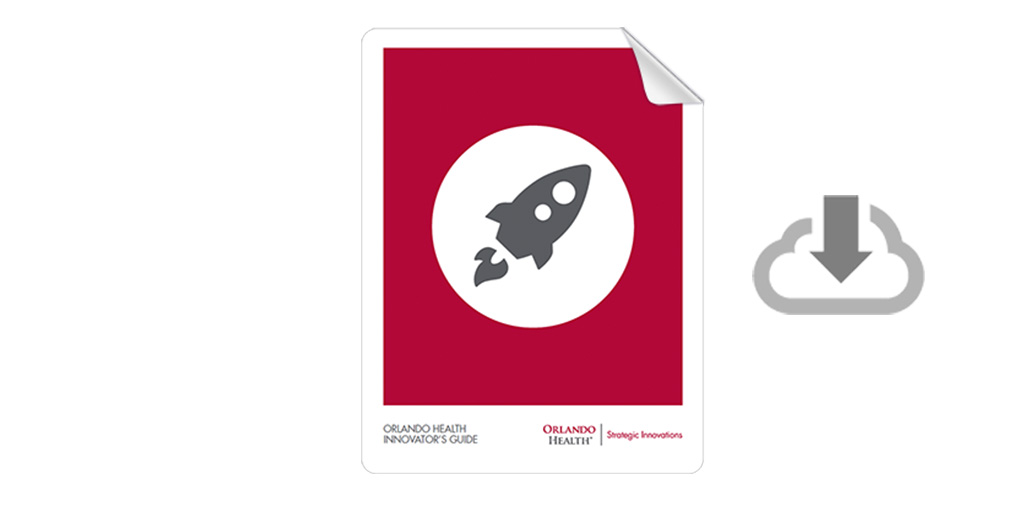 Download the Innovator's Guide
This document also explains how Orlando Health is dedicated to supporting your innovative idea and helping advance the idea through the Foundry program. In the Innovation Guide you'll learn about the journey of a Foundry Applicant, how to create a strong Foundry application, how the Foundry applications are scored and what happens for innovators after they've completed the Foundry program and are on their way to launching their idea. Download the Innovator's Guide
Foundry Frequently Asked Questions
When and where are the workshops? Innovation Workshops are held in the Fall. To learn more about the Foundry or to discuss a specific idea, send an email to the Strategic Innovations team - we would love to meet you and discuss your idea. Email Michael Schmidt or Keely Rusinov.
Virtual Workshop Orlando Health offers a virtual innovation workshop which team members can register for and view at their convenience on the page above.
What are my rights regarding Intellectual Property? Workshops are a safe space for discussion and collaboration. All workshop participants will sign non-disclosure agreements to ensure that all ideas discussed at the workshops are protected. Specifics on Orlando Health's IP policy can be discussed with Michael Schmidt or Keely Rusinov on the Strategic Innovations team.
When are applications due? The application for the 2020 Foundry program is open for all team members and physicians until Wednesday January 1, 2020.
When will I be notified of advancing beyond the preliminary round of scoring and/or of being selected to the Foundry Program? You will be notified by Wednesday January 8, 2020 whether or not you have advanced past the preliminary scoring round to the Selection Committee scoring round. If advancing, you will need to conduct an interview with a member of the Healthbox team the week of January 13-17 or January 20-24. Final selection into the Foundry program will be communicated by Friday February 14, 2020.
What are the dates for the 2020 Foundry Program? The 2019 Foundry program consists of one bootcamp, four modules, and the Innovation Showcase, which take place over the course of about four months. Dates will be posted as soon as finalized for the 2020 program.
I have a question that was not addressed above. Representatives from Orlando Health and Healthbox are happy to assist at any time with outstanding questions or concerns.
Contact: [email protected] or [email protected].