Major League Sports Partner
Orlando Health is the official healthcare partner and jersey sponsor of Orlando City Soccer Club.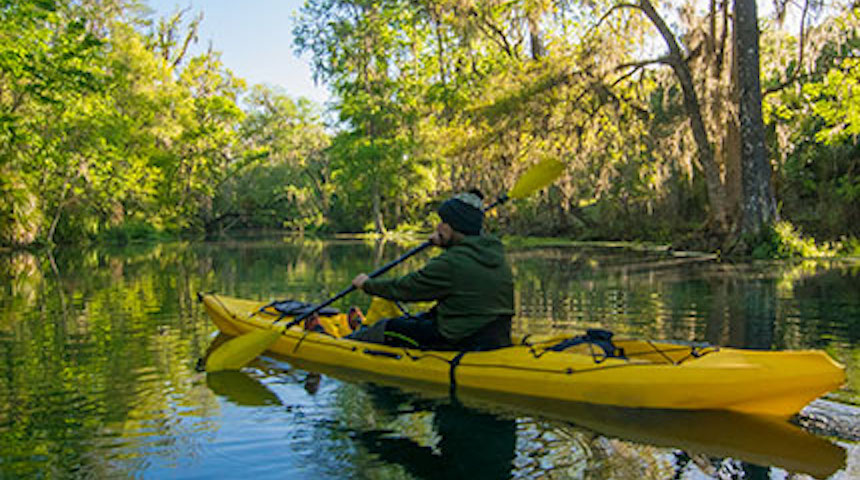 Central Florida Activity Guide
Central Florida is more than just a vacation destination. Our thriving community offers a wide range of attractions and activities.
Ways To Get Involved
Philanthropy in action. The City of Orlando hosts hundreds of community programs and events each year, including the Orlando Cares initiative. Interested in learning more about the community and our volunteering opportunities?