"The Orlando Health Medical Group is physician led, professionally managed, with the goal of becoming a high performing medical group based on a foundation of clinical excellence."
Sunil S. Desai, MD, FCCP, FAASM
Senior Vice President, Orlando Health Medical Group

Ways To Get Involved
Philanthropy in action. The City of Orlando hosts hundreds of community programs and events each year, including the Orlando Cares initiative. Interested in learning more about the community and our volunteering opportunities?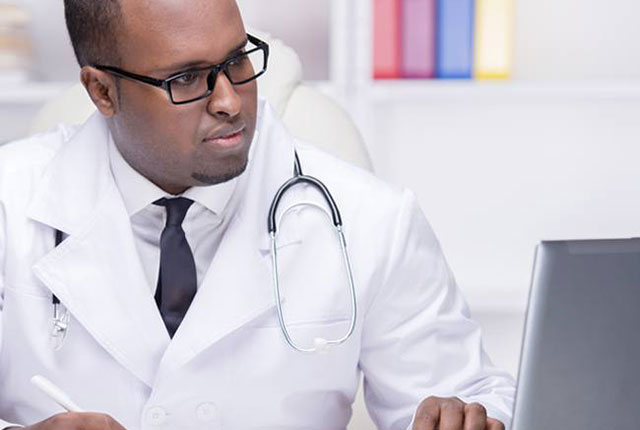 View Our Current Employment Opportunities