"The Orlando Health Medical Group is physician led, professionally managed, with the goal of becoming a high performing medical group based on a foundation of clinical excellence."
Sunil S. Desai, MD, FCCP, FAASM
Senior Vice President, Orlando Health Medical Group

What Sets Us Apart
The Orlando Health Medical Group and Central Florida Community offer a variety of benefits and resources to physicians and their families.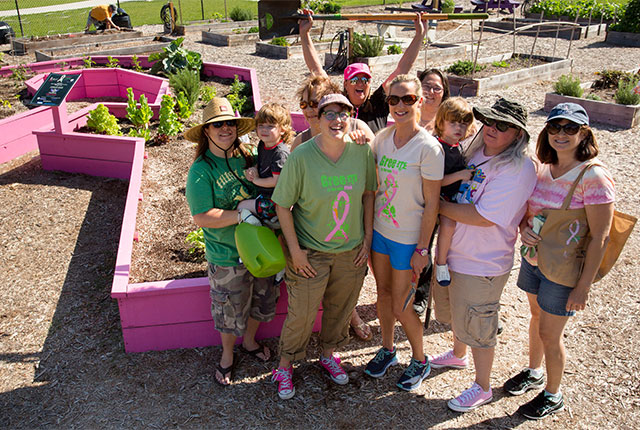 Ways To Get Involved
Philanthropy in action. The Orlando Health Foundation is committed to supporting our community by helping to sustain the patient care services at Orlando Health that save and improve the lives of thousands of Central Florida residents and visitors each year.