Comprehensive Care Closer to Home
Welcome to the new two-story, 40,000-square emergency department and adjacent three-story, 60,000-square-foot medical office building, designed to meet the needs of the thriving Lake Mary community.
Full-Spectrum Emergency Care
Our emergency department is staffed by physicians board-certified in emergency medicine and nurses certified in Advanced Cardiac Life Support, Pediatric Advanced Life Support and neonatal resuscitation. The facility includes 24 treatment rooms, plus a lab, imaging department, ambulance bays and helipad.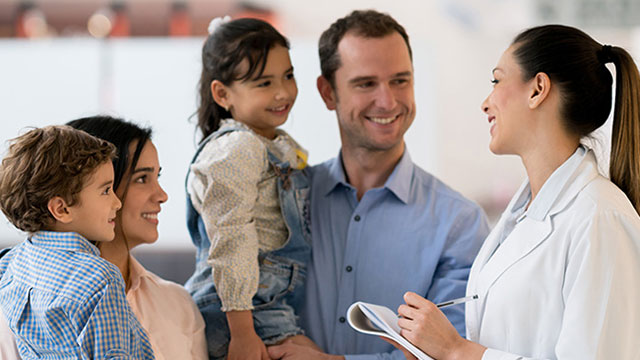 Convenient Care and Outpatient Services
The adjacent Orlando Health Medical Pavilion – Lake Mary provides coordinated care in a single, convenient location. In addition to an ambulatory surgery center, the medical offices will include pediatric specialties, maternal and fetal medicine, cardiology, urology and orthopedics, supported by outpatient offerings that include imaging, a retail pharmacy and lab services.
Where should you go for care?
Not sure when to go to the ER versus an urgent care clinic and when to see your primary care physician? Our free guide shows you how to get the most appropriate care when you are under the weather or when emergencies arise.