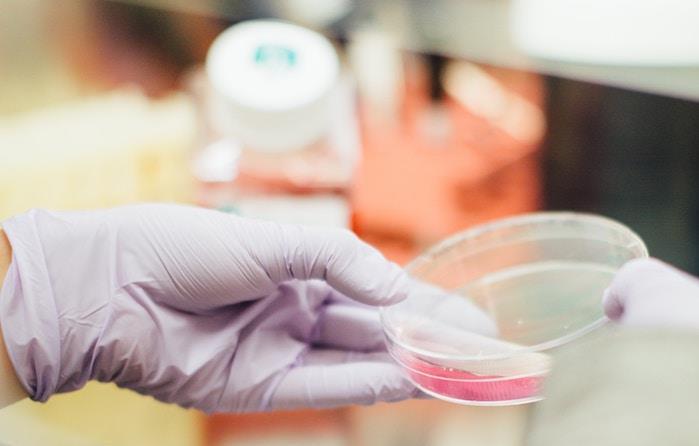 Strategic Investment in Innovation
Orlando Health Ventures is advancing healthcare innovation by strategically investing in early stage companies and technologies that are transforming and disrupting the healthcare industry. Through a collaborative effort with our clinicians and leaders, Orlando Health Ventures sources, evaluates, and invests in innovative companies that demonstrate potential for a strong return on investment, high growth opportunity and that align with the mission of Orlando Health.
410 Medical
Founded in 2013, 410 Medical is a medical device company dedicated to developing innovative products that enable frontline medical providers to improve care for critically ill patients. 410 Medical's first product, LifeFlow, is designed to enhance the speed and efficiency of fluid resuscitation, improving care for patients with life-threatening illnesses such as sepsis and shock. LifeFlow PLUS is a hand-operated rapid infuser that allows clinicians to rapidly deliver blood, blood components, crystalloids or colloid fluids to critically ill patients requiring volume resuscitation. LifeFlow was cleared by the FDA for human use in 2016. For more information, visit 410medical.com.
×
Vesalio
Vesalio is dedicated to advancing the care of patients suffering from vascular occlusion by providing physicians superior technology designed to improve clinical outcomes. Vesalio's proprietary NeVa™ platform is designed to consistently achieve first-pass recanalization in acute ischemic stroke by effectively removing all types of neurovascular clots from a patient's anatomy. For more information, visit vesalio.com.
×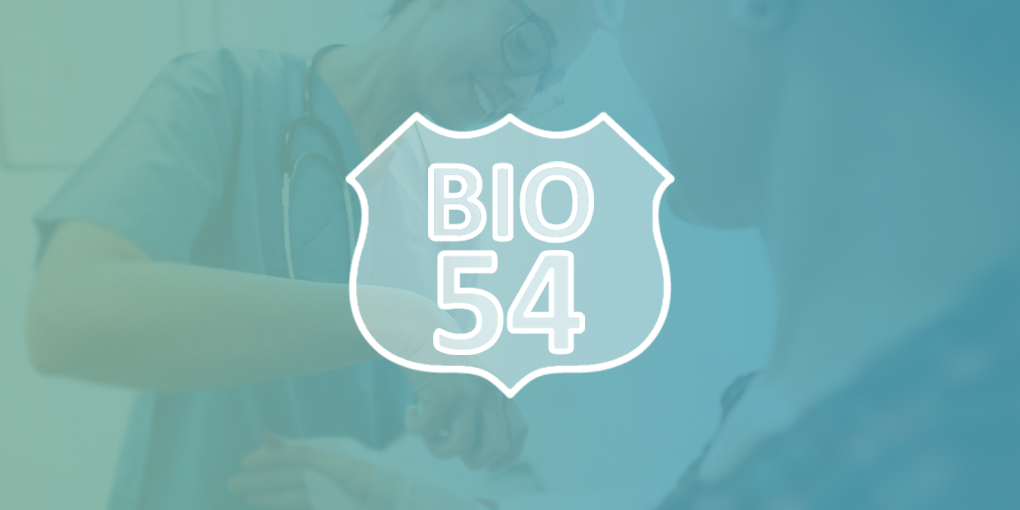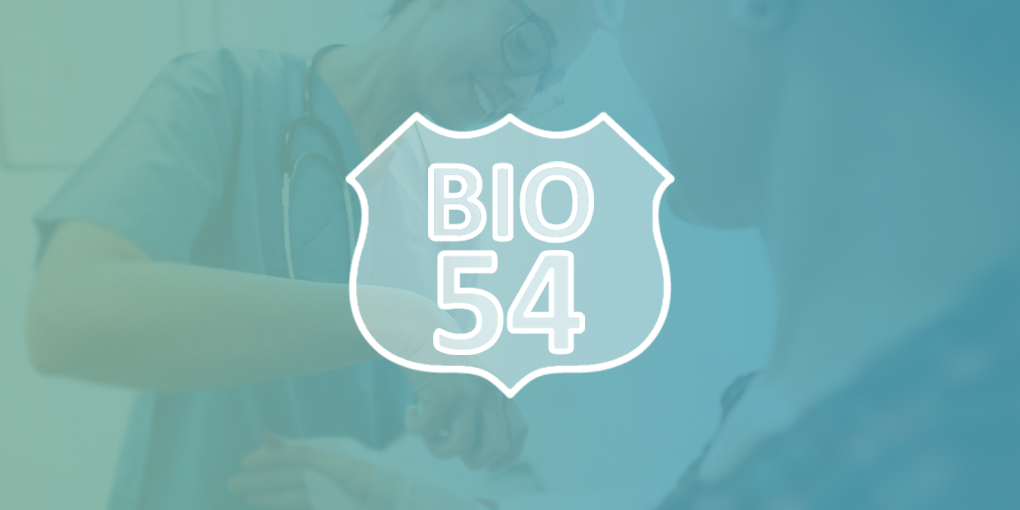 Bio 54
Bio 54 is the first portfolio company of 501 Ventures. It recently closed on its Series A to advance the IP for a drug/device combination product to treat excessive bleeding in patients on anticoagulants/anti-platelet therapies. Clinical studies will begin in early 2023.
501 Ventures, LLC is a Life Science Accelerator based in Chapel Hill, NC. Founded by a group of entrepreneurs and Life Science executives, 501 Ventures seeks to bring efficiency to drug development by sharing the management team across multiple portfolio companies as well as conducting the majority of clinical work in house. Our primary focus is non-oncology, small molecule products that are between 18 months to the clinic through Phase 2.
×
Quanta
Quanta Dialysis Technologies Ltd. is a medical technology leader with a vision for more flexible and accessible dialysis care. Quanta's portable hemodialysis system SC+ is the only next-generation system that delivers the performance and dose equivalence of larger, traditional dialysis systems—with on-demand dialysate production and high dialysate flow rates—while also offering the portability, digital connectivity and ease-of-use of a next-generation dialysis device. Learn more at Quantadt.com
×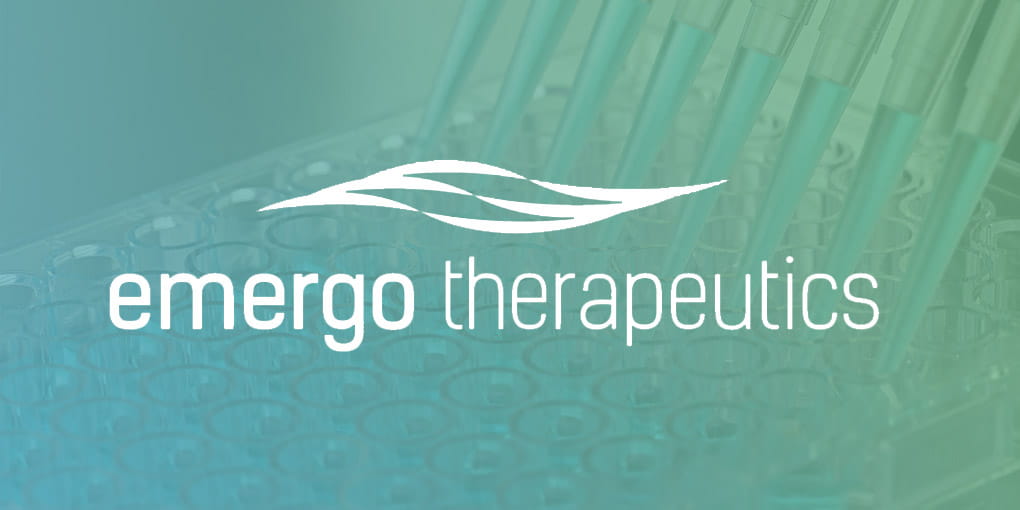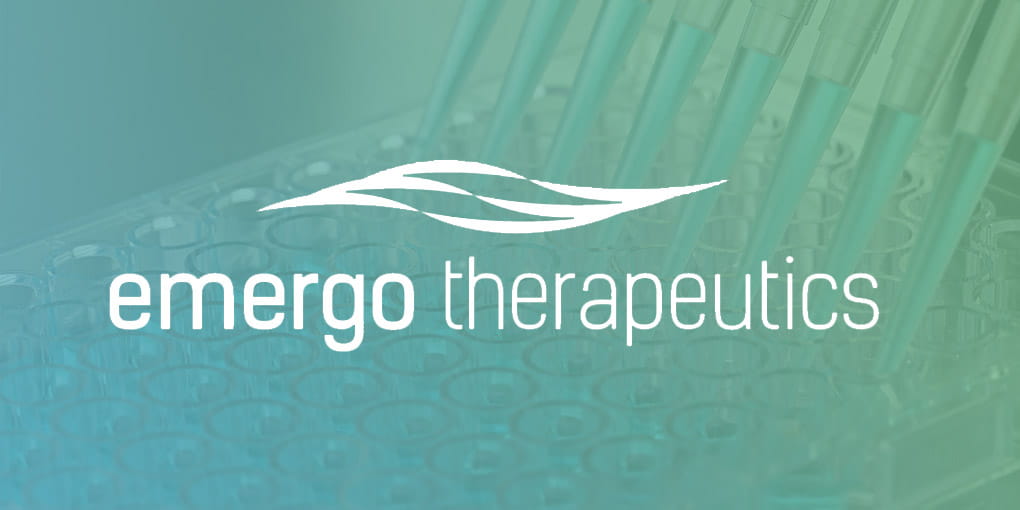 Emergo Therapeutics
Emergo Therapeutics is a privately held biopharmaceutical company focused on developing drugs that modulate inflammatory cytokines and improve the functioning of the immune system in infectious disease. The company's lead indication is influenza-like illness (ILI), caused by infection with influenza and other respiratory viruses.
×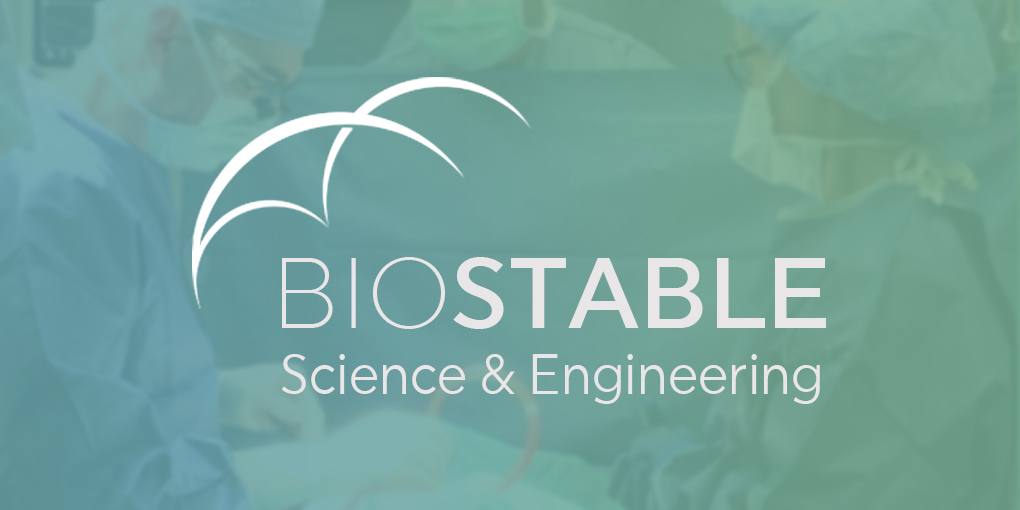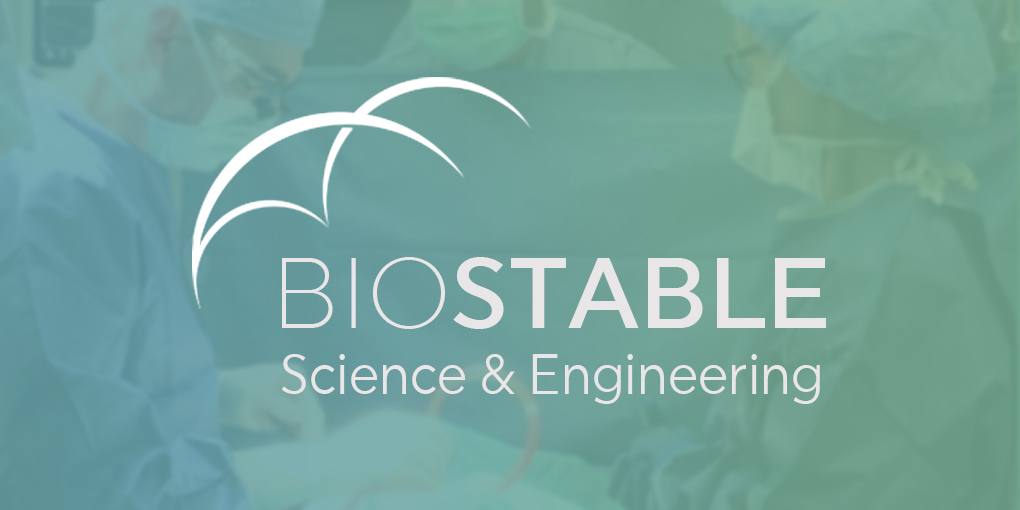 BioStable
BioStable Science & Engineering is a cardiovascular device company focused on developing technologies that provide an alternative to heart valve replacement for patients with aortic valve disease. BioStable's HAART Aortic Valve Repair Technologies have been developed to simplify and standardize valve repair for aortic valve insufficiency, expanding treatment options for many patients. Learn more at Biostable-s-e.com
×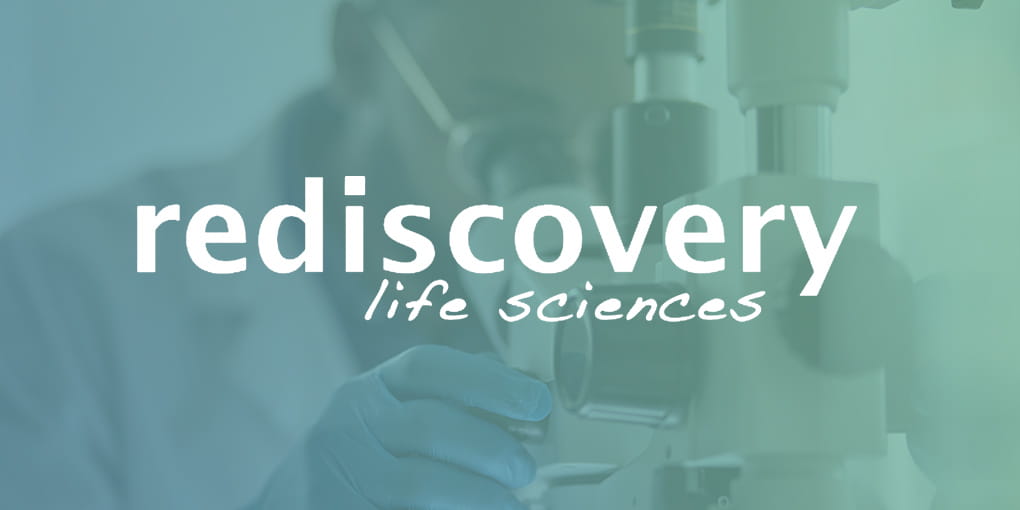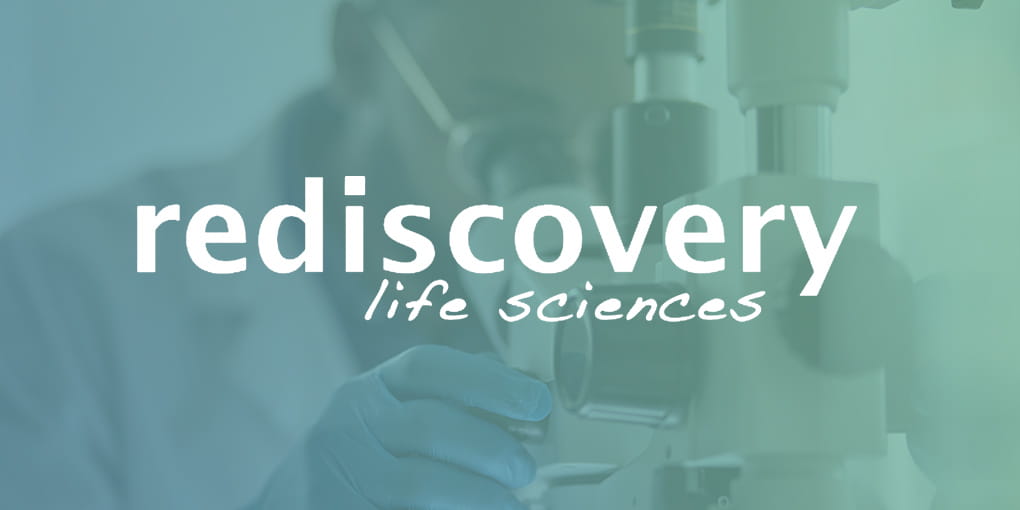 reDiscovery Life Sciences
reDiscovery Life Sciences (RLS) is a biopharma company located in Cambridge, MA who specializes in developing new medicines through drug repurposing. Compared with traditional drug development, repurposing can produce results more efficiently and with higher success rates. RLS has advantaged access to the repurposing innovation ecosystem through its proprietary Systems Pharmacology Insights Engine (SPIE). RLS is currently in development of compound RLS-003, a drug to treat Acute Kidney Injury (AKI), which will enter enter Phase II efficacy studies in 2020. Learn more at rediscoveryls.com
×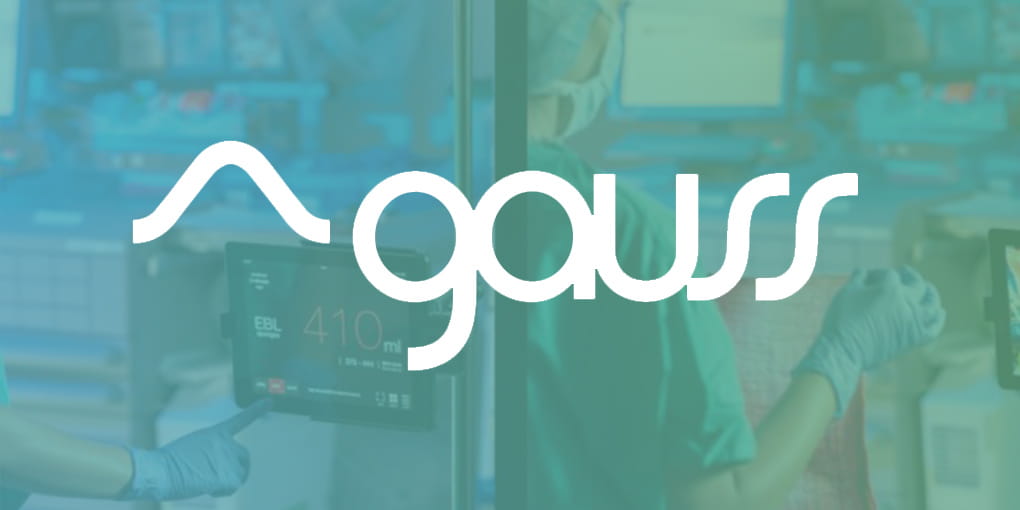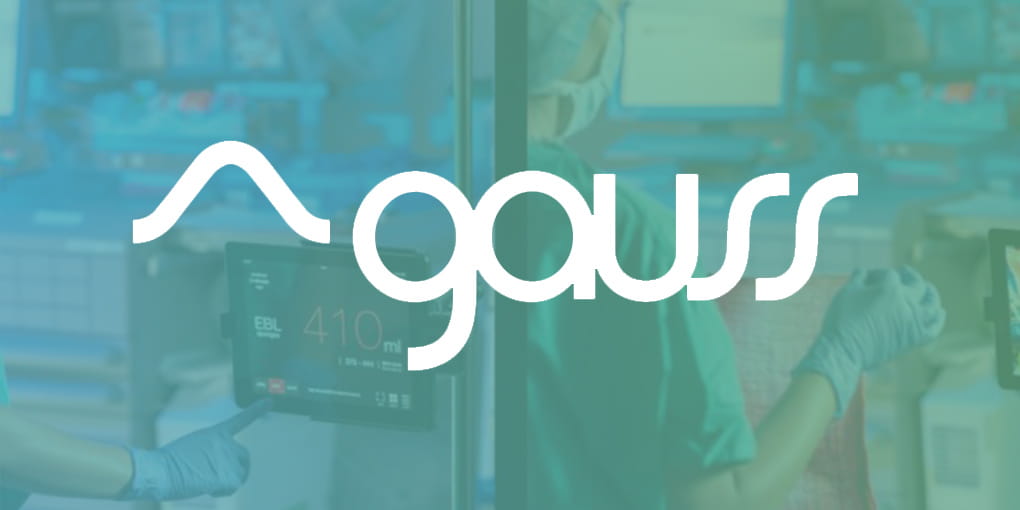 Gauss Surgical
Gauss Surgical provides insights that transform patient care. Gauss Surgical's real time blood monitoring solutions provide an accurate and objective estimation of blood loss - helping to optimize transfusion decisions, recognize hemorrhage status and improve patient outcomes. Their signature Triton OR product captures blood loss collected by surgical sponges and suction canisters while integrating into OR workflow, providing superior accuracy when compared to visual estimation and gravimetric methods. Learn more at GaussSurgical.com.
Exit Fall 2021
×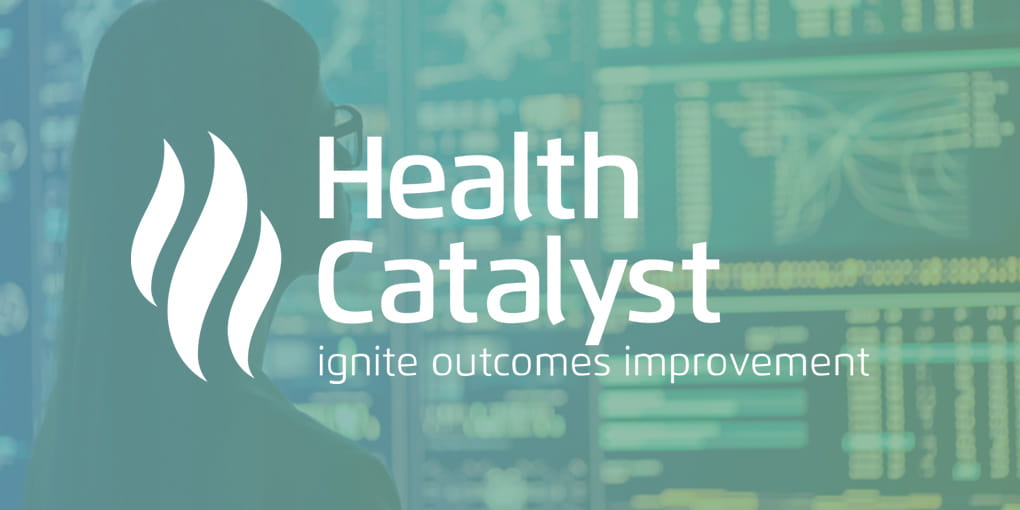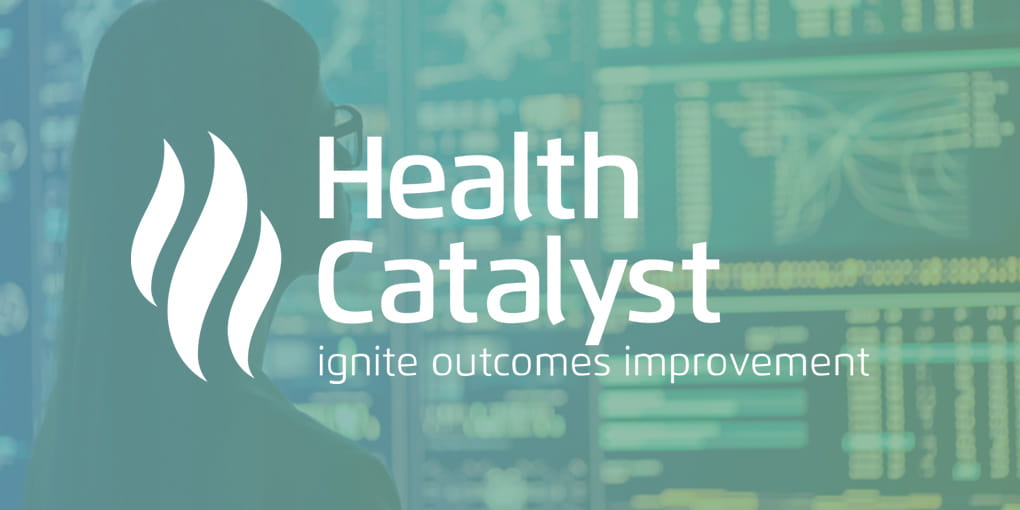 Health Catalyst
Health Catalyst is a leading provider of data and analytics technology and services to healthcare organizations, committed to being the catalyst for massive, measurable, data-informed healthcare improvement. Their enterprise data warehouse (EDW) and analytics platform helps improve quality, add efficiency and lower costs in support of more than 65 million patients for organizations ranging from the largest US health system to forward-thinking physician practices. Learn more at HealthCatalyst.com
Exit Fall 2019
×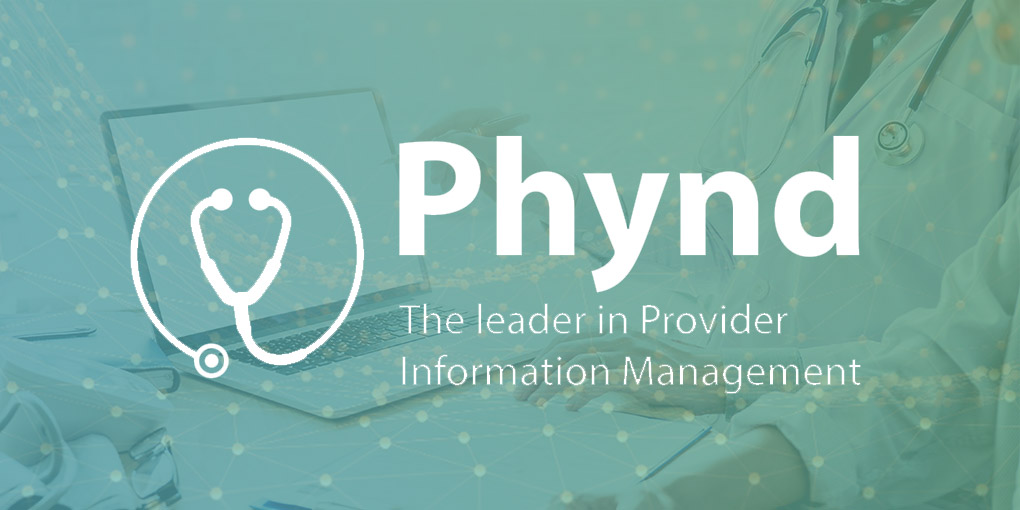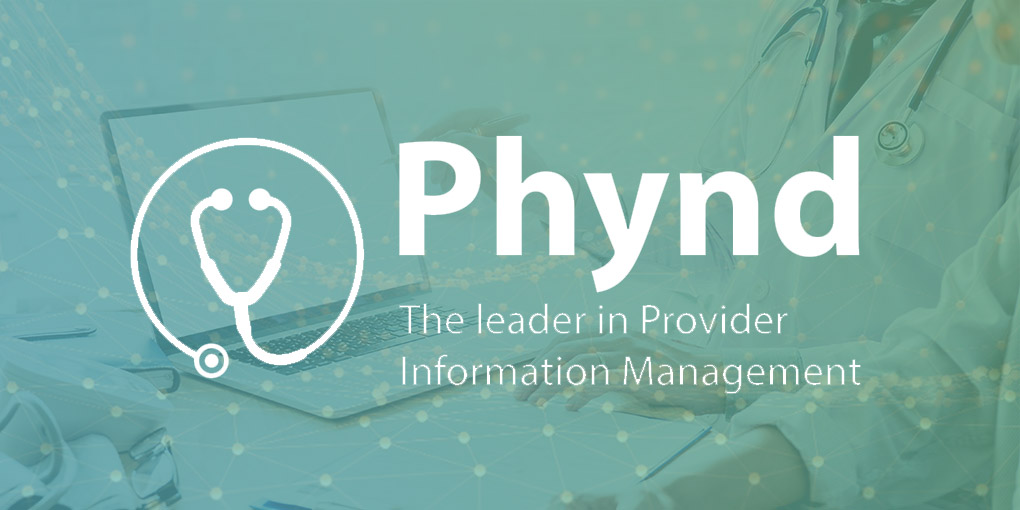 Phynd
Phynd offers healthcare systems a solution suite of SaaS applications and professional services that securely gathers, manages and shares high quality provider data to improve clinical communications, revenue cycle, provider search, operational productivity and risk management. Phynd is the first healthcare IT company to offer a secure cloud-based platform, SaaS applications and professional services that combine external and internal data sources to create unique composite provider profiles crucial for healthcare business processes and patient care. Learn more at Phynd.com
Exit Summer 2021
×