At the Center for Women's Health at Orlando Health South Lake Hospital, we focus exclusively on the needs of women. From obstetrical and gynecological care to mammography services to the latest minimally invasive options, you can count on our multidisciplinary team to offer expert and compassionate care, close to home.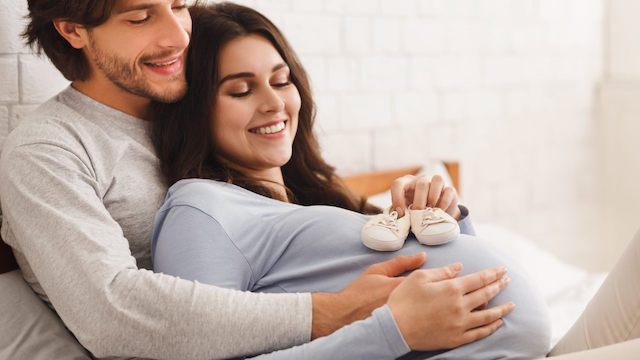 Obstetrics
We're here for you from pre-pregnancy through post-partum care. Board-certified obstetricians care for both moms and babies before, during and after delivery. We support moms in their own wishes and goals, partnering with parents to deliver a safe and personalized experience.
We take special care to promote mother-baby, skin-to-skin contact -- even with C-section deliveries -- so that bonding begins immediately. Our spacious postpartum mother and baby suites, where you will practice rooming-in, allows parents and their newborns to remain together 24 hours a day. And if you choose to breastfeed, our lactation consultants and nurses offer support and resources to increase your comfort and confidence. Our Labor and Delivery suite provides a pediatric specialist and obstetric specialist 24 hours a day, 7 days a week, offering round the clock specialized care for you and your newborn.
Breast Services
At our Center for Women's Health, our technology and expertise put us at the forefront of breast care. Recognized by the American College of Radiology as a Breast Imaging Center of Excellence, our qualified team of physicians and staff create a supportive environment for women in our community. Our mammography services include digital mammography, 4-D ultrasound and stereotactic breast biopsies.
General Gynecology
We're dedicated to providing gynecologic care for women at every stage of life — from adolescence through childbearing age and motherhood to menopause and beyond into the senior years. We focus on the individual needs of each woman, including diagnosis and treatment of such conditions as:
Chronic pelvic pain
Endometriosis
Gynecological cancer
Incontinence
Menopause symptoms
Painful menstruation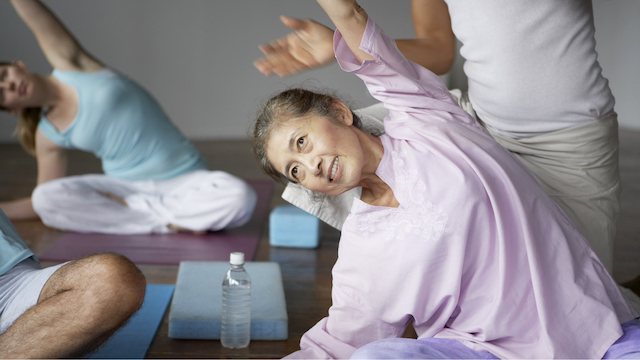 Urogynecology Care
Urogynecology care focuses on the diagnosis and treatment of pelvic floor conditions, such as incontinence and pelvic organ prolapse. At Orlando Health South Lake Hospital, our team has the expertise to help you manage your symptoms and find the best course of treatment for your specific condition.
Our services include:
Minimally invasive surgical options
Bladder repair
Treatment of pelvic organ prolapse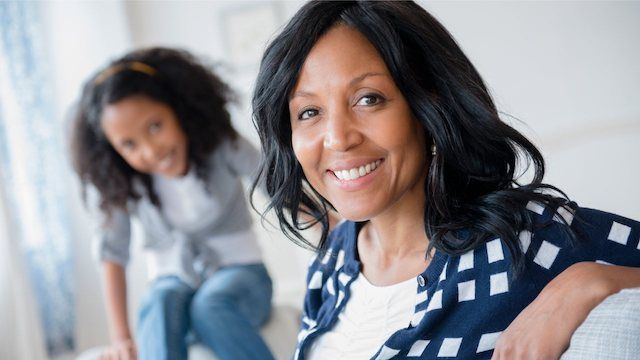 Gynecologic Surgery
We emphasize patient education and empowerment in our approach to meeting women's healthcare needs. Should you require treatment, we offer advanced options, including medical therapies and minimally invasive robotic surgery.
We're proud to offer minimally invasive surgical options with the da Vinci® Surgical System, which provides an alternative to both traditional open surgery and conventional laparoscopy. The da Vinci® System puts a surgeon's hands at the controls of a state-of-the-art robotic platform, enabling surgeons to perform even the most complex and delicate procedures through very small incisions with great precision.
Benefits of minimally invasive surgery may include:
Less pain
Less blood loss
Less scarring
Shorter recovery time
A faster return to normal daily activities
Better clinical outcomes in many cases