Trusted. Nationally Recognized.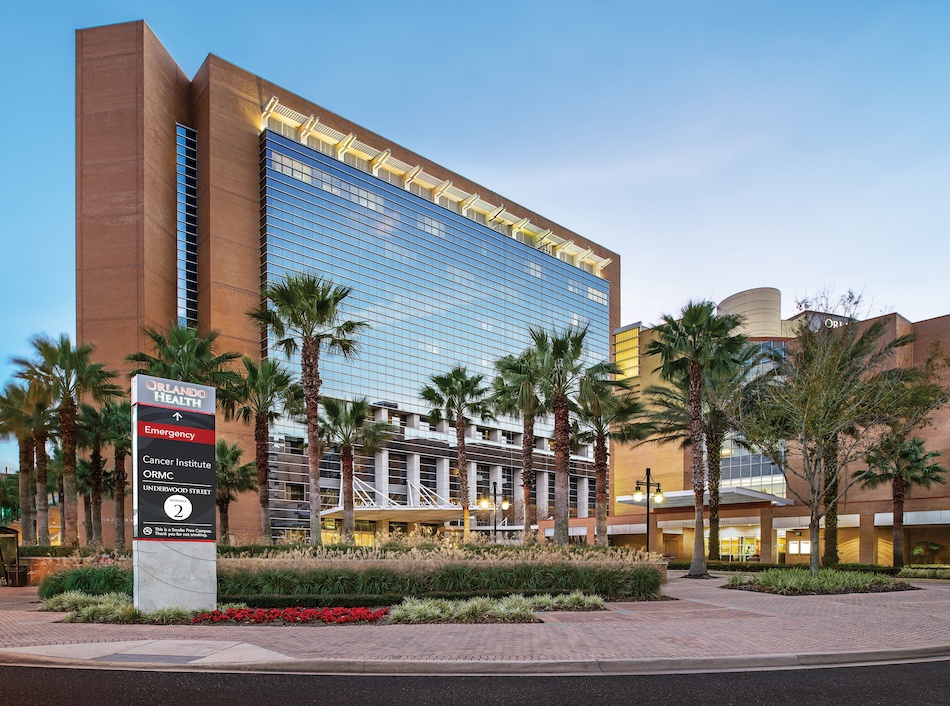 About the Cancer Institute
We are a leader in cancer care, offering the latest treatments and technology, while providing coordinated and compassionate care. And we're closer to you with more than 10 locations.
Our team is continually researching new ways of understanding cancer, helping us create more precise and effective treatment plans.
When you come here for your cancer care, you have an entire team working together and applying their skills to offer you the best possible treatment.
Your cancer team is led by experts in medical, radiation and surgical oncology, pathology, research and genetics, who are trained in your specific cancer. They're joined by nurses, nutritionists, therapists and counselors who have special training in cancer, and provide excellent care.
Our Cancer Specialties
Our doctors specialize in all types of cancers, even the rarest and most complex, including:
I Choose a Family of Physicians.
When I got home, a package had been delivered. It was my Patient Resource Guide. At first, it was a shock, and I didn't want to look at because it made it all real. But in the long run, it was a great help.
Angie
Cancer Institute Patient
I've had so much success with Orlando Health – they saved my life.
I never expected to hear that I had stage 4 lung cancer that had spread to my lymph nodes. You could say I've been unlucky, but I've also been very lucky. I was lucky that I found the right people at the right time at Orlando Health Cancer Institute. Now I can focus on doing all the things I want to do.
Carlene
Cancer Institute Patient
I Choose to Inspire Others.
When I met with the doctors at Orlando Health Cancer Institute, they were fantastic. They were very positive and uplifting and told me, 'You're going to get through this, no problem. We're going to help you.' They gave me hope.
Jason
Cancer Institute Patient
A Family of Care
At my first appointment with Dr. Baidas, he told me that a team of doctors would work together to come up with a plan just for me — to take care of me. And that's the moment I knew I was at the right place. Everywhere I go, everybody is so kind, patient and loving. To me, these people are my family.
Linda
Cancer Institute Patient
What started out as a terrifying diagnosis for me turned into something that positively changed my life for the better.
I don't think it's possible for another healthcare organization to do what Orlando Health does on the level that Orlando Health does it, because it's that unique. It's the Orlando Health Way and it can't be duplicated.
Paige
Cancer Institute Patient
To have all of your care handled at one place is just unbelievable.
With one phone call to Orlando Health Cancer Institute, I had three back-to-back appointments with medical, surgical and radiation oncologists – set up at one location. To walk in one door and have everything done in one place is just unbelievable.
Peggy
Cancer Institute Patient
I Choose Advanced Cancer Care to Power Through.
At first, I didn't know what to expect out of proton therapy, but everyone and everything works together like clockwork. There was such a good workflow.
Yvette
Cancer Institute Patient
I Choose an Incredible Institute to Stay Golden.
Everyone that works there is just fabulous. You couldn't ask for better people. Everyone that's there has been trained so well or they're just naturally good people.
Rowena
Cancer Institute Patient