About the Marjorie and Leonard Williams Center for Proton Therapy at the Orlando Health Cancer Institute
Proton therapy harnesses the power of the proton – a positively charged subatomic particle – to treat cancer. At the Orlando Health Cancer Institute, our Center for Proton Therapy brings this superior cancer treatment to those who need it the most.
Historically, proton therapy was too expensive for widespread use. But advances in technology now make it more practical on a wider scale. Still, the Orlando Health Cancer Institute is one of only a few centers in the United States offering this treatment.
Our radiation oncologists are highly regarded for their knowledge and experience. Through clinical practice and research, our experts are improving the lives of many and further proving the benefits of this exciting treatment.
What is proton therapy and how does it work?
Proton therapy is another form of radiation therapy. Like other types of radiation therapy, it works by damaging the DNA of cancer cells, which causes the cells to die and the tumor to shrink.
However, proton therapy is different from other types of radiation therapy because it uses protons to deliver radiation. This is remarkable because the nature of protons allows them to be manipulated to release most of their energy within a tumor with little to no dose in the surrounding healthy tissue. The result is a more precise radiation treatment with fewer side effects – which is particularly important for patients with certain types of cancer.
Proton therapy works by generating and accelerating a proton beam with a sophisticated device called a cyclotron. Our cyclotron is one of the most technically advanced types available in the world.
Once the proton beam exits the cyclotron, it passes through a series of hardware components located downstream from the cyclotron. These adjust the beam's shape and range precisely so it is customized for each patient's particular tumor treatment.
The advantages for patients
Because proton therapy typically produces fewer side effects, it is considered a safer treatment option for some patients. It's the most advanced type of radiation treatment for patients with tumors that are located near critical organs or highly sensitive areas, such as the spinal cord, retina, optic nerves, heart and brain. Children can also benefit greatly from this treatment, as they are more sensitive to the effects of radiation therapy.
Alone or in combination with other treatments, proton therapy is well suited for many types of cancer and benign conditions. And it is an important treatment option for tumors that can't be removed completely with surgery. Proton therapy also decreases the risk of radiation-induced cancer.
The Patient Benefits of Proton Therapy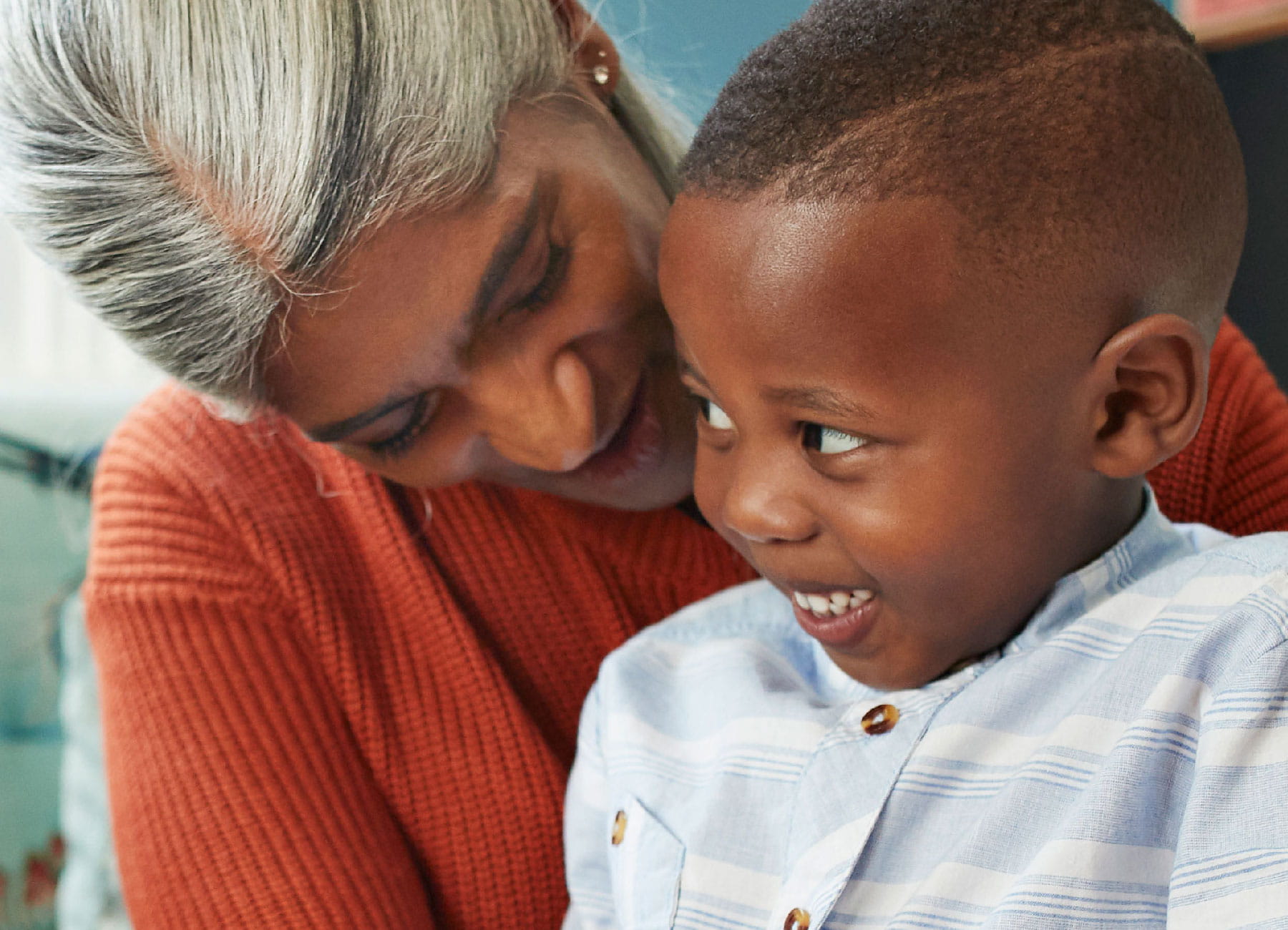 Trusted Experts In Adult And Pediatric Neuro-oncology And Proton Therapy
For children, whose bodies are still growing and developing, proton therapy may prove especially beneficial in protecting sensitive, crucial areas such as the brain and spinal cord. The Pediatric Brain Tumor Program at Orlando Health Arnold Palmer Hospital for Children is the only program of its kind in Florida that brings together pediatric neuro-oncology, proton therapy and a freestanding children's hospital on one campus.
Meet the Proton Therapy Team
Our team of skilled radiation oncologists has years of experience treating patients with proton therapy. As members of your greater cancer care team at the Cancer Institute, we work to deliver outstanding care and the best possible outcome.
Watch the 45-ton cyclotron get installed
Watch the 45-Ton Cyclotron, Part of Our Proton Therapy System Get Installed
Our Proton Therapy News & Milestones
View All