About Us
The Orlando Health Digestive Health Institute has distinguished itself worldwide in offering many diagnostic and treatment options available only at the most advanced centers, including artificial intelligence (AI) capabilities that improve diagnosis, treatment and outcomes. In addition, we are recognized as an international destination for care as our centers and programs provide subspecialty care. Beyond offering best-in-class clinical care from world-renowned experts, we also lead research efforts and international educational events to share the latest advances in digestive health from experts around the globe.
Our board-certified team is advanced in the prevention, screening, evaluation, diagnosis and treatment of a full range of digestive disorders. Putting you at the center of all we do, we work collaboratively to create a personalized plan to best address your specific needs.
Our Centers & Programs
Orlando Health Digestive Health Institute physicians partner with providers across multiple specialties to offer the highest-quality care. We provide subspecialty care for a range of digestive health conditions.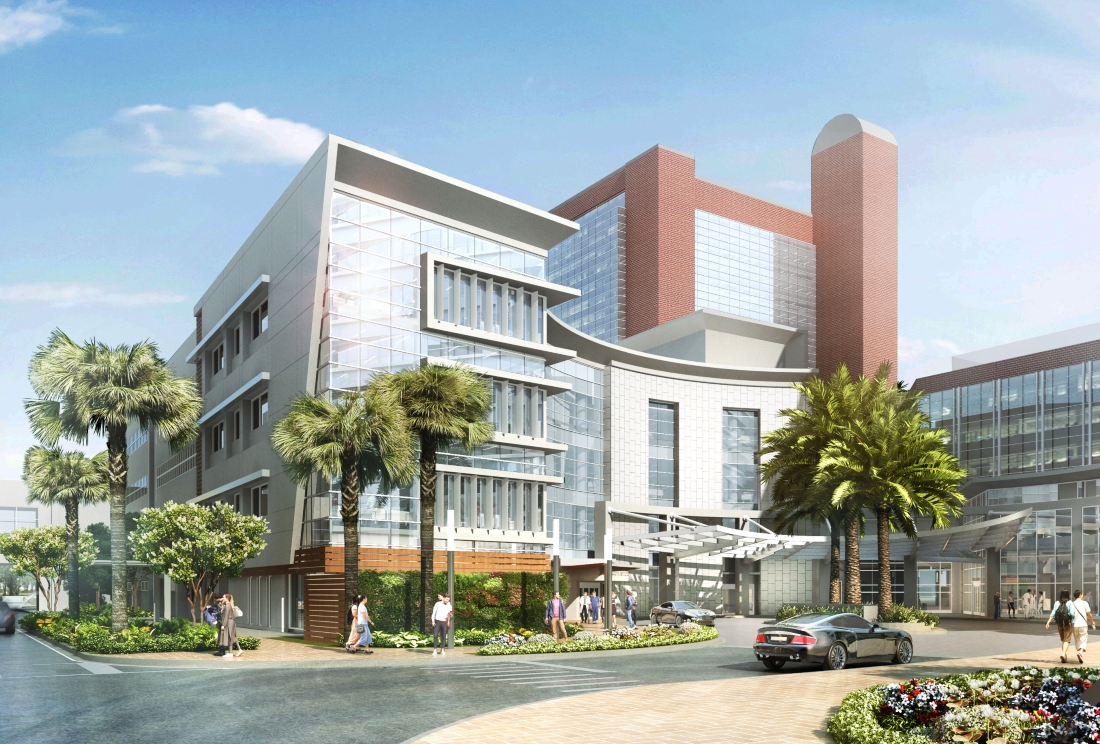 Digestive Health Institute
The Orlando Health Digestive Health Institute is a national and international destination for care. Our world-renowned team offers a range of services to manage conditions affecting the digestive tract and digestive organs.
The Digestive Health Institute is a state-of-the-art digestive diseases facility in Downtown Orlando. Future plans include expanding Orlando Health's sought-after digestive disease care and clinical research to community-based locations across the Southeast.