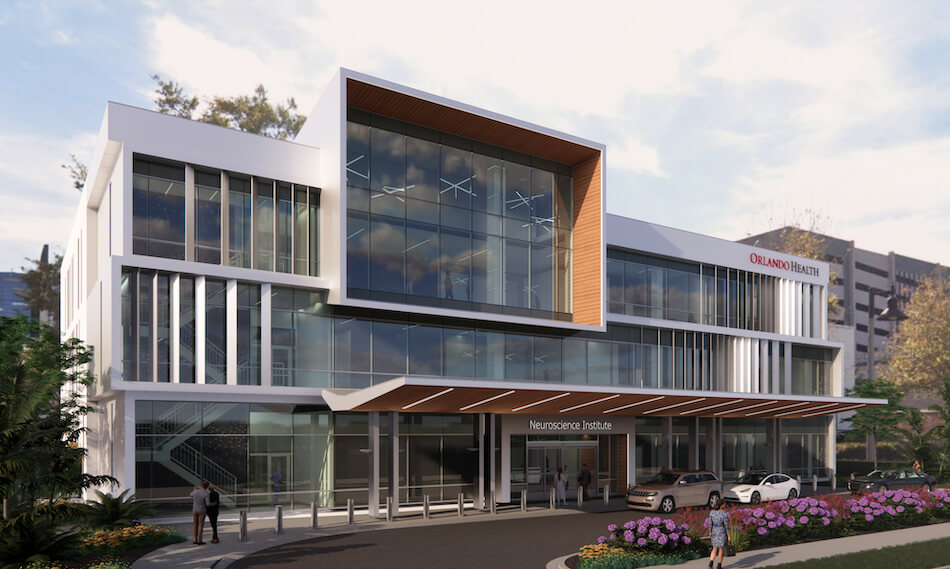 About the Orlando Health Neuroscience Institute
We are a recognized leader in treating neurological disorders, offering the latest treatments and technology. Our team will provide you with compassionate treatment and care tailored to your unique needs.
Our specialized practice offers more than 10 locations across Central Florida, providing easy access and convenience for our patients.
When you choose us, you gain access to a team of more than 45 physicians and over 20 advanced care providers that includes highly subspecialized surgeons on the leading edge of diagnosis and treatment of a diverse range of disorders of the nervous system and brain.
Our Neuroscience Specialties
Our team includes more than 45 physicians and over 20 advanced care providers who offer next-level treatments and technology tailored to your unique needs. We perform more than 2,000 neurosurgeries a year and conduct multiple clinical trials, so you can feel confident you are getting the best care.
I Learned Just How Lucky I Was to be Alive
I perceive life a bit differently now. And I don't let problems bother me like they did before: Stuff is just stuff.
Brucie
Neurosurgery Patient
Robotic Spine Surgery has Speaker Back on His Feet
I have no pain and no tingling. In fact, I stood at an annual model train show for four hours with absolutely no issue.
Jim
Minimally Invasive Spine Surgery Patient
When I had lost all hope
Diagnosed with a ruptured disk that was causing severe and debilitating back pain, I had seen so many doctors and nothing was helping. Orlando Health gave me hope when I had almost none. I received life-changing surgery that took away my back pain and gave me my life back. I am so grateful.
Lisa
Neurosurgery Patient
Neuroscience Institute Content Hub
View All