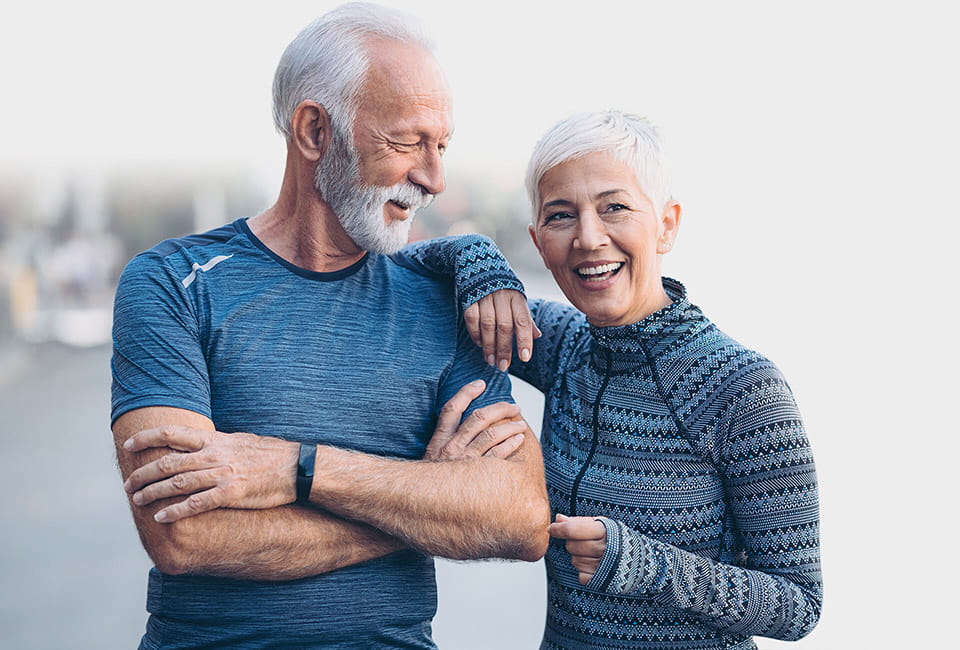 ABOUT US
Choose a next-generation orthopedic partnership. The Orlando Health Jewett Orthopedic Institute brings together the two most respected orthopedic and sports medicine practices in Central Florida: the Jewett Orthopaedic Clinic, with eight decades of service to the community, and Orlando Health, home to the region's only Level One Trauma Centers for adults and children.
With more than 70 years of excellence in graduate medical education, Orlando Health's orthopedic residency program ranks fourth in the United States, according to the Journal of American Academy of Orthopedic Surgeons.
With focus on care for over 250,000 patients each year, our doctors have the experience and expertise to treat any orthopedic condition and get you back to the life you love.
OUR SPECIALTY ORTHOPEDIC CENTERS
Our doctors specialize in the full range of orthopedic care, including:
ORTHOPEDIC SPECIALTY HOSPITAL
The Orlando Health Jewett Orthopedic Institute, set to open in 2023, will be a 195,000-square-foot inpatient facility at the corner of Lucerne Terrace and Columbia Street in downtown Orlando. This premier clinical destination will bring our services together under one roof, ensuring we provide high-quality, multidisciplinary care.
Life is full of motion!
This :30 TV spot highlights how our team helps keep you moving.
From Fear to Fearless
In spite of my apprehension, fear and shock at being faced with having joint replacement surgery, the whole experience was truly worth it. The facility was beautiful. The care was top-notch. I mean, it didn't not hurt, but everybody was very caring and professional.
BETH
Orthopedic Surgery Patient
I really believe in
Orlando Health
Orlando Health, to me, has physicians, has providers that can handle anything you can throw at them. And they do it with the best skill, the best care.
CHRIS
Orthopedic Surgery Patient
It gave me my freedom back
My knee pain had gotten so bad that I found it hard to walk and stand. Everything was a real effort, and it was exhausting. Knee replacement surgery at Orlando Health gave me my freedom back. I now have my normal life back and don't have to question if I can do something anymore.
CLAIRE
Orthopedic Surgery Patient
Starting a new dream together
Now that we have a child, we want to grow with him and stay healthy. So it's nice that we are connected with Orlando Health, I think as a person, I hold myself to a pretty high standard, and I also hold my healthcare to the same high standard.
DOM & SYDNEY
Orthopedic Surgery Patient
More than a doctor. A mentor!
Dr. Lewellyn is such a phenomenal surgeon and such an amazing person. He has encouraged me to pursue orthopedic surgery as a career. Just to know that I could be a life changer the way that he changed my life has for sure motivated me.
PAULA
Orthopedic Surgery Patient
An Intentional Level of Care
The quality of the care I received, from Dr. Murrah and his staff, to everyone I encountered at Orlando Health Orlando Regional Medical Center, was truly above par. I describe it as "intentional." It's more than just a job to these people.
RANDY
Orthopedic Surgery Patient