About the Center for Advanced Endoscopy, Research & Education
Orlando Health is now home to a team of world-renowned physicians who are specially trained and experienced in providing the most advanced treatments for complex digestive diseases.
The physicians within our Orlando Health Digestive Health Institute Center for Advanced Endoscopy, Research & Education use the latest therapeutic endoscopy techniques (treatments performed through thin, flexible endoscope tubes) to address a range of complex conditions. This higher-level of care (also called tertiary care) means patients undergo complex treatments through minimally invasive methods while experiencing fewer complications and hospitalizations.
Our doctors, who are also leaders in digestive disease research, are frequently referred to for advanced endoscopic care for patients across the U.S. and around the world. Our team is well known for their leadership in several areas, including endoscopic ultrasound (EUS), luminal interventions, endoscopic retrograde cholangiopancreatography (ERCP) and third space endoscopy.
For Medical Professionals & Referring Physicians
Our physicians combine best-in-class clinical care with innovative research to advance the care and treatment for digestive diseases. We lead a number of research studies on medical and endoscopic management of the most difficult-to-treat gastrointestinal disorders, including pancreaticobiliary diseases, gastrointestinal cancers and inflammatory bowel disease. Our emphasis on research means your patients will have early access to the latest treatment options available for digestive disorders.
In addition, our physicians are pioneers in training the next generation of gastroenterologists and advanced endoscopists. We lead numerous educational initiatives that are attended by digestive disease specialists from around the world.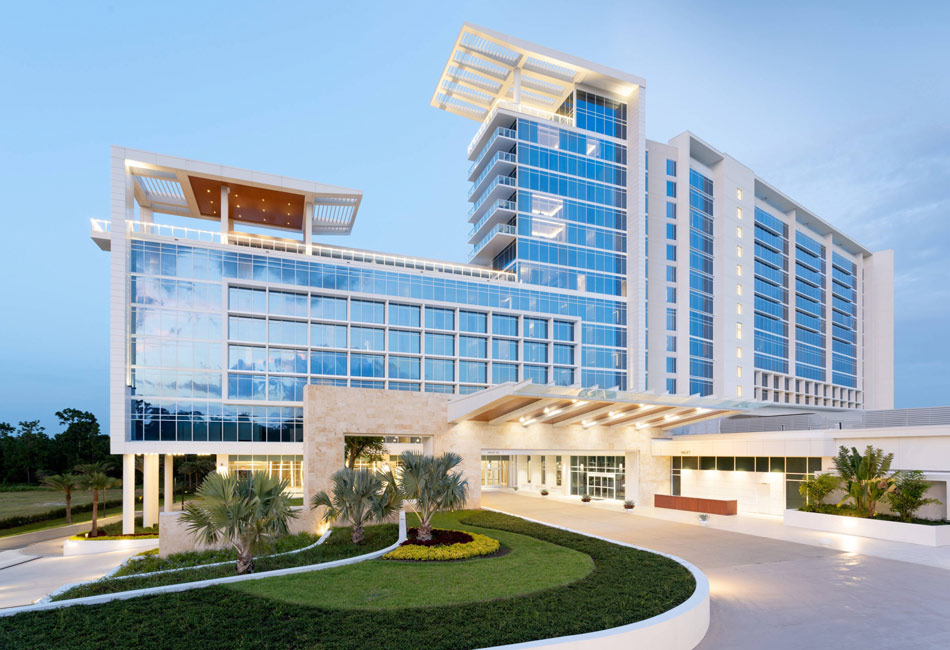 Florida Live Endoscopy 2022
JW Marriott Orlando, Bonnet Creek Resort & Spa
Orlando, FL
Save the Date: August 18 - 20, 2022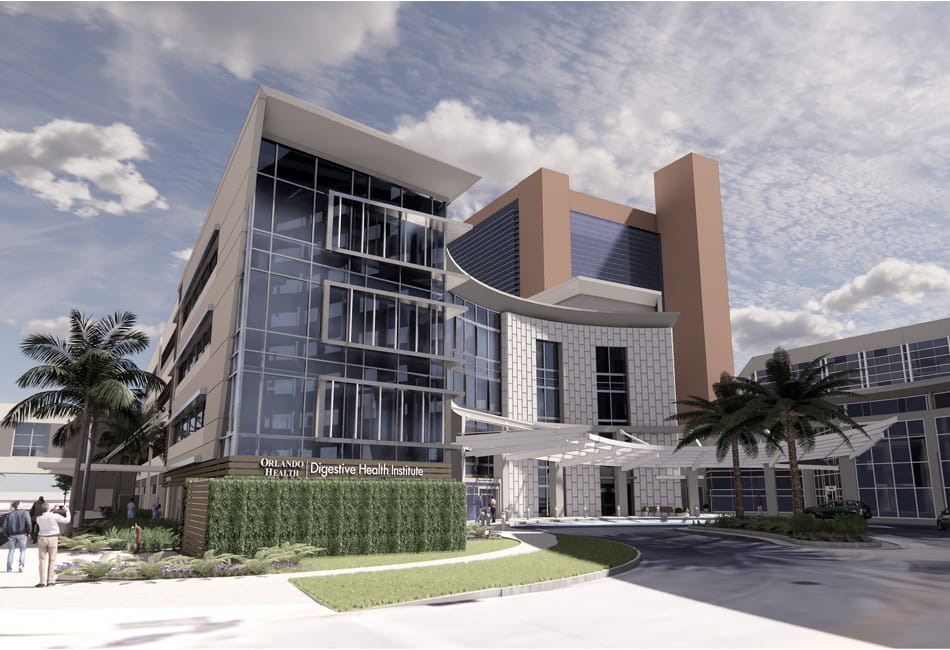 New State-of-the-Art Facility
The Center for Advanced Endoscopy, Research & Education team will provide care at the new, state-of-the-art Orlando Health Digestive Health Institute. Opening in early 2022 in Downtown Orlando, this 35,000-square-foot facility will include innovative spaces designed specifically to treat digestive diseases.