Expert Care and Support for Every Step of Your Journey
At our nationally accredited Breast Care Center, we use the latest diagnostic tools and treatments to support you throughout your cancer journey. From diagnosis to treatment to survivorship, our experts offer compassionate, comprehensive care. Our number-one priority is you.
Your multidisciplinary care team will include medical, surgical and radiation oncologists, as well as pathologists and reconstructive surgeons, working together to provide you the latest, evidence-based treatment for your specific type and stage of cancer. You'll have access to the most advanced technology and innovative treatments available, including clinical trials that may offer you new treatment options. We also offer a range of support services to care for your physical, emotional and spiritual needs so you can maintain a high quality of life throughout treatment and beyond.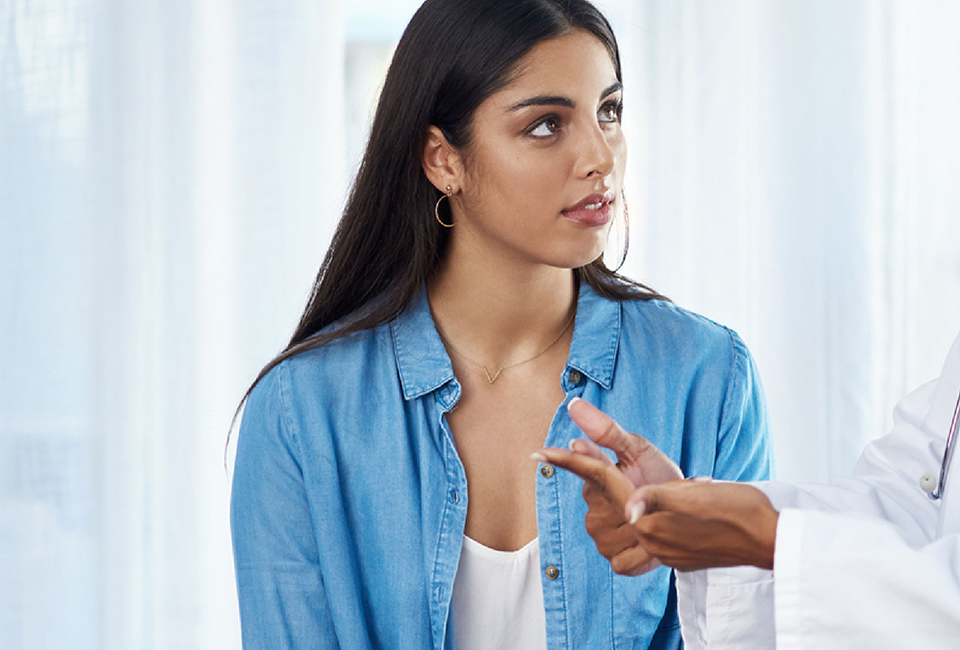 Meet the Breast Cancer Care Team
As members of your greater cancer care team at the Cancer Institute, we work to deliver outstanding care and the best possible outcome.
Choose to Stay in Touch
Sign up to receive the latest health news and trends, wellness & prevention tips, and much more from Orlando Health.