Expert Care and Support
At our nationally accredited Breast Care Center, we use the latest diagnostic tools and treatments to support you throughout your cancer journey. From diagnosis to treatment to survivorship, our experts offer compassionate, comprehensive care. Our number-one priority is you.
Your multidisciplinary care team will include medical, surgical and radiation oncologists, as well as pathologists and reconstructive surgeons, working together to provide you the latest, evidence-based treatment for your specific type and stage of cancer. You'll have access to the most advanced technology and innovative treatments available, including clinical trials that may offer you new treatment options. We also offer a range of support services to care for your physical, emotional and spiritual needs so you can maintain a high quality of life throughout treatment and beyond.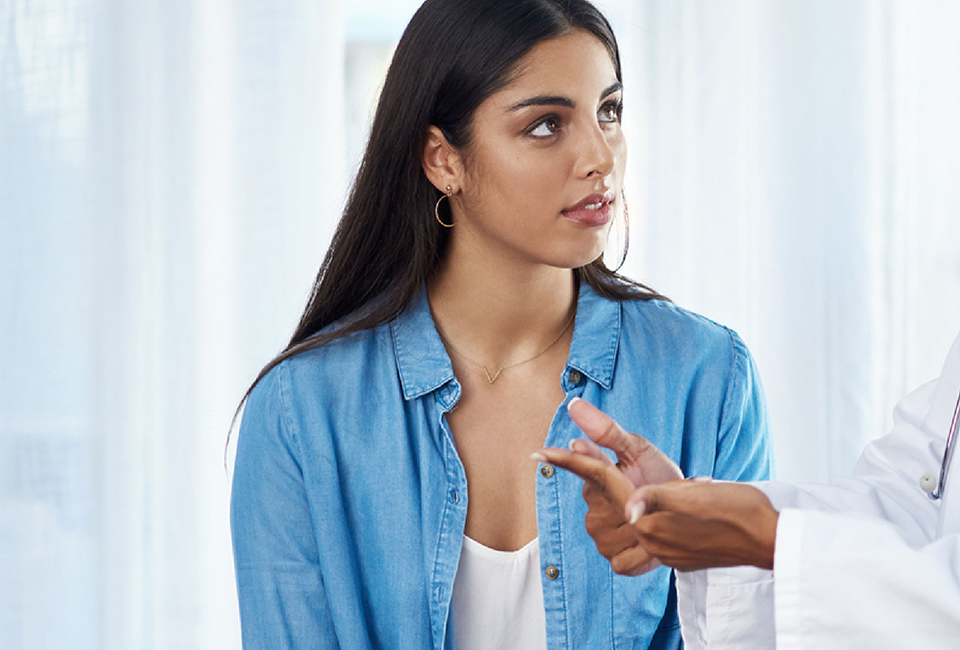 Meet the Breast Cancer Care Team
As members of your greater cancer care team at the Cancer Institute, we work to deliver outstanding care and the best possible outcome.
Clinical Trials

When appropriate, we also offer our patients the option to participate in clinical trials to try a promising new medical drug or other treatment.

CONDITIONS AND TREATMENTS

Making treatment decisions can be overwhelming. Our promise is to work with you to find the best treatment plan for you or your loved one.

Resources

At the Orlando Health Cancer Institute, we strive to support patients and families in every way possible.
Download Your Free Guides for Breast Health

Printable Steps to Improve Breast Health with Monthly Tracker – Stylish enough to stick to your fridge or place on your desk, this poster helps remind you of how to keep your breasts healthy!
How to Perform Breast Self-Exams – Women should be familiar with how their breasts normally look and feel. This guide takes you step by step through giving yourself a breast exam.
Breast Self-Exam Guide for Men – Did you know breast cancer can affect men as well? This self-exam guide is created for men.
* Indicates a required field.