About the Supportive and Palliative Care Program at the Orlando Health Cancer Institute
The Supportive & Palliative Care Program at the Orlando Health Cancer Institute offers physical and psychosocial support services to cancer patients, families and caregivers. Always keeping the patient's well-being at the center of focus, a multidisciplinary team of experts specializing in supportive and palliative medicine delivers compassionate, personalized care. We encourage our patients to request supportive care soon after a cancer diagnosis so that services can be integrated throughout the entire span of a patient's cancer journey, including curative treatment.
What Is Supportive and Palliative Care?
Supportive Care is a specialized area of medicine that focuses on improving quality of life for patients coping with serious illness — as well as providing support for families — by reducing the physical and emotional burdens. This specialized care incorporates:
Supportive care incorporates
Symptom Management – Developing a plan of care to improve physical well-being and address any symptom concerns
Supportive Counseling – Assisting with emotional, spiritual and financial needs, through access to internal or outside resources
Advance Care Planning – Ensuring a patient's care goals and wishes are met. This may include completing a healthcare proxy, living will and advance directive.
A common misconception is that palliative care, as part of supportive care, is reserved for patients who are transitioning from curative to end-of-life measures. However, palliative care focuses on providing patients relief from pain and other illness symptoms, no matter the diagnosis or stage, and while still pursuing curative therapy approaches.
Our Supportive & Palliative Care Program offers treatment for a range of symptoms, including: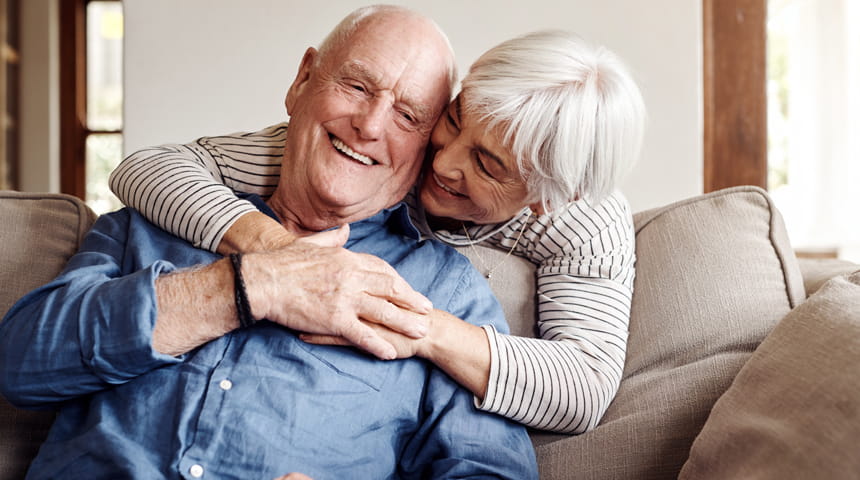 Meet the Supportive & Palliative Care Team
Whether working to strengthen the body, instill hope, build resolve or restore peace of mind, our supportive care specialists work closely with the patient's oncology team to achieve the best possible outcomes.