Care for Blood Cancers and Blood Disorders
Blood cancers are cancers that form in blood-forming tissues or immune system cells. Leukemia, lymphoma and myeloma are the three main types of blood cancers. At the Orlando Health Cancer Institute, our team of experienced hematologist-oncologists cares for both blood cancers and noncancerous blood disorders.
We take a multidisciplinary approach to cancer treatment, working with multiple cancer and blood disorder experts to ensure you receive exceptional, well-rounded care. Through research and affiliations with local and national leaders, we strive to give you comprehensive care and the best possible outcome.
Our team meets regularly to discuss and coordinate your personalized treatment plan. A combination of chemotherapy, radiation therapy and other medicines may be used to target abnormal cells or trigger your own immune system to kill cancer cells. In some cases, a bone marrow transplant may be recommended. Your treatment will depend on the type of blood cancer or blood disorder, the stage and progression of the cancer, your age and overall health, and other factors.
Patients at the Orlando Health Cancer Institute have access to a variety of resources and support services. These services help us give whole-person care and address all your needs — including physical, emotional and social.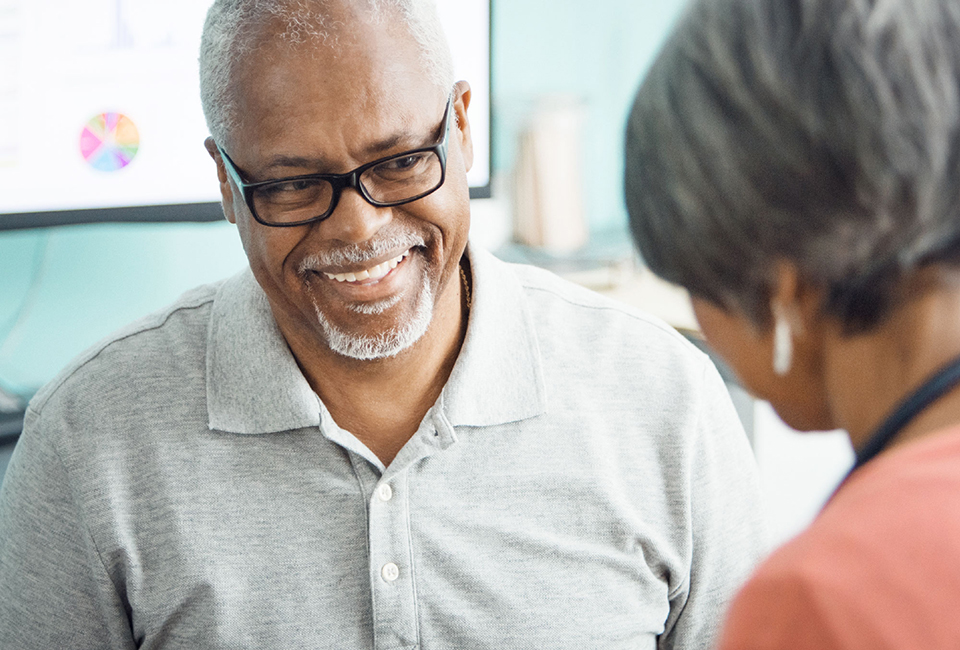 Meet The Blood Cancer and Blood Disorder Care Team
Our skilled, dedicated team includes hematologist-oncologists, radiation oncologists, nurse practitioners, physician assistants, pharmacists, dietitians, counselors and more.
Conditions and Treatments

Making treatment decisions can be overwhelming. Our promise is to work with you to find the best treatment plan for you or your loved one.

Resources

At the Orlando Health Cancer Institute, we strive to support patients and families in every way possible.