Orlando Health is the official health and wellness partner of Visit Orlando
Whether you are visiting Central Florida with the family or on a business trip, Orlando Health has your health and wellness in mind. Learn more about how to plan and prepare for your trip to ensure a safe and healthy visit. And, if necessary, get assistance on setting up medical needs while visiting for those with chronic illnesses. And just in case you need medical attention while here, with care locations across Central Florida, Orlando Health has you covered.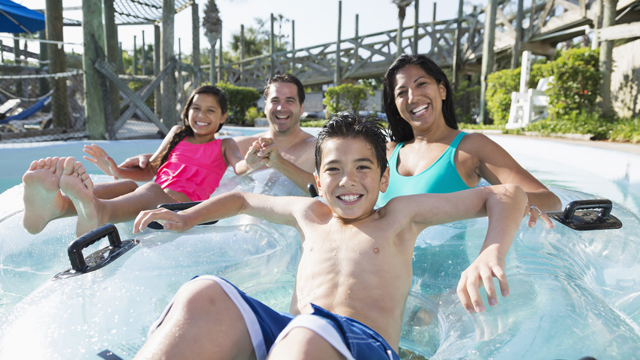 Planning a Visit to Orlando?
Whether you are here for a vacation, or traveling for business, you are now part of our health and wellness community!
Local Central Florida Businesses

Are you a local Business in Central Florida, ready to welcome tourists/visitors but need more information on how to do so safely?

Meeting and Convention Visitors

Are you visiting Orlando as part of a coordinated meeting or convention? Orlando Health has partnered with Visit Orlando to offer specific health and wellness options at our Virtual Care Center in the Orange County Convention Center.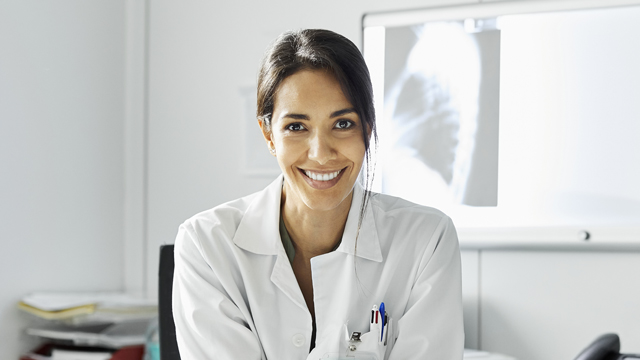 Need to See a Doctor Now?
Know where to go based on your symptoms.