What We Offer
Orlando Health Network makes the success of our participating providers in our value-based care arrangements its primary objective. The Network performs at the highest levels and sustains this success principally through including collaborative one-on-one operational meetings, the ability and willingness to be innovative and drive change, and the sharing of best practices.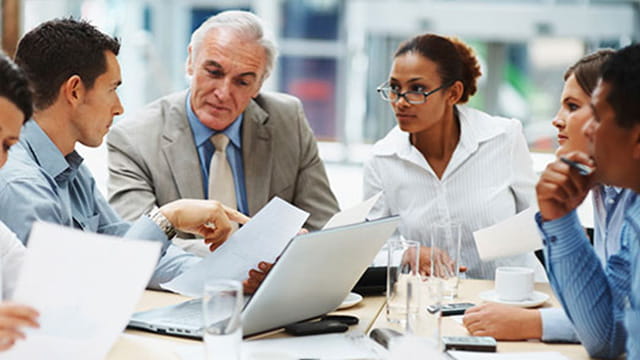 Collaborative Meetings
Orlando Health Network Participating Providers are scheduled to meet regularly with assigned operational and care management staff. These meetings include both the initial network onboarding sessions as well as subsequently calendared quarterly performance meetings. Each session is intended to serve as an opportunity to share network updates, review provider performance across various payer contracts, and supply resources to the practice for continued process improvement, whenever possible.
Change Management
Orlando Health Network provides guidance and support to our Participating Providers geared toward achieving the Quadruple Aim — lower healthcare expenditures, higher quality outcomes, better patient experience, and physician support. A practice which is ready and willing to engage in transformational dialogue is best poised for success and will help lead the network efforts toward value based outcomes.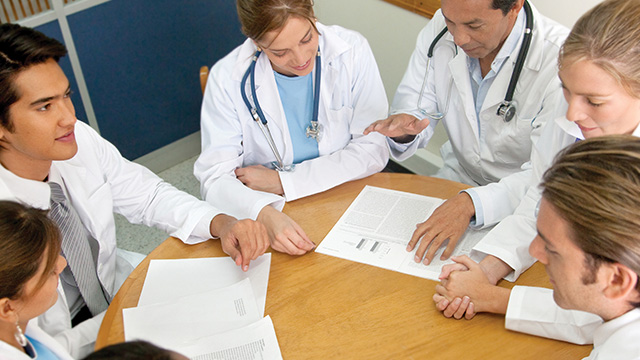 Culture of Best Practice
The healthcare industry at large is rapidly and constantly evolving. The Orlando Health Network strives to support our network practices and keep them informed of these changes and current industry guidelines. By supporting multiple physician-to-physician collegial events, along with supplying regularly updated and current educational materials, the Orlando Health Network regularly displays its commitment to its Participating Provider constituency to navigate toward success.
---
What Are Providers saying about the Orlando Health Network?
"I feel that in this era of healthcare it is important to be a member of a clinically integrated network because being in such a group gives an independent doctor the information that he or she needs in order to be competitive in today's market.
Lara Hitchcock, MD, FAAFP
Family Medicine - Member since 2015
"The Orlando Health Network administrative team has been so good about initiating regular meetings to show us how we are doing and has done so in a way that is very easy to understand. This data could be fairly complex, but they have made it really accessible. I actually look forward to the quarterly meetings and find them so informative."
Michael Middleton, MD
Pediatrics - Member since 2015
"Seamless communication and coordination of services through a clinically integrated network is essential to improve patient care and the health of our population while reducing cost and improving patient experience and satisfaction. In our journey together, Orlando Health Network has been very responsive and helps us to interact as a team."
Edgar Cruz, MD
Family Medicine – Member since 2015
"Joining the Orlando Health Network (OHN) has provided my office with a team of professionals working for the benefit of our patients. Being a part of OHN has provided us with the support and information to successfully lower the healthcare costs of our commercial patients while still maintaining excellent quality of care. Our OHN administrative and IT support people are a pleasure to work with. Their goal is our success."
Rafael Pinero, MD
Family Medicine – Member since 2015

"Joining the Orlando Health Network provides a unique opportunity to serve our patients alongside a superb group of physicians and subspecialists, all with the common goal of meeting the needs of the patients and providing comprehensive medical care. Our voice is shared with other members of the network, ultimately aiming to deliver the best medical care. We work as a team!"
Lillian Reguero, MD
Pediatrics – Member since 2015