Orlando Health Jewett Orthopedic Institute Downtown Complex - Medical Pavilion
The Orlando Health Jewett Orthopedic Medical Pavilion, offers you access to state-of-the-art outpatient services, including the largest orthopedic ambulatory surgery center in Florida, a 63-exam-room clinic, imaging services with ultrafast MRI and augmented reality, and physical therapy spaces.
From the latest advancements in robotic-assisted surgery to personalized amenities for an enhanced patient experience, it's all here, built with you in mind.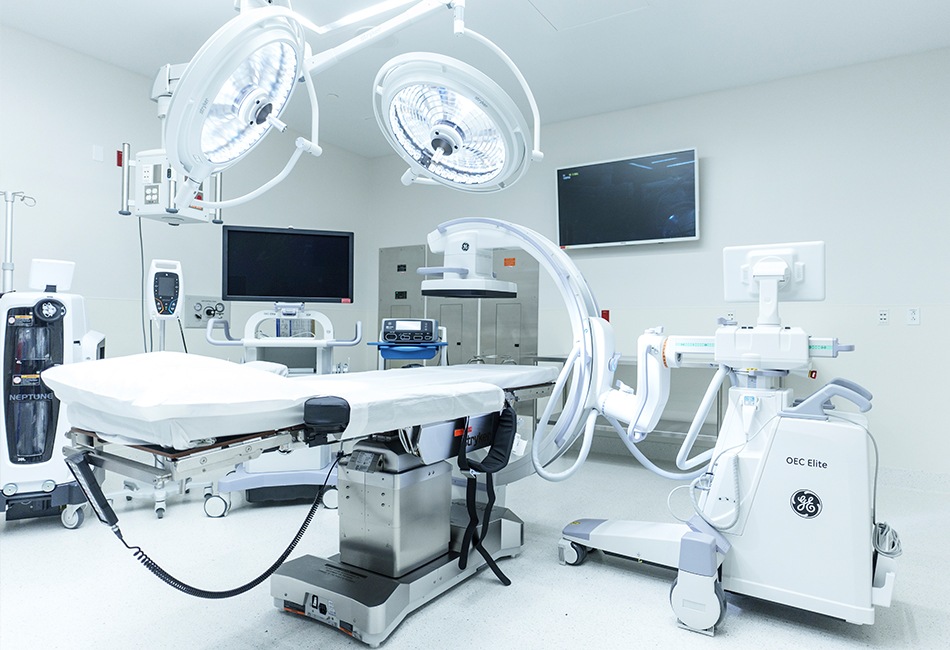 Eugene Jewett, MD, Surgery Center
With a singular focus on orthopedic and spine surgery, our the Eugene Jewett, MD, Surgery Center provides highly specialized medical care in a personalized setting.
Size, Efficiency and Quality - Largest orthopedic ambulatory surgery center in the state of Florida with 12 ORs and three minor procedure rooms.
Top Physicians - They are some of the highest-trained doctors in the world, some with two fellowships, taking on the most advanced cases in orthopedics, spine, and pain management. Technologically Advanced Operating Rooms
Technology Advanced Operating Rooms - Cleansuite Operating Room Ceiling System uses high performance diffuser grilles to turn turbulent airflow into laminar flow, directing airborne particles and contaminants away from the patient and OR staff while encompassing the room in HEPA-filtered air.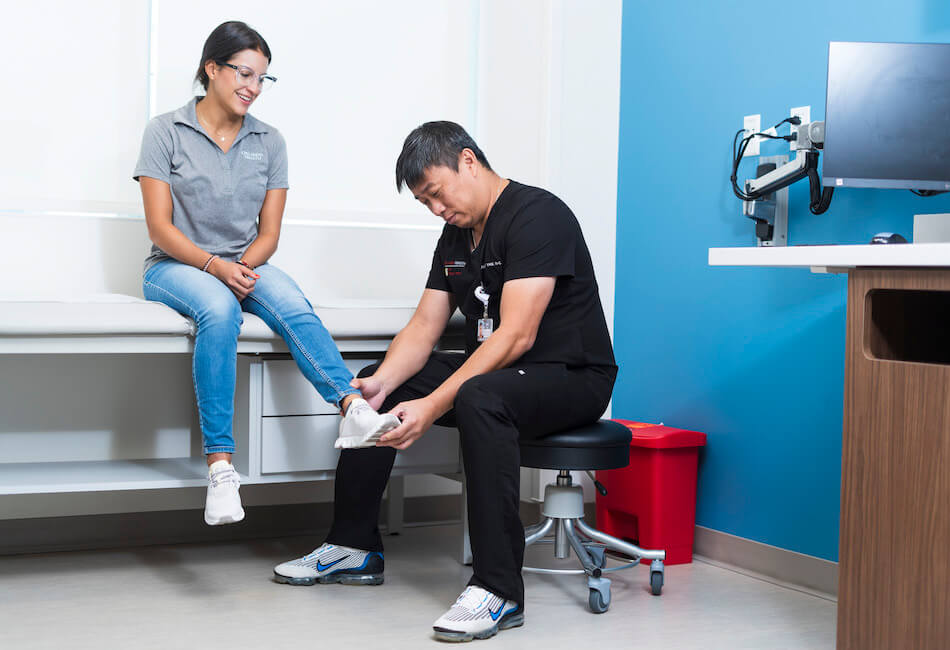 Walk-In Clinic
Our orthopedic clinics are on both the 4th and 5th floors with 62 exam rooms, three procedure rooms, seven X-ray suites, two casting rooms, and durable medical equipment distribution locations. These clinics offer specialists in traumatology, foot and ankle, hand, joint replacements, sports surgery, sports medicine, and pediatric sports medicine. Our physicians are some of the highest trained in the world, most completing sub-specialty fellowships in their areas of expertise.
Orlando Health Imaging Center
Advanced Technology and Precision
Our team of fellowship-trained musculoskeletal radiologists and orthopedic doctors bring extensive expertise to the treatment of diseases and injuries of the joints, bones, muscles and spine. For both adult and pediatric patients, our team performs a comprehensive and detailed analysis of imaging studies to chart the best course of treatment.
Enhanced Patient Experience: From the moment you arrive for your appointment, you'll be able to customize the parts of your experience, including setting room lights to your desired brightness. A unique patient display uses augmented reality, making the space feel larger to calm any feelings of anxiety or claustrophobia.
Decreased Scan Times: Using AI-powered image reconstruction technology, Deep Resolve software radically shortens scan times, delivering sharper scans, faster than ever before. Scans using traditional MRI technology can take up to 45 minutes — ours often take less than 10 minutes.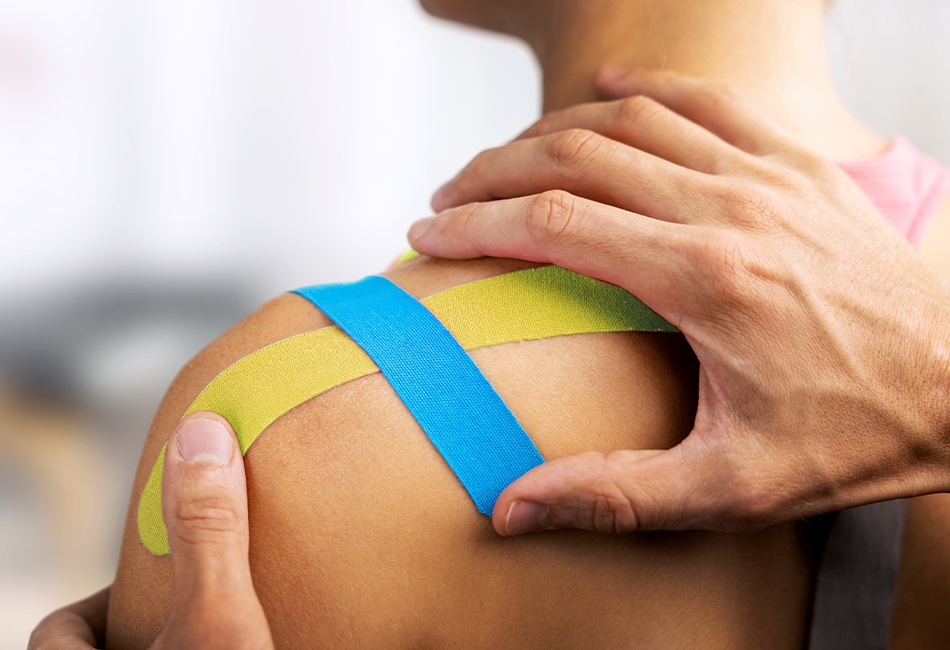 Orlando Health Jewett Orthopedic Institute Outpatient Rehabilitation
The Nation's Fastest Results and Progress
Whether you've suffered an injury or you're recovering from surgery, rehabilitation services — physical and occupational therapy — play an important role in restoring and maximizing your function and mobility. Our board-certified specialists deliver the nation's fastest results and higher levels of progress. They'll work closely with your physician to design a personalized plan combining education, individualized exercise and a full range of therapies. Our goal is to help you get back to work and your favorite activities.
State-of-the-Art Therapy Gym: Our rehabilitation gym is stocked with the most advanced equipment, including an AlterG® antigravity treadmill and motion-analysis cameras.
Certified Specialists: Our team includes specialists certified in the McKenzie Method of Mechanical Diagnosis, a reliable assessment process for musculoskeletal problems, Titleist® Performance Institute-certified specialists who evaluate a golfer's body and dry needling specialists to treat pain and movement issues associated with myofascial trigger points.
Orlando Health LabWorks
Patients are seen by appointment or walk-in for a wide range of diagnostic lab services.
Patients can trust that we have highly trained lab personnel and the latest technology to offer high-quality and accurate results.
Results for most routine tests are often available same day.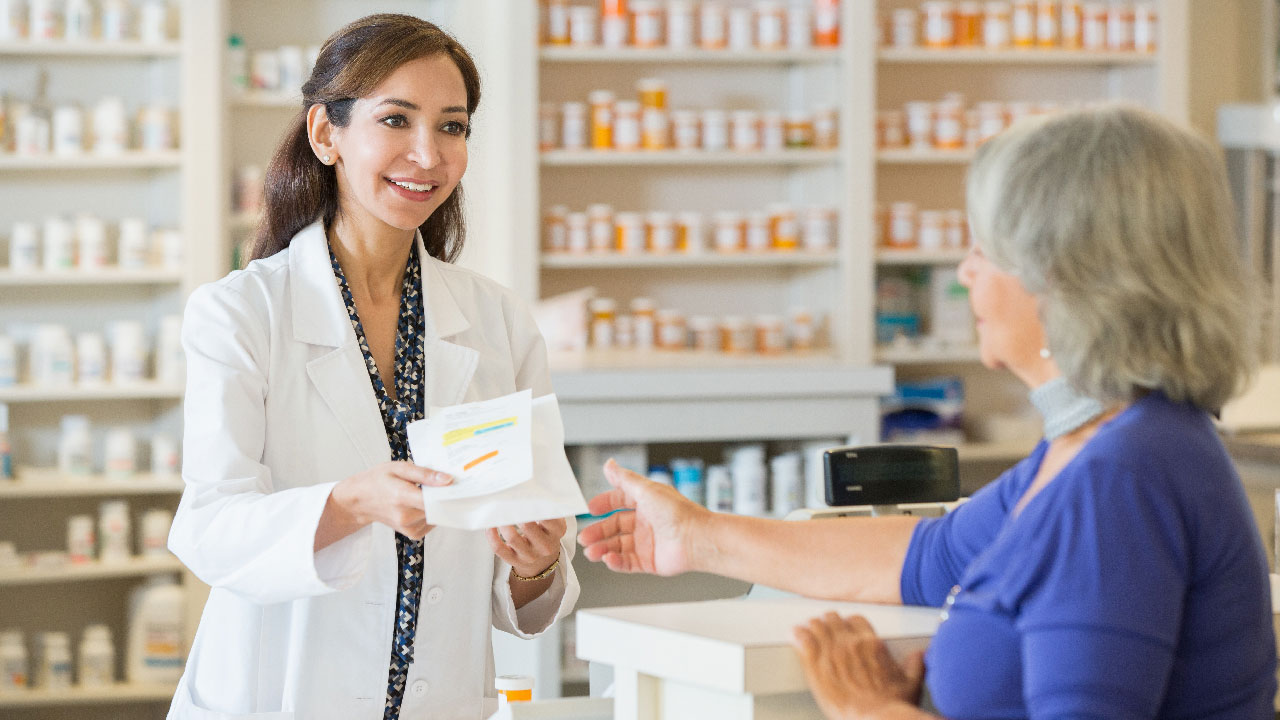 Orlando Health Scripts Pharmacy
The Scripts Pharmacy makes it easy for patients to fulfill their prescription needs offering a one-stop-shop with expedient service with easy access for the community.
Pharmacists can work directly with your doctors regarding any medication issues or cost concerns.
You can also receive one-on-one counseling from a pharmacist and pick up over-the counter medications that are in stock.
Patients can take advantage of the meds to beds service when planning discharge from the hospital.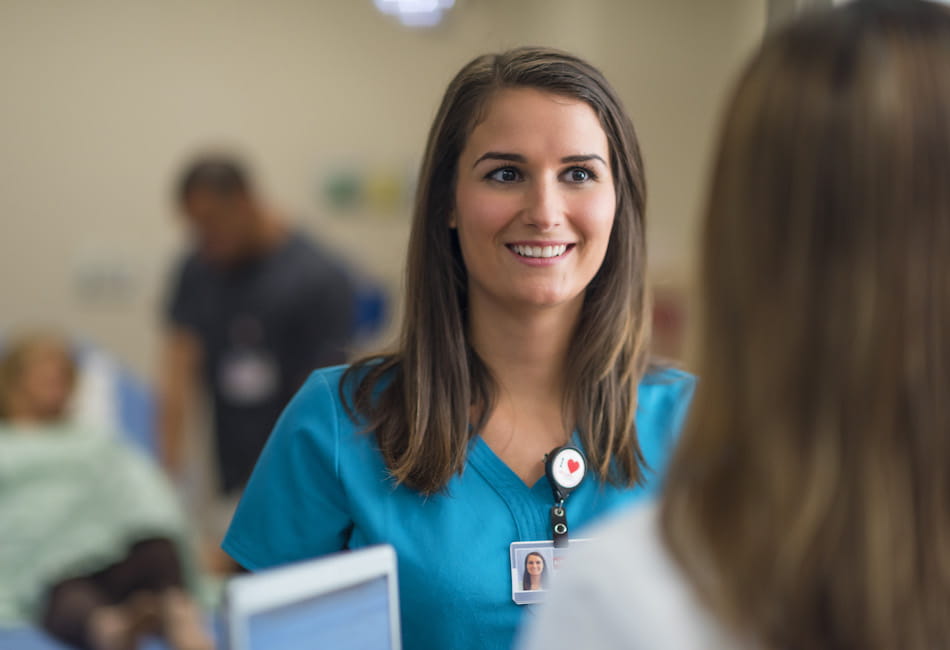 Pre-Admission Testing
The pre-admission testing will be exclusive to patients who are having surgery at our downtown complex.
This department will work with our patients to optimize them medically prior to their surgery.
The department is led by a physician, and the team will be rounding on patients in our nursing units.