To schedule a meeting, contact our physician coach:
Join "Physician Champions"
Physician Champions for Wellness is a high energy fitness class that emphasizes mindfulness, personal growth, stress relief, cardiovascular exercise, flexibility training, and self-defense. The class is designed to develop a sense of camaraderie and accountability between its members as they challenge each other to improve.
Time: Tuesdays at 6:00 am
Location: Virtual Classes through Zoom
To obtain information and password contact Chadwick at [email protected]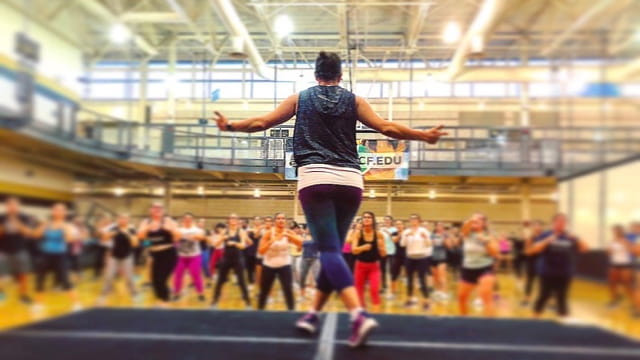 Virtual Wellness Classes
In an effort to continue helping the wellness of frontline healthcare workers, I have decided to host a weekly class for the Physician Wellness Group on Wednesday evenings at 7pm, alternating between Yoga, Power Yoga, and PiYo (a pilates/yoga fusion class) streaming through both Zoom and YouTube Live. I have set up a registration form (which also serves as the virtual waiver) for Orlando Health employees to fill out to receive the link to the private Zoom call and the private YouTube Live playlist.
These classes are constantly being updated and offered free of charge to our providers. For more information contact certified instructor Melyssa at [email protected] or click this link to register