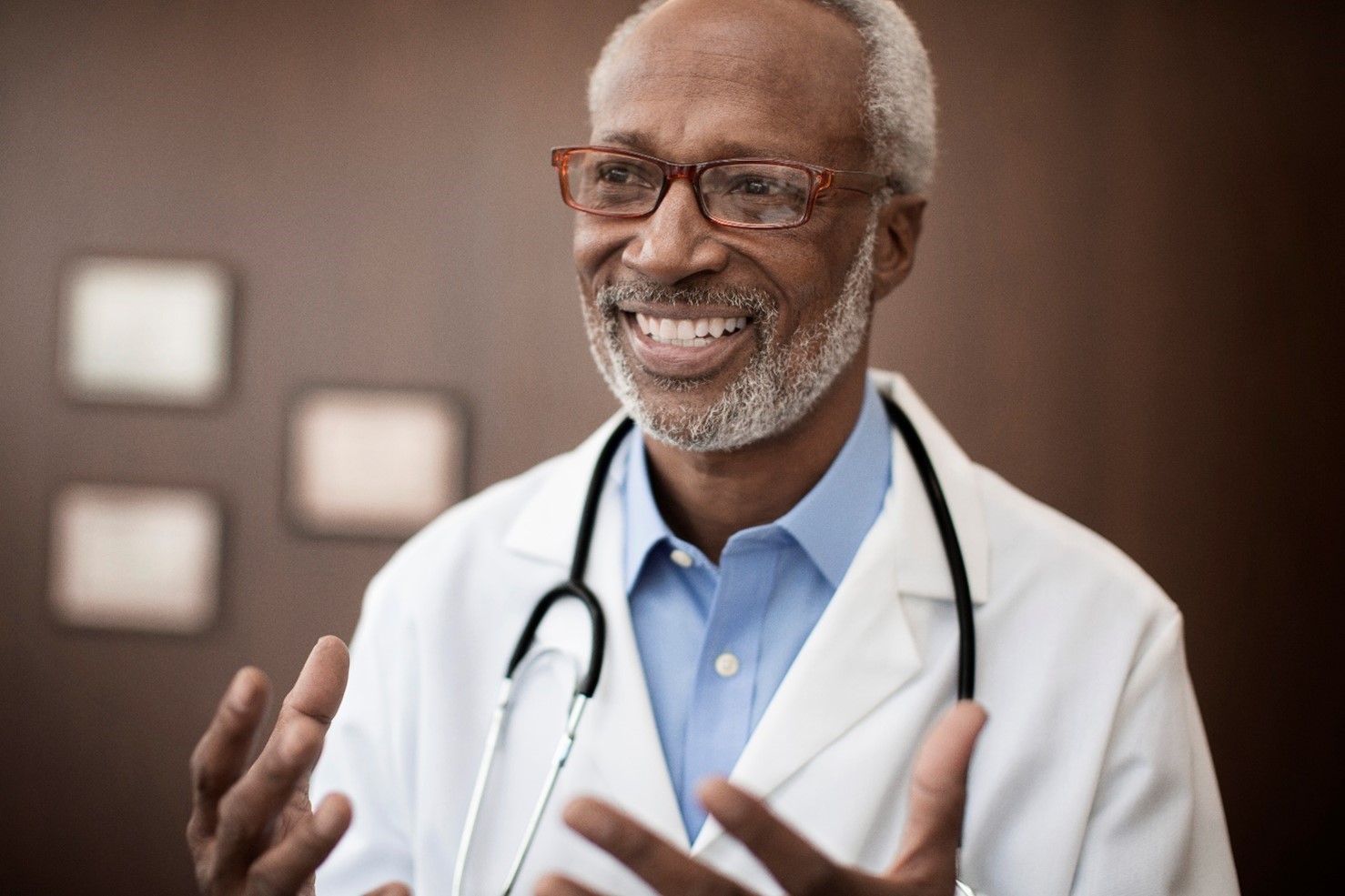 About the Physician Wellness & Resilience Program
Our vision for the wellness & resilience of our clinicians does not come from an initiative, or even program, but rather a culture and community that recognize clinician wellness as a fundamental aspect of a vibrant environment in which to care for our patients. The vulnerability and challenges faced by physicians at times is unique and may at others be more intense compared other clinicians. We strongly believe these issues cannot be addressed in isolation from the rest of the medical community.
Our initiatives are strongly focused on awareness and normalcy of the consideration of physician wellness in all organizational concerns. Our Wellness & Resilience program and its initiatives are a demonstration of this understanding. We are exceptionally proud of our ability to positively affect the culture of our community as well as our results in promoting individual and communal physician joy and wellness.
Spotlight Resources
As Your Best Place to Work, Orlando Health provides you with a comprehensive Well-Being program. Every service and resource of this program is designed to care for and about you by empowering you to live a healthy and fulfilled life.