Fitness
Physical activity is a vital part of our well-being. The recommended guidelines for adults 18-64 years old is at least 150-300 minutes of moderate intensity or 75-150 minutes of vigorous intensity activity weekly, along with two or more days weekly of strength training. The more physical activity, the more benefit, but any amount of physical activity is better than none!
Here are some examples of physical activity to support your well-being:
Aerobic or endurance activities include running, swimming, biking, hiking, playing sports, dancing and brisk walking.

Strength or resistance activities include weight lifting, pushing a wheelchair/stroller, kettlebells and body weight exercises such as squats, lunges, pushups, sit-ups etc.

Flexibility activities include stretching and some forms of yoga.

Balance activities include tai chi, qi gong and some forms of yoga. If you have ideas or would like to be more involved in our initiatives, please reach out to us.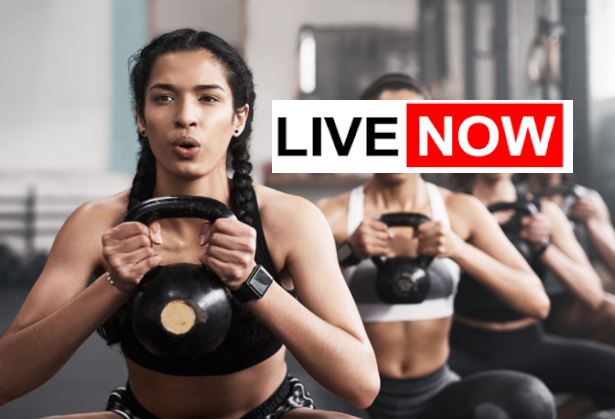 Active & Fit Direct™ - NOW LIVE!
ALL Orlando Health team members – no matter their location, position, or benefit eligibility - now have access to Active & Fit Direct™ through a partnership with Orlando Health. Active & Fit Direct provides team members with 2,500+ on-demand workout videos, access to 11,000+ fitness centers, and more for only $25 per month with no long-term contracts.
Try it for FREE: Simply create an account using the enroll now link below and gain access to 250+ on-demand workout videos.
Click here for membership FAQs. Click here to enroll now.