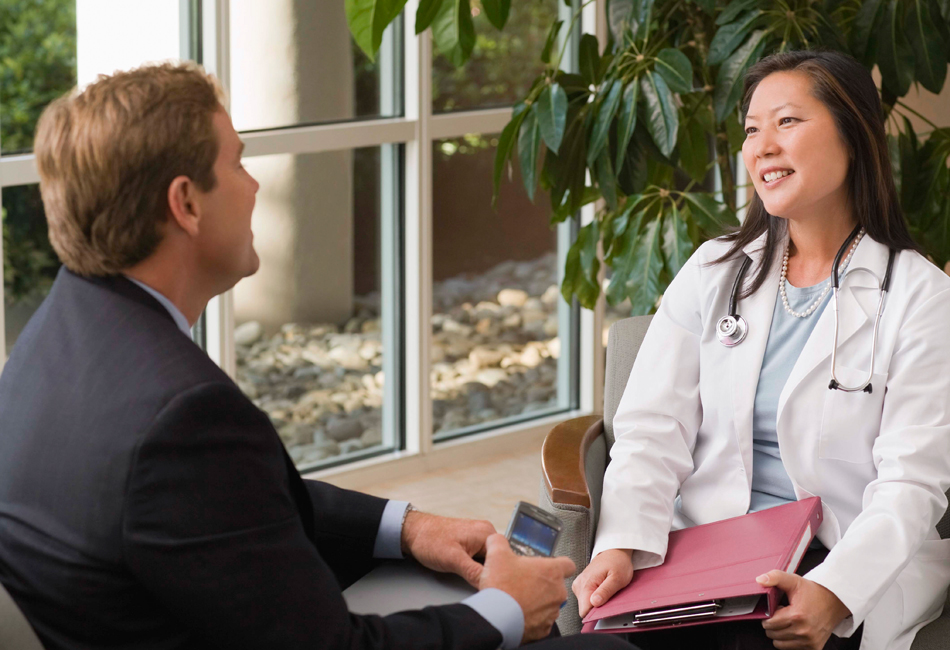 Coaching is a term often associated with sports but it can be used in the medical setting as a resource for medical providers who would like to enhance their personal and professional skills. Coaching involves a confidential 1:1 meeting with a physician coach who can help you manage your stress, time, and leadership style. Having a coach does not mean there's something wrong with you. Actually, coaching is a resource used by many top companies and high level achievers.
In addition, research shows that you can cut down years of stress and reach optimal performance much sooner when you have a coach. A coach is an objective person who can give you tools, tips, and resources for you to be able not just survive medicine, but continue to thrive and find a deeper sense of fulfillment in it.
To take advantage of this resource offered to physicians, residents, fellows, and advance practice providers on the medical staff, call or email. All information discussed during coaching sessions is private and confidential unless there's a duty to warn
Contact One of Our Coaches
Dr. Senne leads Orlando Health's strategy to build a nationally regarded physician wellness program. Through coaching she guides the professional development of Orlando Health's physician community; helping physicians enhance leadership skills, balance their professional, managerial and personal responsibilities.
Mary D. Senne
PHD
Contact One of Our Coaches
Kenny is currently the manager of the Physician Wellness & Resilience, the Team Member Well-Being, and the Employee Assistance Program. Through these roles, he collaborates in the transformation of how services are delivered, how individuals are empowered, and how the organization continues to be the best place to work.
Kenny Tello
LCSW CAP CCTP