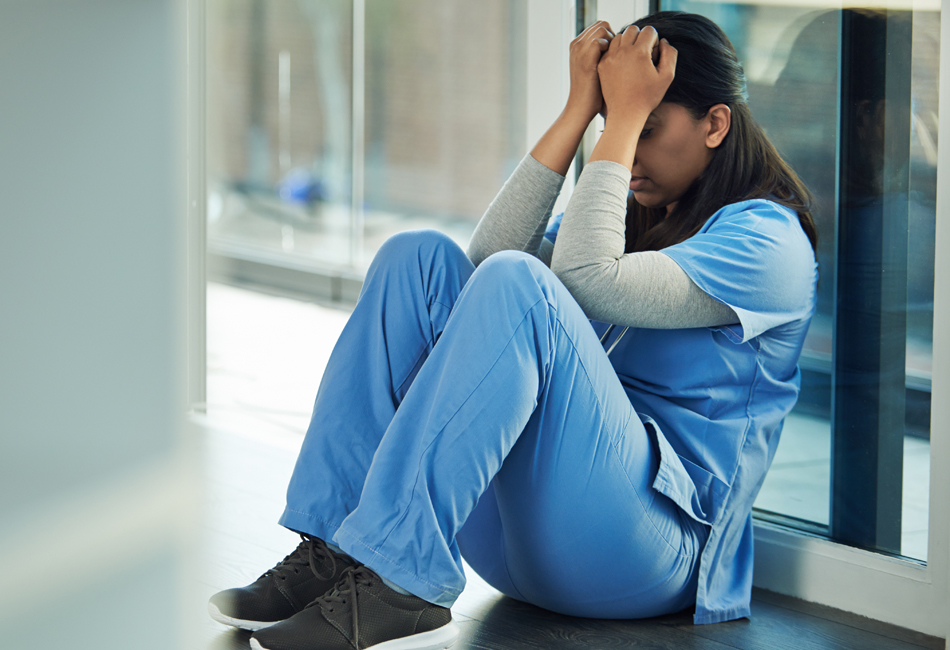 Critical Incident Response
Critical incidents are never scheduled and medical providers seem to "just keep going" during and after the incident is over. Coaching can be a tool to use during and after the critical incidents to prevent and/or ameliorate any impact on the providers and their teams.
Manager of Physician Wellness, Kenny, has developed a protocol on how to support team members after a critical incident. A critical incident is defined as an event that has a stressful impact sufficient enough to overwhelm the usually effective coping skills of an individual. In other words, it is an experience that has the potential to make it difficult for the individual to be able to do his or her job without being bothered by overwhelming thoughts, emotions, and body sensations. Examples of critical incidents could include suicides, loss of patients, and man-made disasters such as bombings, significant shootings, and assaults.
These critical incidents are almost always unexpected and by their very nature, they can be overwhelming and create a sense of confusion, powerlessness, and at times even hopelessness. A physician coach is trained to help medical staff through these experiences and provide referrals to other professionals if deemed appropriate and necessary.
If you're in crisis, please call the National Suicide Prevention Lifeline at 1.800.273.TALK (8255) or contact the Crisis Text Line by texting TALK to 741741.
Dr. Senne leads Orlando Health's strategy to build a nationally regarded physician wellness program. Through coaching she guides the professional development of Orlando Health's physician community; helping physicians enhance leadership skills, balance their professional, managerial and personal responsibilities.
Mary D. Senne
PHD
Kenny is currently the manager of the Physician Wellness & Resilience, the Team Member Well-Being, and the Employee Assistance Program. Through these roles, he collaborates in the transformation of how services are delivered, how individuals are empowered, and how the organization continues to be the best place to work.
Kenny Tello
LCSW CAP CCTP