View All Articles
Building Bridges Between EMS and ER Team Helps Patients
When someone has a medical emergency and can't get to the hospital on their own, an ambulance with a paramedic accompanies them, providing medical treatment until the person is under the care of the emergency room staff. But what happens when that ambulance rolls up to the ER entrance?
That's where my role comes in. As an EMS liaison at Orlando Health South Seminole Hospital, my focus is on building relationships with our emergency medical services (EMS) partners to create a smooth transition for patients and enhance communication that will lead to better patient outcomes.
The Role of an EMS Liaison
As a former firefighter/paramedic who provided emergency medical services to the community, I understand how important this relationship is with our EMS partners. Essentially, my role builds and promotes positive relationships with EMS personnel, while bridging the gap between the hospital ER team and paramedics in the field.
This role provides a unique opportunity to serve EMS personnel working in the field in a variety of ways. My goals are to serve those who are in the field serving others, improve the quality of care to patients and enhance our process of patient transfer.
Supporting Our EMS Partners
Orlando Health has made it a top priority to show appreciation and support for EMS personnel by implementing the EMS liaison position at five of our campuses throughout Central Florida. EMS liaisons facilitate multiple training opportunities for paramedics in the field. My activities include frequent station visits, team member "Ride Alongs" with local fire departments and patient follow-ups. These activities maintain relationships with EMS and with the community.
Because of my own experience in the field, I know that many of the sacrifices made by EMS are behind the scenes. That's why I am truly honored and humbled by the opportunity to serve those who continue to serve our patients within the community.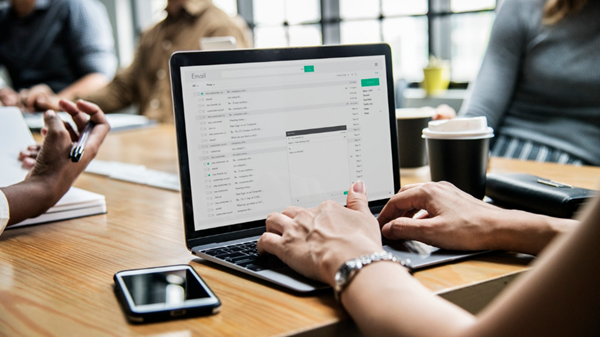 Choose to Stay in Touch
Sign up to receive the latest health news and trends, wellness & prevention tips, and much more from Orlando Health.
Sign Up for HealthBeat