View All Articles
For Fireworks Safety, Watch from a Distance
The flashing lights and booming sounds of fireworks can be delightful to ooh and ahh at. But when people try to replicate fireworks at home, too often, those sounds of delight can turn into cries of pain from fireworks injuries.
In 2017, 8 people died and nearly 13,000 Americans were injured by fireworks so severely that they required medical treatment. Seventy percent of the patients were men, and half of the injuries affected people under 20. The highest incidence of these injuries was among 10- to 14-year-olds.
At Orlando Health Orlando Regional Medical Center ER, we typically see from 20 to 30 injuries during the Fourth of July week. Because we are the region's only Level One Trauma Center, many injured people come directly to us, but many also come from outlying areas, such as cities on the coast.
What Are the Risks of At-Home Fireworks?
Fireworks are explosives. And although a sparkler may seem harmless, most of us — certainly not children — are not trained to use them safely. When people use at-home fireworks, they are more likely to use them improperly than trained professionals would. From setting off fireworks incorrectly, placing and lighting fireworks inside a body part (i.e. holding a mortar in the mouth), or lighting fireworks in the hand, accidents caused by inattention or bad judgment are more likely to occur.
Fireworks also can malfunction, and those without experience may not recognize the potential for harm. Typical malfunctions include tip-over incidents, errant flight paths, short fuses, blowouts and fragments.
Some fireworks are more dangerous than others, but none are completely safe. Mortars are larger fireworks that have more explosive power and tend to cause more severe injuries than sparklers or smaller firecrackers. However, 1,200 of the injuries in 2017 were caused by these smaller devices.
At-home fireworks also start fires. Each year, more than 18,000 fires are caused by consumer fireworks. Of these fires, 1,300 are structural, 300 are vehicle and 16,900 are outside and other. These fires result in an average of three deaths, 40 injuries and $43 million in property damage.
Fireworks Injuries: Life-Altering Changes
The most common injury from fireworks is a burn. Cuts, bumps and bruises also can occur. The areas most susceptible to extensive injuries are the hands, head, neck, eyes and ear drums.
Injuries can be serious, including blindness, corneal burns and abrasions, tympanic membrane rupture and third-degree burns. During an on-call shift, we saw patients from 15 blasts, and more than 12 of them resulted in at least partial amputations of a finger, with three of those being complete hand amputations.
Celebrating Safely
Don't take a chance on a fireworks injury that could be life-threatening. Instead, celebrate the day by watching a professional display, where you and your loved ones are out of immediate range — and danger — of the explosives.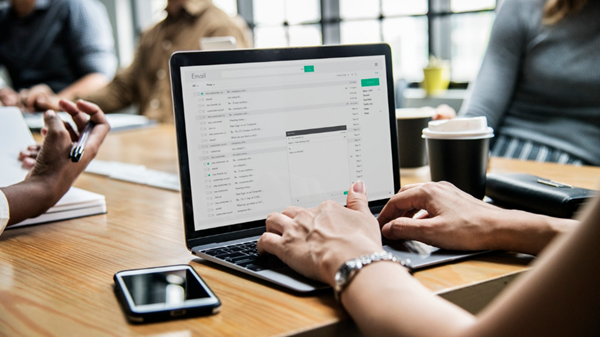 Choose to Stay in Touch
Sign up to receive the latest health news and trends, wellness & prevention tips, and much more from Orlando Health.
Sign Up for HealthBeat