View All Articles
How To Recognize a Counterfeit Baby Car Seat
Car accidents are a leading cause of death for young children in the United States. That's why it's so important to choose and use the right car seat correctly every time your child is in the car. But that can be difficult when the U.S. market is flooded with counterfeit car seats, which offer little or no protection to your child in a crash.
A federally compliant U.S. car seat protects your child's head, brain and spinal cord; keeps your child in the vehicle; and spreads the crash forces over a wide area of the body in an accident. So it is critical that you know how to spot a knockoff to protect your child.
What Is a Counterfeit Car Seat?
Counterfeit car seats are made with cheaper, flimsier materials that are not able to withstand the forces of a crash. These seats are not federally regulated in the U.S. They may appear safe to the untrained eye, but when crash-tested, counterfeit car seats have been shown to shatter into many pieces. Many also have been found to have high levels of chemicals and have highly flammable materials for padding.
Identifying Counterfeit Car Seats
Counterfeit car seats are almost exclusively sold online. These knockoffs appear to be heavily discounted brand-name car seats. If you are purchasing a car seat online and a deal seems too good to be true, it probably is.
Various third-party sellers advertise car seats at significantly reduced prices, even through reputable websites such as Walmart and Amazon. To verify if the deal is legitimate, check the car seat manufacturer's website or call the company directly to find out if they sell their products through those third-party sellers. When in doubt, purchase your car seats and travel systems in person at a retail store.
Check the straps and anchoring parts. Some of the telltale signs of knockoffs are seats without lower anchor attachments or a chest clip.
Read the labels. A federally compliant car seat has a warning label that states: "This child restraint system conforms to all applicable Federal Motor Vehicle Safety Standards (FMVSS)."
Make sure paperwork is included. A car seat manual and registration card are included in all federally compliant car seats in the U.S. If your car seat did not come with a registration card and car seat manual, there is high probability that it is counterfeit.
Unfortunately, many of these fraudulent websites and sellers disappear or are unreachable after purchase, leaving parents with no way to get their money back when they realize they have purchased a counterfeit car seat. Even so, it still is important to take the time to report them to stopfakes.gov
Common Knockoff Brands
Some of the most commonly knockoff brands are Doona and Britax. Doona car seats retail for $550, so anything less could be a red flag.
You should also be aware of counterfeit travel systems. Most often these travel systems do not include a car seat base to be installed in a vehicle. You can also check the make and model of the car seat included in the travel system to confirm it is a federally compliant car seat.
Foreign Car Seats
Buyers also need to be aware that foreign car seats are being sold online. These car seats differ from counterfeit car seats in that they are compliant for use in other countries but not in the U.S. They do not conform to the Federal Motor Vehicle Safety Standards.
Car Seat Inspections
Some hospitals and agencies offer free appointments with certified child passenger safety technicians to check the installation of car seats and to determine if they are counterfeit, recalled or expired. For more information about car seats, visit nhtsa.gov.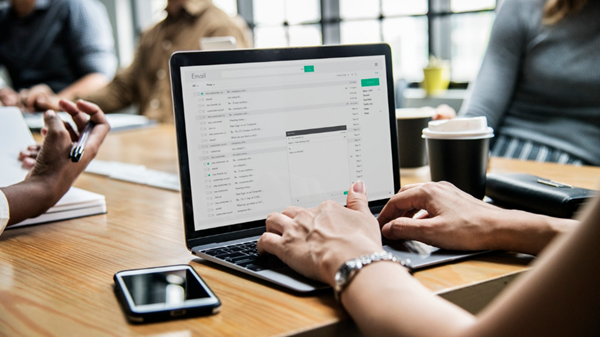 Choose to Stay in Touch
Sign up to receive the latest health news and trends, wellness & prevention tips, and much more from Orlando Health.
Sign Up for HealthBeat