View All Articles
TAVR Heart Valve Replacement Benefits Younger Healthier Patients Too
Transcatheter aortic valve replacement (TAVR) has been used since 2011 for patients with a narrowing of the aortic valve opening (aortic stenosis), whose age or poor health made it unlikely they could survive traditional open-heart surgery. But two new clinical trials indicate that TAVR also can be used in younger, healthier patients. These results will significantly change how doctors treat patients who have failing aortic valves.
TAVR has proven an effective treatment option for more fragile patients because the procedure is less invasive than typical open-heart surgery, recovery time is quicker and complications are fewer. However, the new trials looked at a broader population of patients healthy enough for an open-heart procedure and found TAVR still provides better outcomes.
The Federal Drug Administration (FDA), which already has approved TAVR for intermediate and high-risk patients, is expected to approve the procedure for the younger, healthier demographic as well. With this approval of TAVR, 20,000 more patients per year could become eligible for the life-saving procedure. This is in addition to the 60,000 intermediate and high-risk patients currently eligible.
As a result, doctors anticipate TAVR will become the new standard of care for valve replacement.
How TAVR Treats Aortic Stenosis
When a person has aortic stenosis, the aortic valve inside the heart doesn't open fully and blood doesn't flow properly from the heart to the rest of the body. The heart works harder to pump out the blood and the heart muscles thicken, causing chest pain, breathlessness, tiredness, weakness, dizziness and palpitations. Although aortic stenosis can occur in infants and children, it more often occurs in older adults.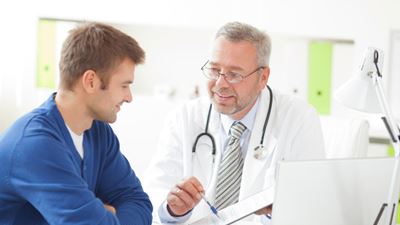 Mild cases of aortic stenosis may have no symptoms, but for advanced cases, the malfunctioning valve will need to be replaced.
Both TAVR and traditional valve replacement are effective in addressing aortic stenosis. But, TAVR has the advantage of giving patients an easier procedure to undergo and recover from.
TAVR is a minimally invasive procedure that involves making a tiny incision in the groin and threading a replacement valve to the heart. Patients may be sedated, but awake. Because the incision and anesthesia are minimal, recovery typically takes a few days. Complications, such as stroke, arrhythmias and death, are lower with this procedure.
For open-heart valve replacement, an incision is made in the chest, and the breastbone is separated so that the valve can be accessed and replaced. Patients are sedated and asleep throughout the procedure, which is more complex. The incision also is larger and more anesthesia is needed, so recovery takes longer—weeks instead of days. Patients also are put on a heart-lung machine, increasing the risk of complications like stroke and arrhythmias.
Why Wasn't TAVR Used on Younger Patients Sooner?
With the benefits of TAVR, it's natural to wonder why the procedure only now is being considered for a broader group of patients. Initial clinical trials that proved the procedure to be safe were first done on patients who did not have other options, i.e. high-risk patients who were not candidates for an open-heart procedure. As more research — including these two recent clinical trials — demonstrates the safety and effectiveness of TAVR, the FDA is expected to approve its broader use. With that approval, TAVR is projected within 5 years to account for 90 percent of aortic valve surgeries for aortic stenosis.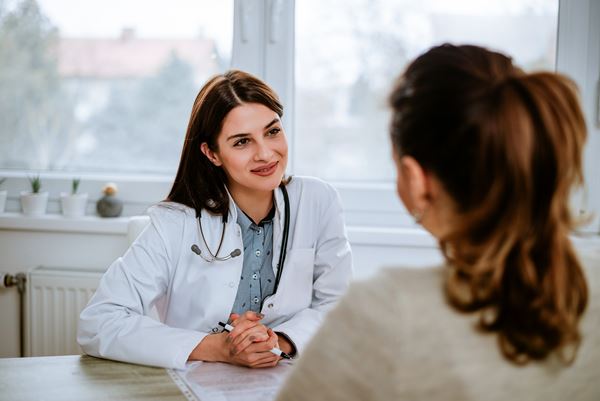 Orlando Health Blog TAVR
If you or someone you know has severe aortic stenosis, transcatheter aortic valve replacement (TAVR) can offer new hope and healing. TAVR is an ideal option for a broad range of patients with aortic stenosis. Our physician team will evaluate and customize a treatment plan to suit each patient's needs.
Learn more