View All Articles
The Health Risks of Depression in Cancer Caregivers
When a loved one is diagnosed with cancer, it can be stressful and challenging for the entire family.
Family members not only have to deal with all the possibilities related to the diagnosis, but in many cases they also must act as caregivers.
Now a recent study indicates that caregivers rel="noopener noreferrer" who may already have depression are at greater risk for declines in physical health after a loved rel="noopener noreferrer" one's cancer diagnosis.
In the study, published in the journal Cancer, researchers examined the physical health of caregivers two to eight years after their family member's diagnosis. The average age of caregivers included in the study was around 53 years old.
Using self-reported data and a 12-item American Cancer Society survey that assessed physical health, researchers reviewed information about caregivers' age, sex, income, education, employment status and relationship to the patient, the severity of the patient's diagnosis, and factors such as caregiving stress and esteem, social support and symptoms of depression. They then assessed changes in these indicators over time.
Researchers found caregivers had slightly better health than the national average two years after their loved one's diagnosis. However, eight years after the diagnosis, they had a small, but noticeable decline in physical health. Those who already dealt with depression before their family member's diagnosis had even worse health declines later on.
The study's findings indicate we need to provide even more support and services to caregivers and to identify early on those who may be at risk for depression so they can get timely treatment.
There are many local support groups and therapists all over the country who already do this work, but part of the solution rel="noopener noreferrer" may be ensuring caregivers know these resources are available to them. The Cancer Support Community at UF Health Cancer Center – Orlando Health offers resources for both patients and family members, including free counseling that helps the entire family adjust to the new diagnosis, cope with depression and deal with family and relationship challenges related to a cancer diagnosis.
Anyone who has ever cared for a loved one with cancer understands that the focus is often on getting their family member back to good health. That is the main priority, but in the process it's critical for caregivers not to ignore their own health. During this critical time, a loved one who has been diagnosed with cancer needs all the support he or she can get, so it's just as important that caregivers prioritize their health for the often difficult road ahead. We can identify those who are at greater risk for depression or worse physical health with basic screening and questionnaires, and then connect both caregivers and patients to the mental health services they may need.
Cancer is a battle unlike any other for many families, but while we try to address the disease's physical effects, we also need to pay attention to the emotional and mental impact it has on patients and caregivers alike. Being more vigilant about this could benefit more patients and their families and increase support for this group as they deal with a challenging diagnosis.
UF Health Cancer Center – Orlando Health's Patient and Family Counseling Department employs state licensed and masters-level counselors and provides several resources for patients and families. To rel="noopener noreferrer" learn more or to schedule an appointment with a counselor, please call 321.841.1869 or visit: http://www.orlandohealthcancer.com/our-services/patient-and-family-counseling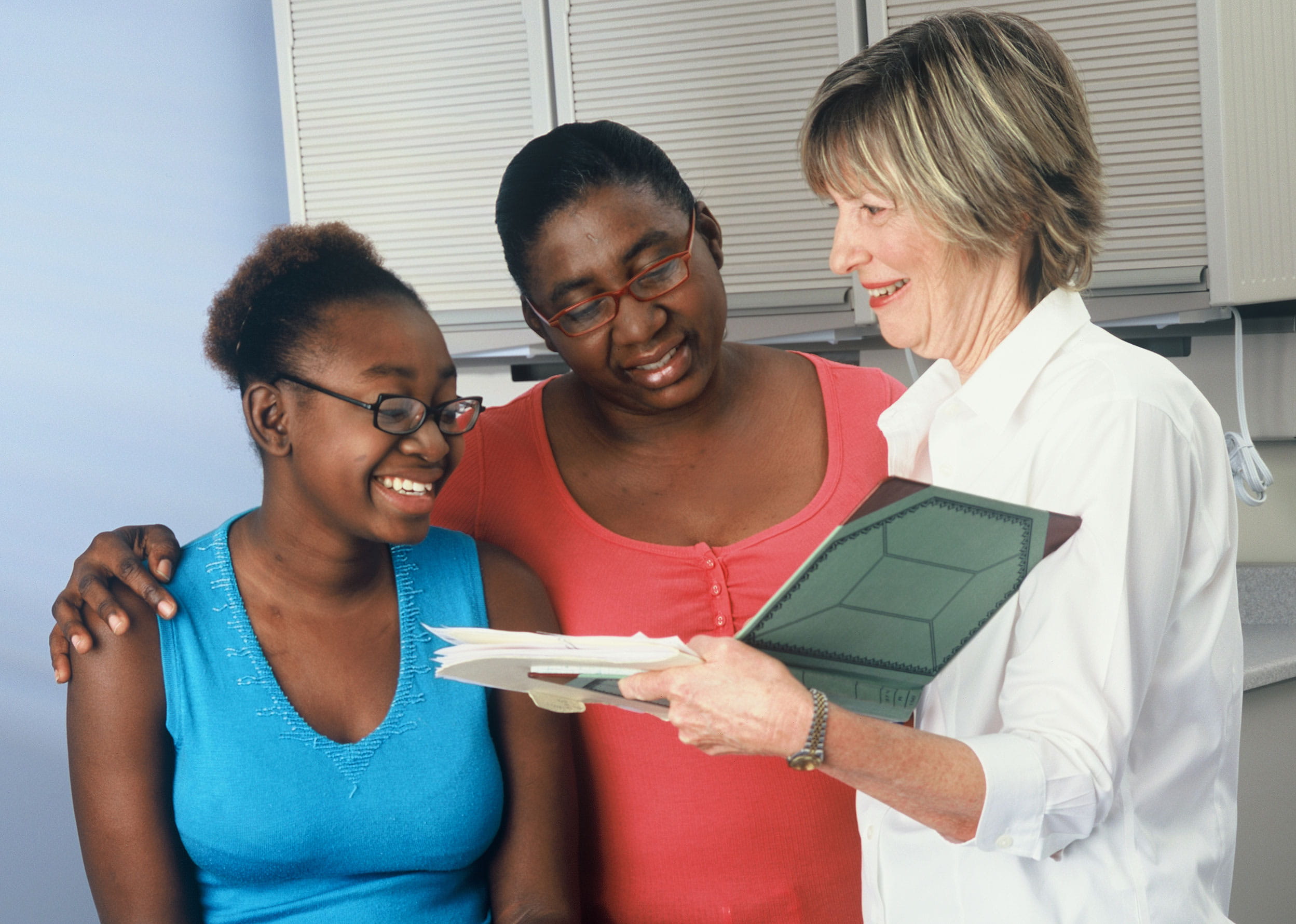 Are you interested in learning more about our patient and family counseling?
The Patient and Family Counseling Department provides educational programs, support groups, and counseling to assist our patients and families in their journey through illness. All of our counselors are state licensed and masters-prepared with many years experience in providing support and counseling to our patients and their families from diagnosis, through treatment and beyond.
Learn More Here