View All Articles
Toni Pressleys Favorite Vegan Recipe
Once you've decided to follow a vegan diet, the next step is finding what new foods and recipes to try. When your go-to meals are no longer on the menu, it takes time to source and find alternatives. I know what that is like.
I had been eating a vegetarian diet and decided to transition to vegan to eat better and eliminate more processed foods. I made the change gradually, starting with a few vegan recipes. I loved them and experimented with more recipes and ways to substitute for non-vegan foods. Since adopting the vegan diet, I'm leaner, sleep better at night and have more stamina during training and games.
Toni's Favorite Vegan Recipe
My go-to recipe is this Tofu Scramble. I love this recipe because it's very easy to make and plays to my fondness for breakfast/brunch foods. I have found breakfast can be a hard thing to find substitutes for, so the tofu acting as scrambled eggs is amazing. It also gives people an option that they are already familiar with. And, it's a great low-carb breakfast option that can be easily stored in the fridge for meal prepping.
You can tell that the tofu isn't really egg, but honestly, it really does have a similar texture to scrambled eggs. Flavor is something you can always alter to taste to ensure it's the way you like it. You can add different spices, veggies and even sides. Breakfast potatoes or even avocado toast are great side options that I also love.
I've made this for my mother, and she really enjoys it. I hope you do too.
Tofu Scramble Recipe
Ingredients:
1 package of extra firm tofu
1-2 Tbsp olive oil
1/2 red pepper diced
1/2 yellow onion diced
2 cups of kale chopped
Sauce:
1/2 tsp kosher salt
1/2 tsp garlic powder
1/2 tsp onion powder
1/4 tsp pepper
1/4 tsp turmeric
Water to thin
Directions:
1. Pat tofu dry and wrap in a clean tea towel. Place on a large plate with something heavy on top of the tofu (such as a cast iron skillet) for 15 mins.
2. As the tofu is draining, prepare the sauce by adding all the spices to a bowl with some water to make a paste-like consistency that can pour easily.
3. In a large skillet over medium heat, add olive oil, then onion and red pepper. Season with a pinch of salt. Cook about 5 minutes.
4. Add kale and season again with a pinch of salt; sauté for 2 minutes.
5. While the vegetables are cooking, remove the tofu from the towel and crumble into bite-size pieces using your hands or a fork.
6. Add tofu to the skillet and cook about 2 minutes. Then add sauce and sauté 5 minutes.
7. Serve immediately.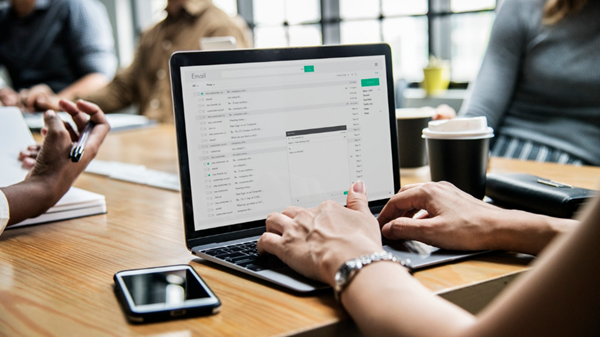 Choose to Stay in Touch
Sign up to receive the latest health news and trends, wellness & prevention tips, and much more from Orlando Health.
Sign Up for HealthBeat