View All Articles
Top 10 Benefits of Acupuncture
Acupuncture has been around for thousands of years, but in the last four decades, it has found new popularity in the United States for treating a variety of ailments. Fourteen million Americans have tried acupuncture as a treatment technique.
Although best known for easing pain, acupuncture has been shown to effectively treat a variety of symptoms, conditions and diseases, including these 10:
Acupuncture also is known for relieving dental pain, labor pain and menstrual cramps. In addition, it can help with chronic or debilitating conditions that haven't responded to other treatments.
The research on the benefits of acupuncture continues as doctors and scientists explore the applications of this treatment. In the meantime, most doctors and patients agree—acupuncture can provide a variety of health advantages while causing few side effects, and effectively be used in conjunction with other medical treatments.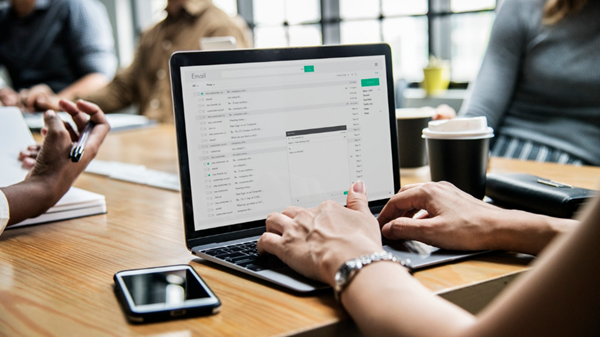 Choose to Stay in Touch
Sign up to receive the latest health news and trends, wellness & prevention tips, and much more from Orlando Health.
Sign Up for HealthBeat