View All Articles
Top Recommended Immunizations for Adults
Immunization isn't just for children. Some of those vaccinations you may have had as a child can wear off over time, becoming less effective. You may need additional vaccinations if you're traveling to a different country for work or vacation, if you're going to be around young children who may not yet be immunized, or if you have certain health conditions. As new vaccinations are developed, you can protect yourself from additional illnesses. In addition, with age, your immune system becomes weaker, and complications from illnesses can be more serious.
Keeping up-to-date on your immunizations can help keep you healthier and can prevent spreading diseases to those around you. Your healthcare professional may recommend specific immunizations based on your individual health conditions and needs.
For most adults, the Centers for Disease Control and Prevention (CDC) recommends these vaccines:
In addition to these vaccinations, the CDC recommends talking with your doctor about the meningococcal vaccine to guard against meningitis (a bacterial or viral infection that causes an inflammation of the membranes covering the brain and spinal cord) and Hepatitis A and B (communicable diseases affecting the liver).
Are you up-to-date on your immunizations? Talk with your doctor to find out if you need any additional vaccines and make an appointment for fall to get your annual flu shot — flu season will be here before you know it!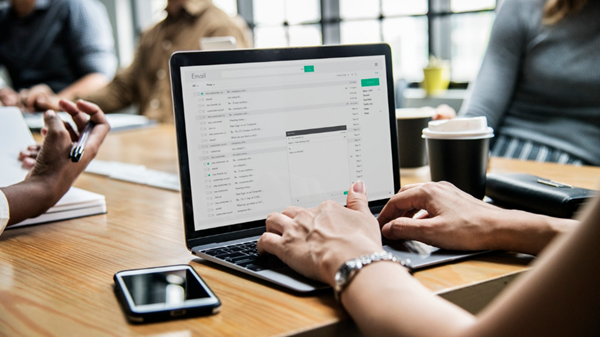 Choose to Stay in Touch
Sign up to receive the latest health news and trends, wellness & prevention tips, and much more from Orlando Health.
Sign Up for HealthBeat