View All Articles
What to Know About Group B Strep for Newborns and At-Risk Adults
You may have heard about strep throat — caused by a type of bacteria that can live in the nose and throat — but have you heard about group B streptococcus? This bacteria also can naturally occur in your intestines and lower genital tract and is usually harmless, but it can seriously affect newborns and adults with certain chronic illnesses.
If you're pregnant or have a condition that weakens your immune system, you should be aware of the symptoms of group B streptococcus.
Group B Strep in Newborns
The Centers for Disease Control and Prevention (CDC) estimates that 25 percent of pregnant women carry group B bacteria in their rectum or vagina. For healthy adults, this usually is not an issue, but babies can be susceptible. For newborns, group B strep can take two forms: early-onset and late-onset.
Early-onset group B strep occurs when the baby comes in contact with the bacteria during birth. Symptoms can appear within a week of birth and include a fever, no interest in eating, and lethargy.
Late-onset group B strep can occur from the first week through the first three months of life. Doctors aren't sure how this is transmitted to the baby, but say it may be a result of exposure to the bacteria during birth or afterward. As with the early-onset version of the disease, symptoms include fever, difficulty feeding and lethargy as well as irritability and difficulty breathing.
Group B strep can cause life-threatening complications including pneumonia, meningitis, and infection in the blood stream.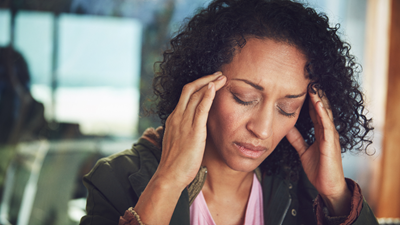 Risk factors for an infant developing group B strep disease include:
The mother has group B strep.
The baby is born earlier than 37 weeks.
The mother's water breaks 18 hours or more before delivery.
The mother has a fever greater than 100.4 during delivery.
The mother delivered a baby previously who had group B strep disease.
The CDC recommends doctors test pregnant women for group B strep when they are between 35 and 37 weeks pregnant. If a woman does have the bacteria, she will be given antibiotics during labor to protect the baby. Because the bacteria can re-grow quickly, providing antibiotics during labor is the most effective way to protect the baby during birth. If the baby develops group B strep after birth, it will be given antibiotics, oxygen or other medicines as needed. Group B strep can be a fast-moving disease, so getting immediate treatment is important.
Group B Strep in Adults
Adults who have HIV, cancer, liver disease or diabetes, and those who are older than 65 —especially if living in a nursing home — are more susceptible to group B strep. The disease can cause urinary tract infection, pneumonia, skin infections, meningitis, endocarditis, blood stream infection, and bone and joint infections.
Symptoms of the disease may vary depending on the area of infection but include fever, chills, lethargy, difficulty breathing, stiffness or swelling in the joints, or red or swollen areas of the skin. Group B strep in adults is treated with penicillin or other antibiotics.
Group B strep can cause serious illnesses, so knowing its risk factors and symptoms is important. At-risk adults should immediately contact a physician if they experience complications from this common bacteria.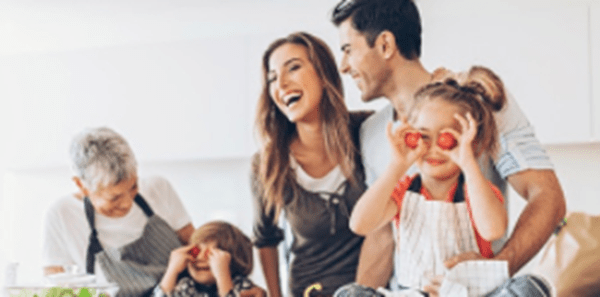 We Build Relationships
We believe that maintaining a healthy lifestyle is the key to living a longer, healthier life. Orlando Health Physicians strive to build a relationship with each patient. Request an appointment with one of our primary care physicians with offices located throughout Central Florida.
Request an Appointment Today