View All Articles
Could Having Neurosurgery Earlier in the Day Lead to Better Outcomes?
Can the timing of surgery affect the outcome? According to one recent study, it may be possible.
In the study, published in the journal Neurosurgery, University of Michigan Health System researchers examined data for 15,807 patients who underwent neurosurgery between January 2007 and August 2014 at the hospital.
Researchers identified 785 complications through information reported by faculty and resident neurosurgeons. They discovered that when doctors performed neurosurgery between 9 p.m. to 7 a.m. the risk of complications increased by more than 50 percent. When the procedure was longer, the risk of complications was even greater during surgery with later start times. While the study found that surgical complications were more common with late-night or early morning surgeries, these complications didn't differ in severity from surgeries performed during other hours of the day. However, not surprisingly, emergency surgeries led to more severe complications than elective surgeries, even when surgical start times were considered.
It's unclear why later neurosurgery start times are connected to an increased risk of complications, but it could be because emergency cases may be more common during this time period, leading doctors to treat patients who need more urgent care and who face a greater risk of complications because of this.
Other studies have indicated there may be a link between surgical start times, disease management and the time of day this care is received. Previous research has shown that with certain procedures and health conditions, including with cardiac arrest, coronary angioplasty, orthopedic and transplant surgery, outcomes may be worse for patients who receive care at night. However, the University of Michigan Health System study is the first to explore the connection between the effect of surgical start times on neurosurgery.
The study's lead author, Aditya Pandey, an associate professor of neurological surgery at the University of Michigan, said the study indicates more research needs to be done to more clearly understand this connection.
"We need to continue to study this relationship as we aim to minimize surgery related complications," Pandey said. "Could it mean that health systems need to invest more with respect to increasing the number of surgical teams and operating rooms to allow for greater proportion of surgeries to be performed during day hours and that urgent cases should be stabilized and performed during day hours? These are important questions that must be raised as we continue to solidify the relationship between surgical start time and surgical complications."
Though we have no control over when patients are brought in for emergency care, we do have control over when elective surgeries are performed. As surgeons, our goal is to give patients the best care possible, and part of that responsibility is doing everything we can to reduce the risk of complications. If performing surgeries earlier in the day can achieve this, then it's something we need to explore. However, more research will need to be done to build more evidence to support this study's findings. If future studies also indicate that surgical outcomes improve with earlier start times, then there could be a strong case for more hospitals and medical facilities to adjust their approach to care accordingly.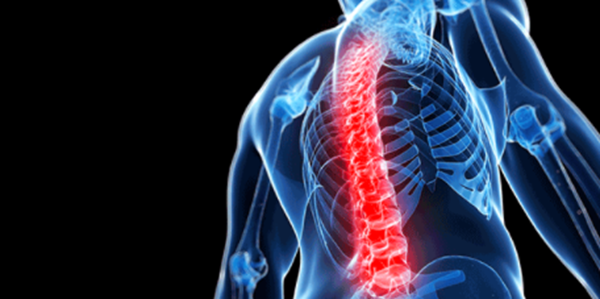 Are you interested in learning more about the Orlando Health Neuroscience and Rehabilitation Institute Neurosurgery Group?
This highly specialized practice is the first of its kind to offer expedited care for neurosurgery patients. We will take your patient when you call – within 24 hours for urgent cases or within two days for non-urgent cases. At Orlando Health Neuroscience and Rehabilitation Institute Neurosurgery Group, that's the rule, not the exception.
Learn More Here