Request an Appointment
Request an Appointment with a Orlando Health Physician
At Orlando Health we offer comprehensive services and award-winning healthcare. Request an appointment with a Orlando Health specialist. Our staff will follow up with you to confirm the appointment time, location, date.
Welcome to Orlando Health Physicians Family Medicine Group
Enhancing the way we deliver primary healthcare is a top priority for the Orlando Health Physicians Family Medicine Group. We are a patient-centered practice, dedicated to providing comprehensive healthcare for your entire family. We offer same-day appointments, in-house laboratory services and years of experience, in order to provide you with the highest possible level of care whenever you need us.
Referral
Submit a Physician Referral
Please download our form to submit a physician referral to our practice. Fax completed forms to 407.767.6999.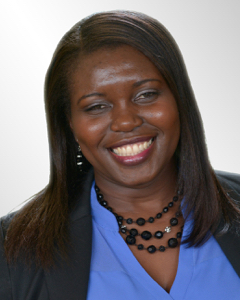 Family Medicine
Orlando Health Physician Associates
Address:
587 E. State Rd 434
Suite 1071
Longwood, FL 32750
Phone:
407.635.3250
Fax:
407.636.7810
Hours:
Monday: 8:00-12:30 1:30-4:30
Tuesday: 8:00-12:30 1:30-5:30
Wednesday: 8:00-12:30 1:30-4:30
Thursday: 8:00-12:30 1:30-4:30
Friday: 8:00-1:00
View All Locations
View Physician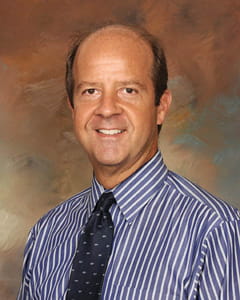 Family Medicine
Orlando Health Physician Associates
Address:
587 E. State Rd 434
Suite 1071
Longwood, FL 32750
Phone:
407.635.3250
Fax:
407.636.7810
Hours:
Monday: 8:00-12:30 1:30-4:30
Tuesday: 8:00-12:30 1:30-5:30
Wednesday: 8:00-12:30 1:30-4:30
Thursday: 8:00-12:30 1:30-4:30
Friday: 8:00-1:00
View All Locations
View Physician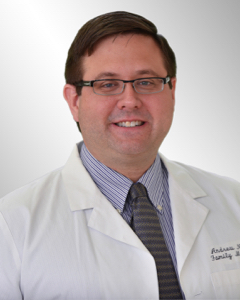 Family Medicine
Orlando Health Physician Associates
Address:
2572 W. State Rd 426
Suite 1040
Oviedo, FL 32765
Phone:
407.366.9800
Fax:
407.366.9283
Hours:
Tuesday through Friday: 8:00 am to 6:00 pm
View All Locations
View Physician
Longwood
Orlando Health Physicians Family Medicine Group
Address:
587 East SR 434
Suite 1071
Longwood, FL 32750
Phone:
407.635.3250
Fax:
407.636.7810
Hours:
Monday: 8:00-12:30 1:30-4:30
Tuesday: 8:00-12:30 1:30-5:30
Wednesday: 8:00-12:30 1:30-4:30
Thursday: 8:00-12:30 1:30-4:30
Friday: 8:00-1:00
Get Directions