Visit our ER Page
Orlando Health Emergency Services
With emergency rooms throughout Orange, Seminole and Lake Counties, the specialists and services at Orlando Health are always nearby.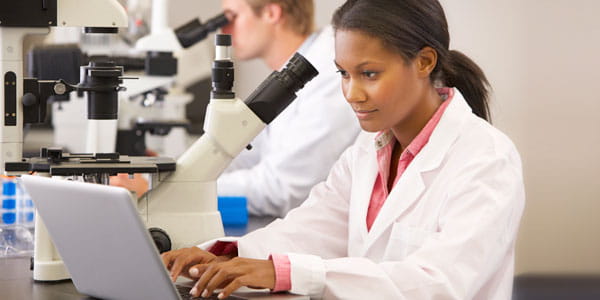 Orlando Health is a cutting-edge teaching institution. Learn more about what clinical trials are underway right now.
Learn More
With more than 2,000 physicians practicing at Orlando Health facilities, we cover a full range of specialties.
Browse Physicians