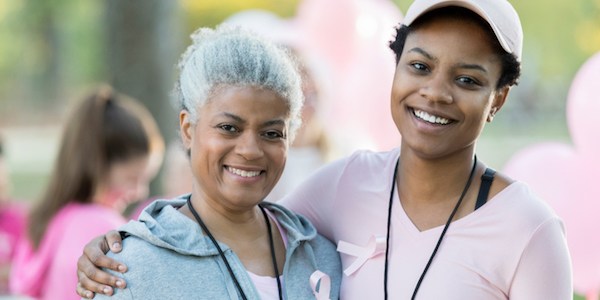 Breast Reconstruction
As a breast cancer survivor, we understand that undergoing another breast surgery may be overwhelming. That's why our experts walk you through the entire process and provide the support you need every step of the way.
At Orlando Health Aesthetic and Reconstructive Surgery, we provide truly patient-centered breast reconstruction services using the latest, most advanced techniques. Our team of physicians, physician assistants, nurse practitioners, nurses and therapists works closely with you to tailor your breast reconstruction care plan to fit your lifestyle, physical characteristics and personal preferences.
What is Breast Reconstruction?
If you have had or are about to have breast surgery to treat breast cancer, you may choose to have your breast or breasts rebuilt through breast reconstruction surgery.
We offer several breast reconstruction procedures, including the use of implants or skin and fat from other places on your body to reconstruct your breasts — these are known as flap procedures.
Who is a Candidate?
We offer a wide range of procedures and will work with you to choose the right one for you depending on your:
Body type (for example, some women don't have enough body fat/tissue for a flap procedure)
Personal goals (such as returning to work as soon as possible after surgery)
When Does Breast Reconstruction Take Place?
Breast reconstruction surgery can take place:
Immediately following breast surgery
Weeks, months or even years after breast surgery
In addition, if you have already undergone a breast reconstruction procedure elsewhere, but have struggled with complications, our surgeons can help you through our revisionary breast reconstruction procedures.
Contact Us
Contact us at (321) 841-7090 to learn more about breast reconstruction.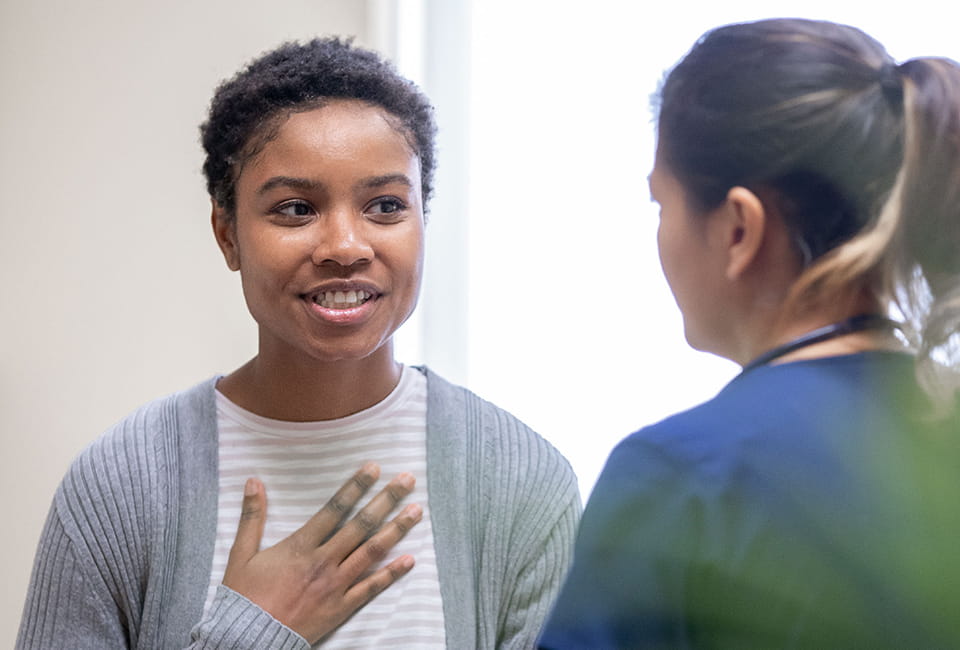 Meet the Aesthetic and Reconstructive Surgery Institute Team
As members of your greater cancer care team at the Cancer Institute, we work to deliver outstanding care and the best possible outcome.