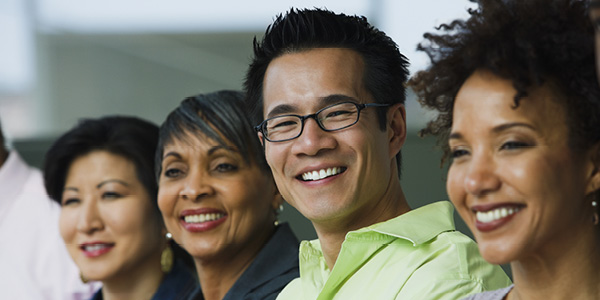 Reflecting & Caring for Our Community
Serving the Region
Over 100 years ago, Orlando Health made a promise to serve as the region's total healthcare resource. In keeping with that promise, we put our patients and their families first in all we do. Our team is committed to delivering quality care in a way that values and respects each individual's needs.
Supporting Our Growing Community
Orlando Health maintains a rich tradition of promoting wellness through health fairs, screenings and other prevention activities. We collaborate with more than 100 organizations across the region to provide benefits beyond traditional healthcare programs. Orlando Health's Community Relations Department supports these numerous community affiliations and outreach programs.
Connecting with Our Patients
As a leading healthcare provider, Orlando Health is committed to making each and every patient experience the best experience possible, each and every time. With visitors from around the world, Central Florida hosts guests who speak many languages. To care for them when they become ill, Orlando Health provides the Culture and Language Resources Department for all of our patients and guests.
Workforce Recruitment
As one of the region's largest employers, we recognize our responsibility to develop a workforce that reflects the communities in which we serve. From the recruitment and hiring of our physicians and team members, to the identification and recruitment of our Board members, Orlando Health selects the most qualified and skilled representatives to meet the needs of our growing community. We know that by mirroring the diversity of our community, we are better able to relate effectively to our patients and families.
At Orlando Health we provide equal opportunities for employment. Decisions concerning employment are made upon the basis of the best qualified candidate without regard to color, race, religion, national origin, age, gender, gender identity, sexual orientation, marital status, ancestry or any other characteristic protected by law.