Sports Medicine Used By the Pros
As the official medical team of Orlando City Soccer Club, we offer you the same quality of care as the pros. So whether you're a weekend warrior or superstar in training, let the experts at Orlando Health help you stay in the best shape possible. After all, everyone deserves VIP treatment, and that includes you.
Something Every Weekend Warrior Should Know
Did you know that many injuries, if treated early, can be healed without surgery? Learn about the most common types of sports injuries and how they occur in our free downloadable guide. Find out what kinds of injuries you may be able to avoid, and when to seek help to get back to feeling your best. Get our free guide to preventing sports injuries.
"The sports medical team at Orlando Health is a fantastic resource for us and something that we really trust and use as often as we can. For us, a quick turnaround is important – you want to get your body right and get back on the field as soon as you can."
Dom Dwyer & Sydney Leroux
Orlando City & Orlando Pride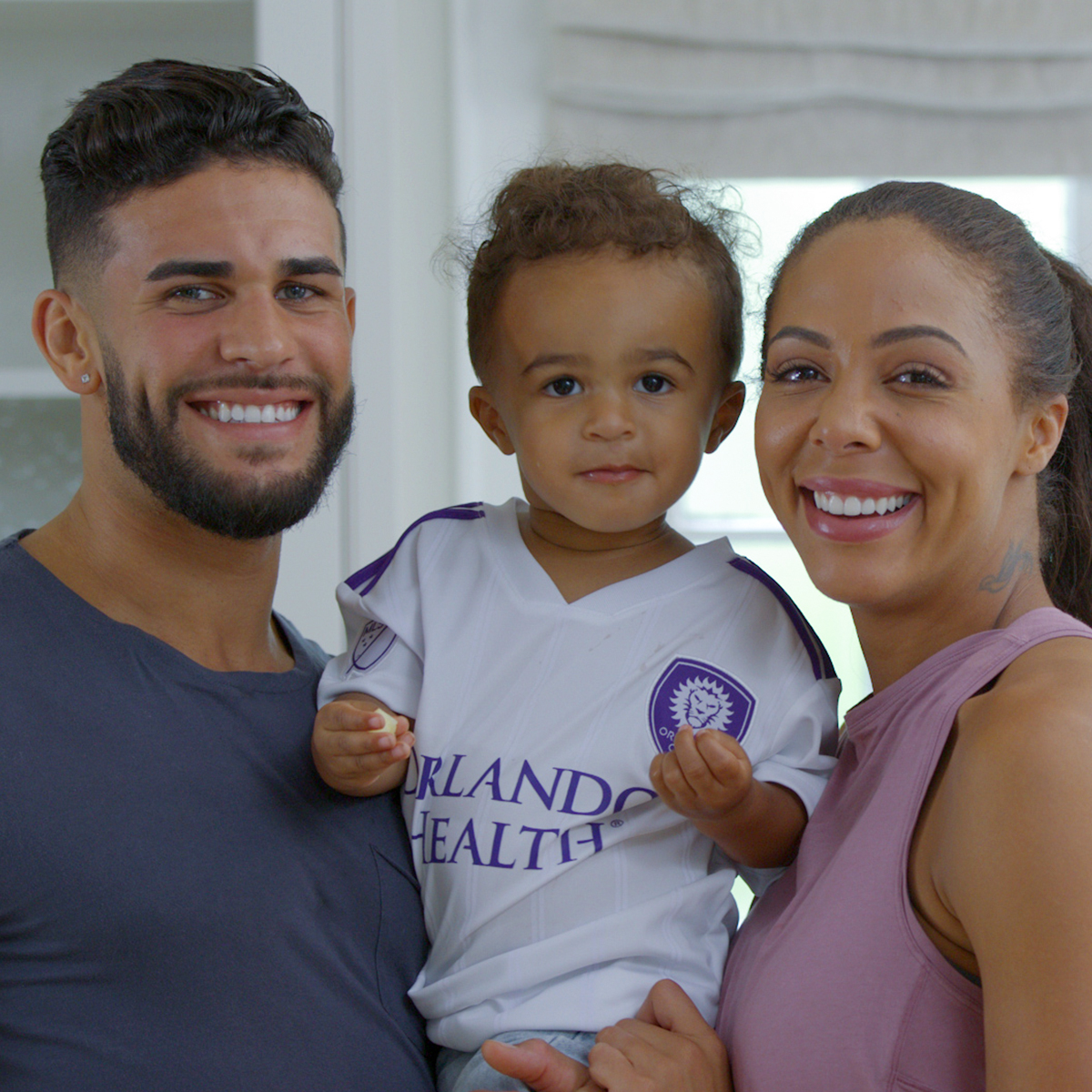 Read Their Story
"I went to the only place in Central Florida that could do the kind of hamstring repair I needed. I received top-notch, world-class care — from my surgery to my recovery."
Chris Pierce
Sports Medicine Patient
Read His Story