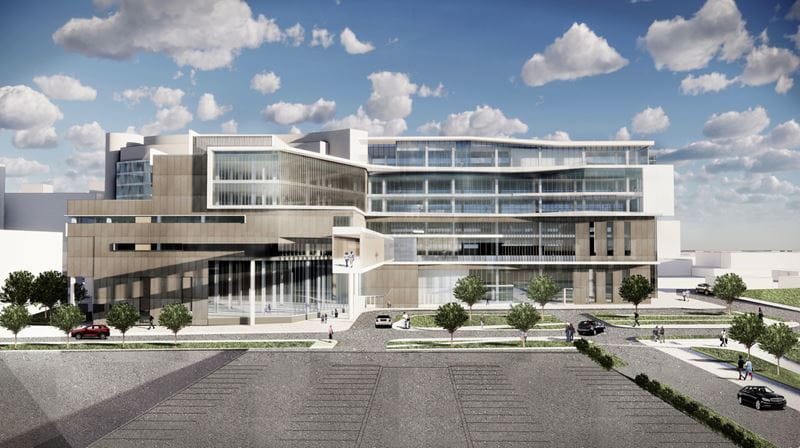 Two longtime leaders in caring for Central Florida are uniting to benefit today's healthcare consumers. Jewett Orthopaedic Clinic has joined Orlando Health, bringing together the most respected orthopedic and sports medicine practices in the region. This next-generation partnership creates a premier team of orthopedic providers you won't find anywhere else in Central Florida — or the southeastern United States.
The partnership brings together three key elements in orthopedic care that set the program apart from others across the nation: a robust outpatient practice provided by recognized leaders in private orthopedic and sports medicine, an internationally known trauma program and one of the nation's top training programs for orthopedic physicians.
With a robust outpatient and clinical practice that cares for more than 250,000 patients annually, Jewett brings to the relationship more than eight decades of innovations in orthopedic care, including the design and development of several total hip, knee and shoulder replacement systems used worldwide. Orlando Health is home to Central Florida's only Level One Trauma Centers for adults and children, which annually see thousands of patients, nearly half of whom require some level of orthopedic care. With more than 70 years of excellence in graduate medical education, Orlando Health's orthopedic residency program has been ranked fourth in the United States by the Journal of American Academy of Orthopedic Surgeons.
The combined strength of this new partnership is the catalyst for a premier destination orthopedic facility set to open in 2023. The Orlando Health Jewett Orthopedic Hospital will be a 195,000-square-foot inpatient facility located at Lucerne Terrace and Columbia Street in downtown Orlando. It will be dedicated to the latest and safest technologies in orthopedic care as well as outstanding customer service and exceptional patient outcomes.
Sharing a history of innovation in healthcare, both Jewett and Orlando Health are committed to continually elevating orthopedic medicine to help Central Floridians enjoy long, active lives.
Uniting these two great teams enables us to pursue even more projects that can improve the health of our region for decades to come. We're excited about the possibilities!
FAQs
What does this partnership mean?
Jewett Orthopaedic Clinic has joined Orlando Health and is part of Orlando Health's family of healthcare facilities. As such, Jewett physicians are aligned with Orlando Health's network of primary care and specialist providers.
How will I be affected if I am a patient of Jewett Orthopaedic Clinic?
As a Jewett patient, you will continue to receive the same quality healthcare services from Jewett Orthopaedic Clinic. You can continue seeing your same Jewett physician(s) at the same location(s). You will just notice some signage and naming updates to reflect the union of Jewett Orthopaedic Clinic and Orlando Health.
Will there be any changes in locations?
The eight current practices of Jewett Orthopaedic Clinic will remain operating as they are. This includes the walk-in clinics in Lake Mary, Windermere and Winter Park. In addition, Orlando Health Orthopedic and Sports Medicine Group will continue to operate its practices.
What is the benefit to patients and the community?
Patients across Central Florida will enjoy increased access to orthopedic physicians, subspecialists and practice locations within the Orlando Health network. A total of 24 Jewett Orthopaedic physicians are joining Orlando Health at eight practices throughout Greater Orlando. Serving more than 200,000 patient visits a year, Jewett's healthcare team is one of the most respected and experienced in the Southeast. All Jewett physicians are fellowship-trained, and each specializes in at least one area, such as total joint replacement or sports medicine.
As Jewett Orthopaedic and Orlando Health combine their resources and expertise, we look forward to bringing new healthcare offerings to the communities of Central Florida.
Read More
The Team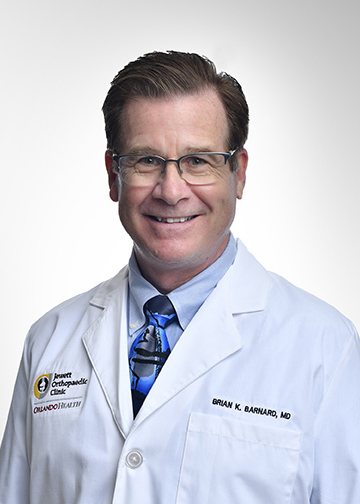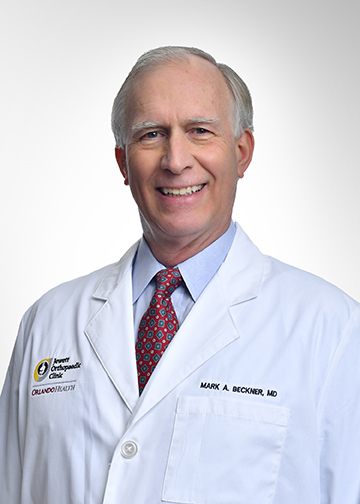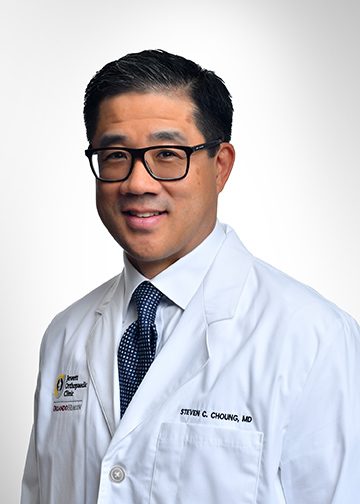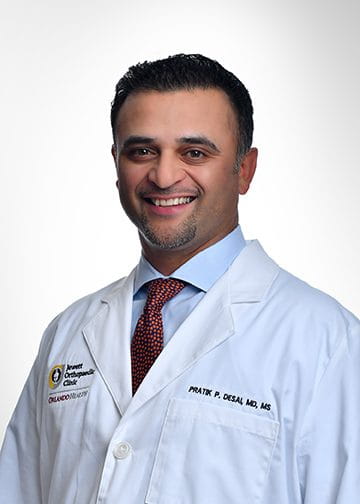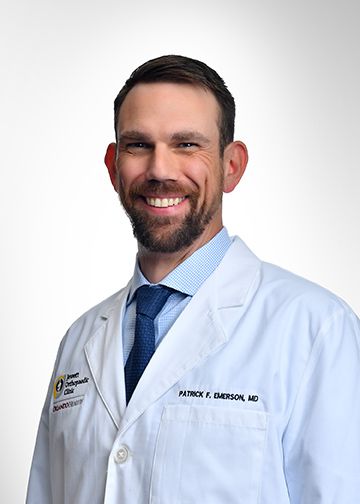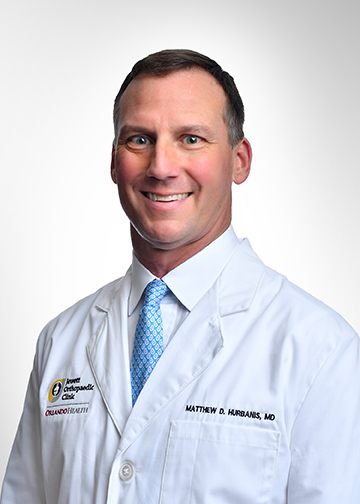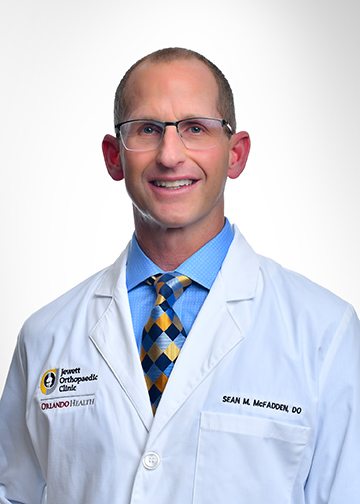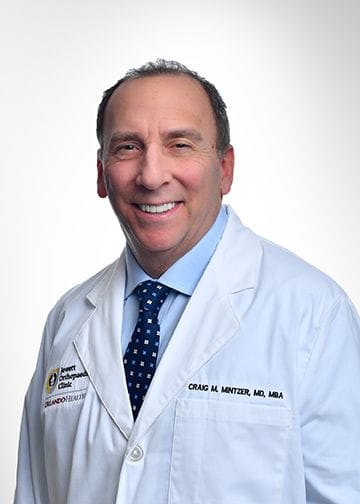 Craig M. Mintzer, MD, MBA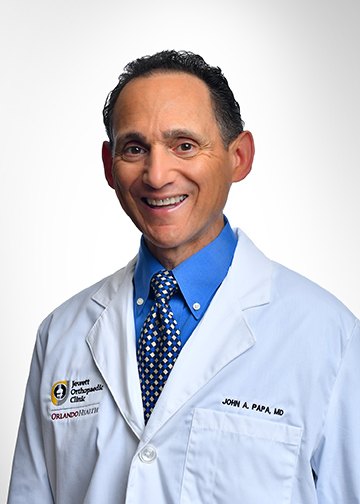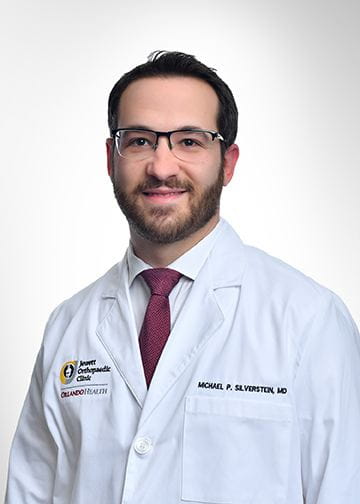 Michael P. Silverstein, MD